Home of the Shoebill, Bird Watching Safar​i in Tanzania
Overview
Home of the shoebill – unique bird watching safari in Tanzania
The wetlands of Western Tanzania offer some of the best bird watching on the planet.
Combining this with the magnificent bird life in the Serengeti National park creates a wonderful and currently unique, tour. Included in the tour is Burigi-Chato, Tanzania's newest national park, with significant wetlands and home to the shoebill.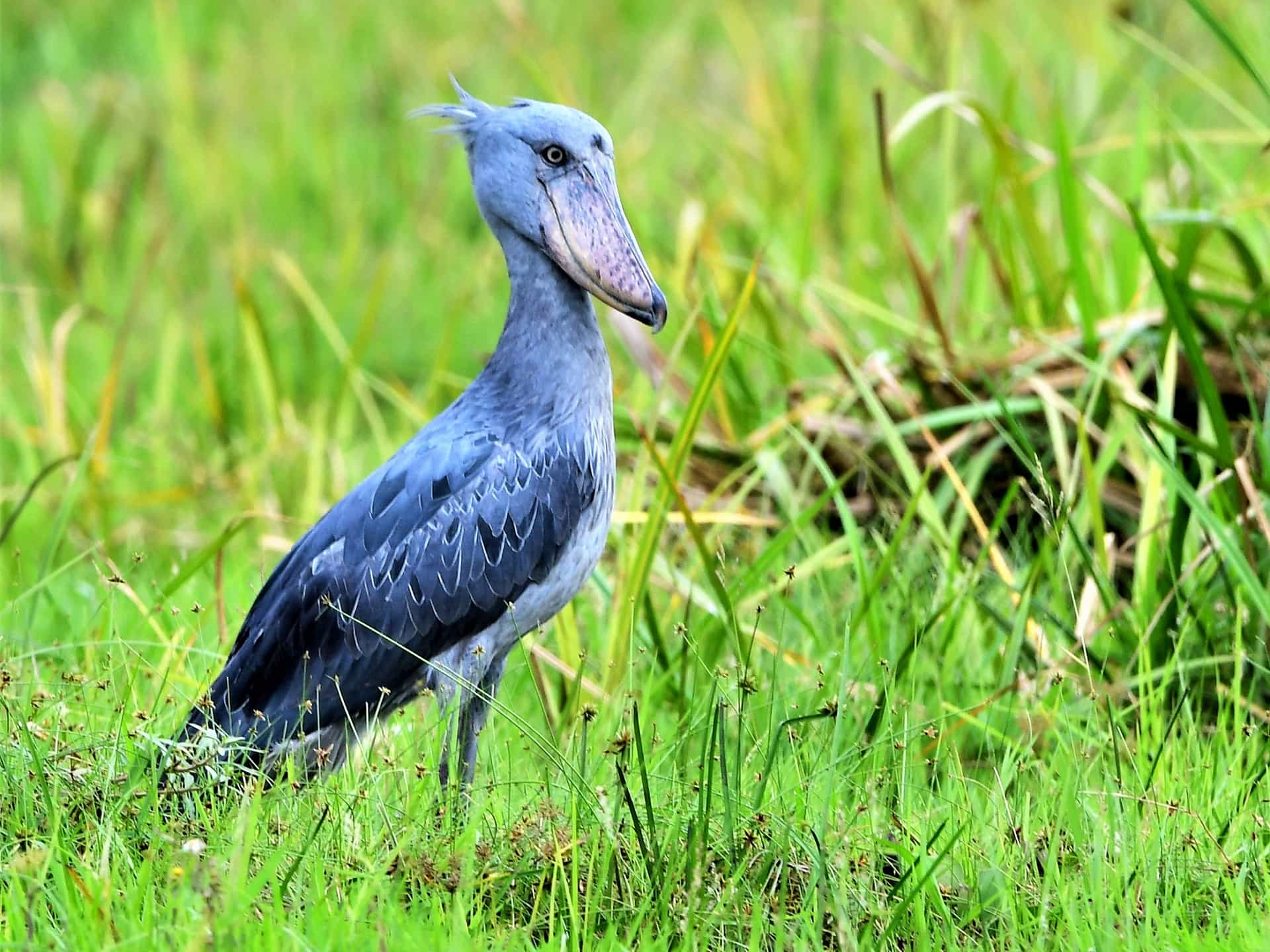 Bird watching safari - home of the Shoebill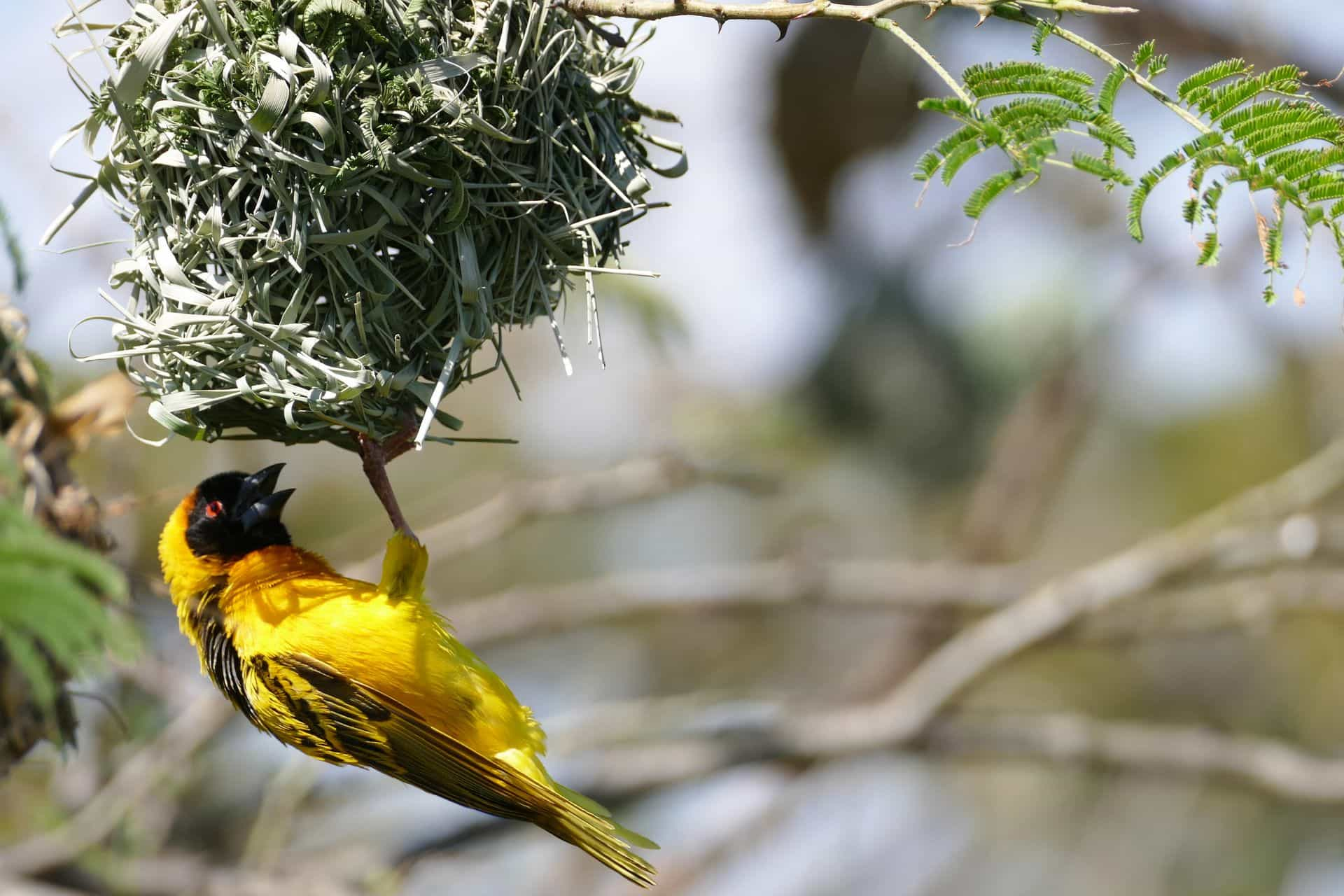 Bird watching safari - home of the Shoebill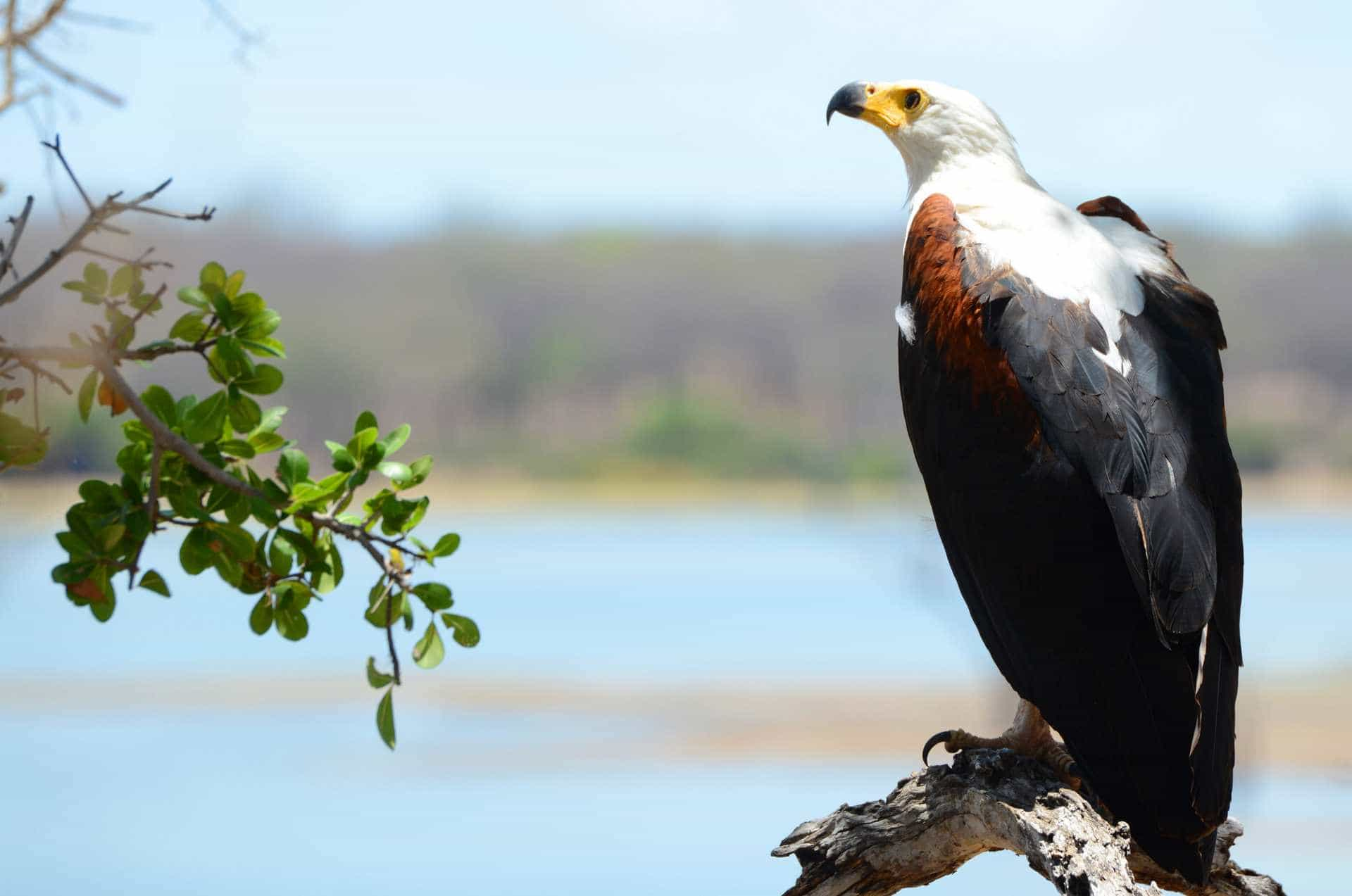 Bird watching safari - home of the Shoebill
Bird watching safari - home of the Shoebill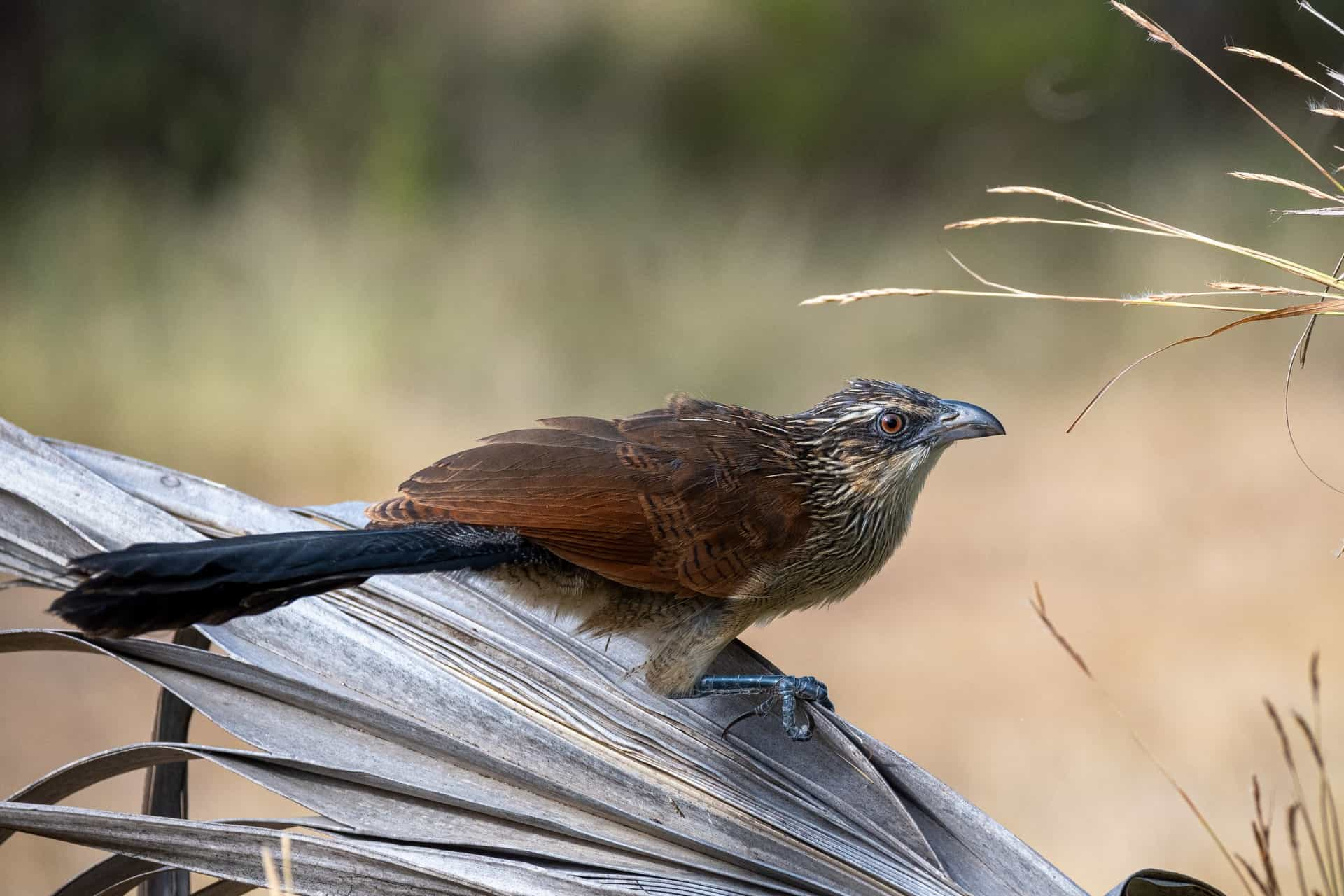 Bird watching safari - home of the Shoebill
Bird watching safari - home of the Shoebill

Bird watching safari - home of the Shoebill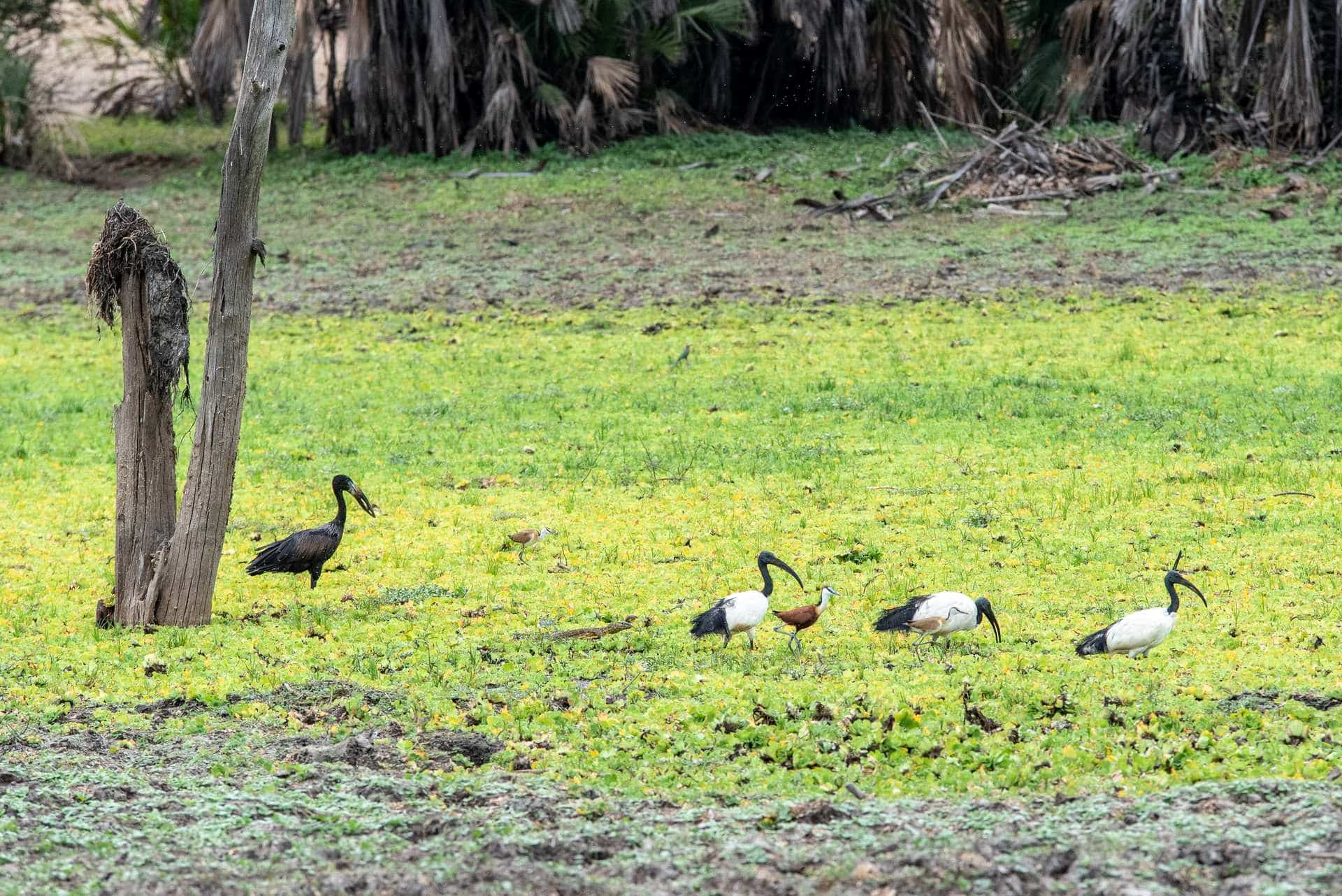 Bird watching safari - home of the Shoebill
HIGHLIGHTS
Brilliant birdlife around the shores of Lake Victoria
Be amongst the first to explore the fascinating Burigi-Chato
Game drive in Serengeti national park
Boat trip to Saa Nane Island on Lake Victoria
Share this trip
WHAT'S INCLUDED
All accommodation as mentioned
8 Breakfasts, 7 Lunches and 7 Dinners
Safaris & activities
Mwanza airport transfers
All internal transfers mentioned
Park fees and other government fees
WHAT'S EXCLUDED
Drinks
Tips

Laundry
Items of personal nature
Itinerary
Arrival into mwanza
DAY
01
On arrival at Mwanza airport, you'll be met by your guide and then transfer by road to Little Okavango camp, so-called because of its proximity to narrow water channels full of tall Papyrus grasses which feed down to the expanse of Lake Victoria. The driving will take you about 2 hours passing through the unusual city of Mwanza known as the "Rock City", due to its huge boulders scattered across the wider landscape. Dinner and overnight at Little Okavango Camp.
water channels of lake victoria
DAY
02
This morning, enjoy a gentle canoe ride through the narrow water channels of Lake Victoria dwarfed by huge papyrus grasses and teeming with some of the best birdlife you will see in Africa. Brunch is at the amazing tower whilst bird-watching. Afternoon bird walk in the area between Lake Victoria and Serengeti National Park. This is a bird-watching paradise, full of lake shore birds, birds of the woods and plains of Western Serengeti.
game drive in serengeti
DAY
03
After breakfast, head out for a full day's game drive in Serengeti National Park. Focusing on the area around the Grumeti River, where year round game viewing is excellent, you can expect to see a great diversity of large mammals in significant numbers. Lions, elephants, buffalo, zebra, giraffe are common, and leopards and cheetah are regularly sighted. Return to the camp in the late afternoon, relax and enjoy the evening birdsong before dinner.
explore the speke bay
DAY
04
Head around the north coast of Speke Bay to explore the peninsula and islands for birdlife. Dinner and overnight Little Okavango Camp.
birds of saa nane island
DAY
05
After breakfast, leave Little Okavango Camp and drive west to Mwanza. Take an afternoon boat trip to Saa Nane Island, with its excellent bird-watching opportunities. Overnight at Hotel Tilapia in Mwanza.
burigi wetlands
DAY
06
Drive to Burigi-Chato National Park. Bird-watching is from our very own private fly camp within the park. Burigi-Chato is a new and unique national park based around the wetlands of Burigi, close to the southern shores of Lake Victoria. There is a broad range of wildlife, including the rare Sitatunga Antelope and the birdlife is exceptional, including Shoebill. Dinner and overnight A Tent With A View Fly Camp.
bird watching in burigi-chato
DAY
07-08
Explore Burigi-Chato by vehicle, on foot and by boat to chart the under-explored area in search or rare and interesting birds. Dinner and overnight A Tent With A View Fly Camp.
Head onwards
DAY
09
Drive to Mwanza Airport for onward travels.
Your Jou​rney at a glance
Ideal duration: 9 days / 8 nights
Price: US $3925
This tour can be fully tailored and extended

Best time to go on this safari

Best


Good


Not recommended
| | | | | | | | | | | | |
| --- | --- | --- | --- | --- | --- | --- | --- | --- | --- | --- | --- |
| Jan | Feb | Mar | Apr | May | Jun | Jul | Aug | Sep | Oct | Nov | Dec |
| | | | | | | | | | | | |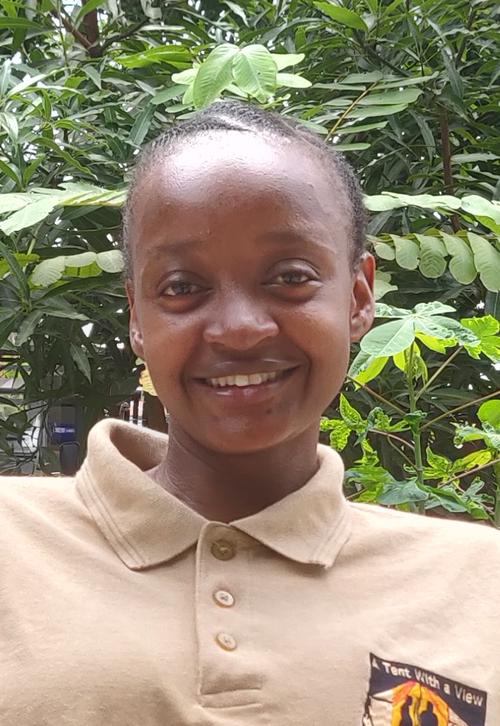 FABIOLA
Sales manager
Do you like this tour?
Enquire now and I'll get back to you within 24 hours
ENQUIRE NOW
Accommod​ation
Browse a selection of hotels, for a flavour of where you stay on this trip.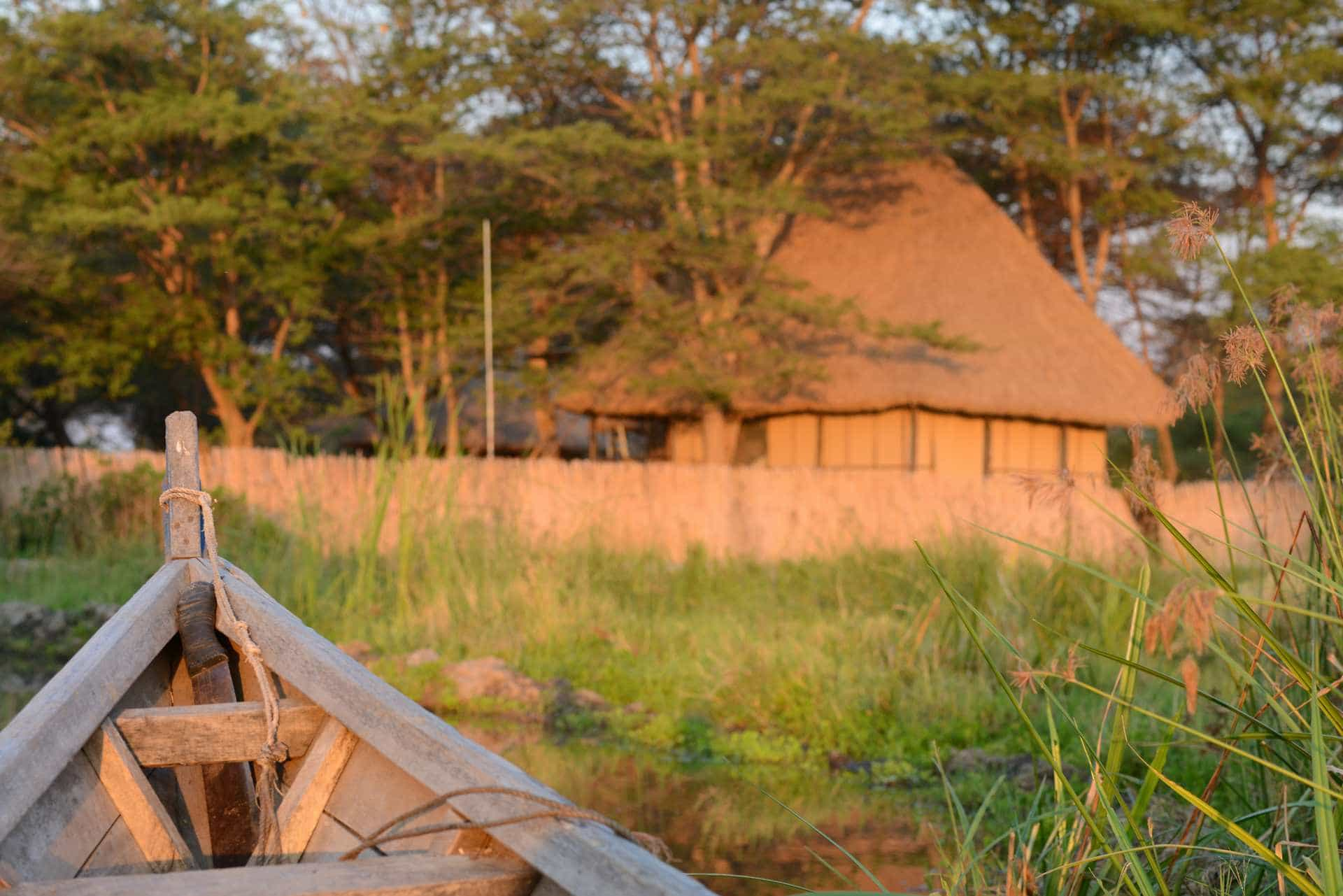 Little Okavango Camp
Lake Victoria

Sandwiched between the incredible Lake Victoria and the amazing Serengeti National Park, Little Okavango offers water-borne accommodation surrounded by great wildlife, dazzling birdlife and a fascinating fishing community.
Explore