Tanzania safari holidays and tours with Innovation​ & Integrity
Unparalleled knowledge & experience of safaris in Tanzania for 30 years with small intimate camps away from the crowds.
featured tanzania safari packages
SAFARI AND BEACH HOLIDAYS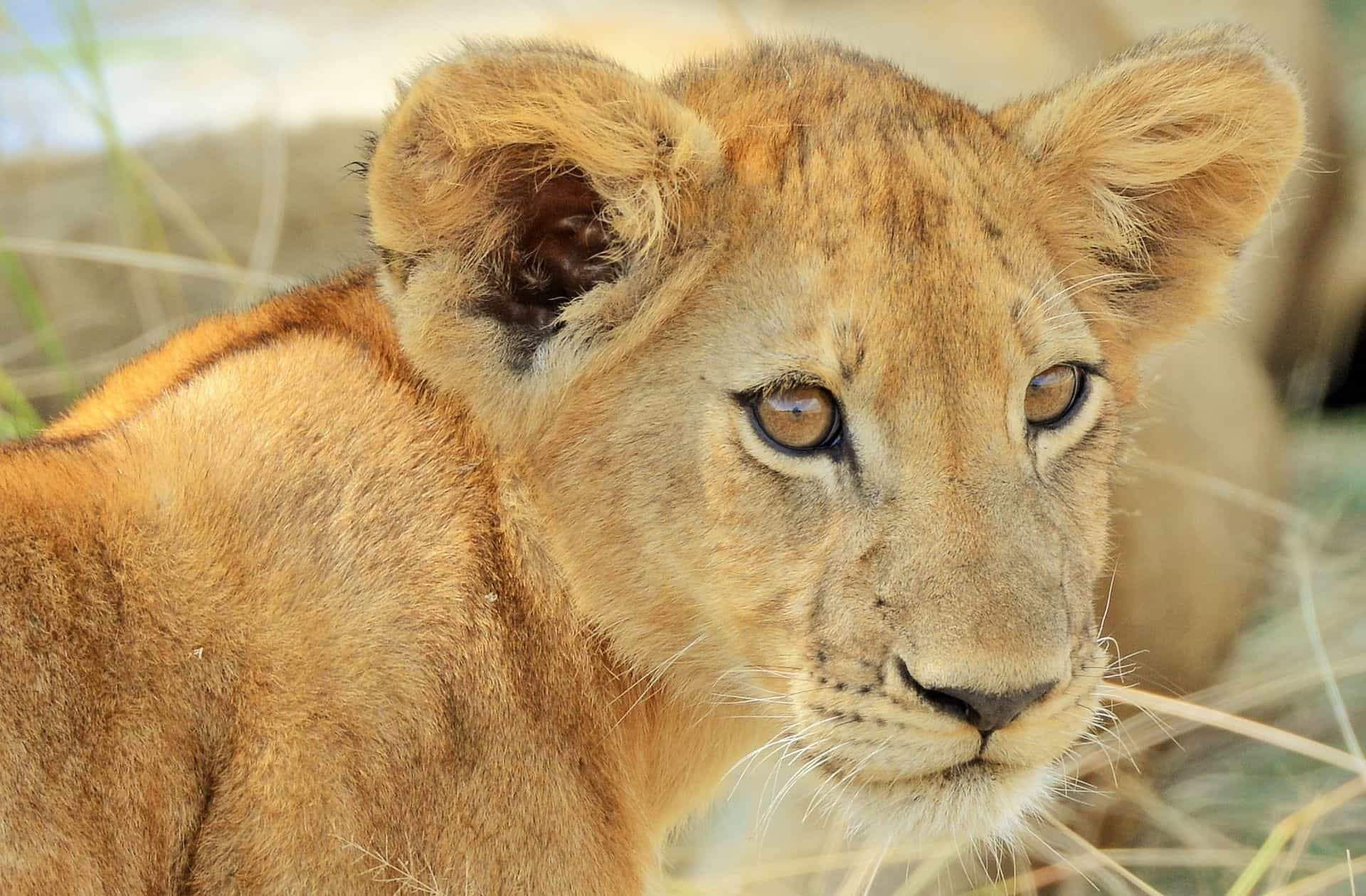 13
Days
Classic Tanzania Safari and Zanzibar Beach Holiday
Serengeti National Park • NgoroNgoro Crater
Lake Victoria and Manyara • Tarangire
Zanzibar beaches
US $5860
SERENGETI MIGRATION TOURS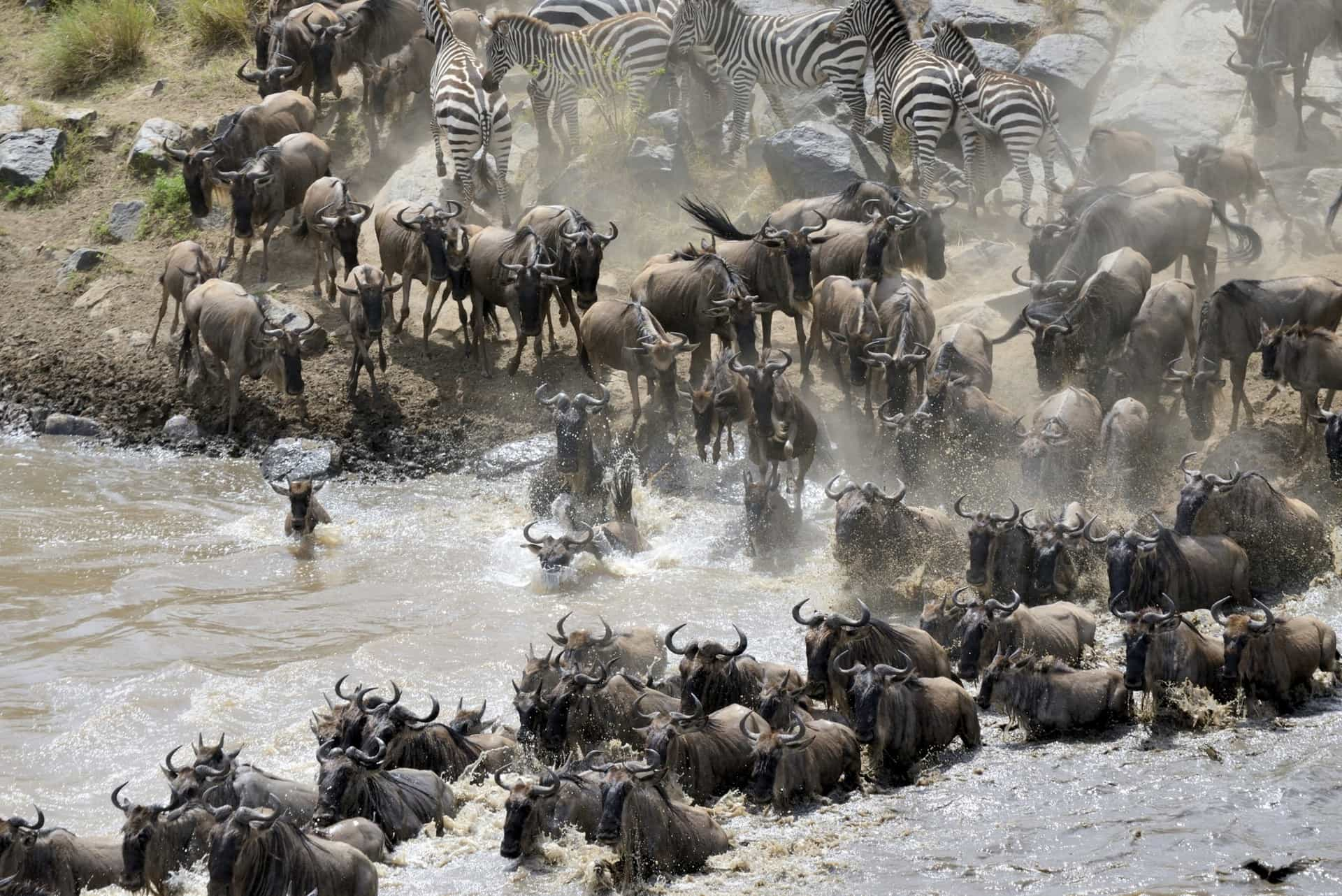 9
Days
Serengeti Migration and the Famous Parks of Tanzania
Four of Tanzania's most famous parks • Best wildlife Africa has to offer • Award-winning Bush Rover migration camp
Safari in open Land Rovers • Serengeti, Ngorongoro, Manyara, Tarangire
US $4895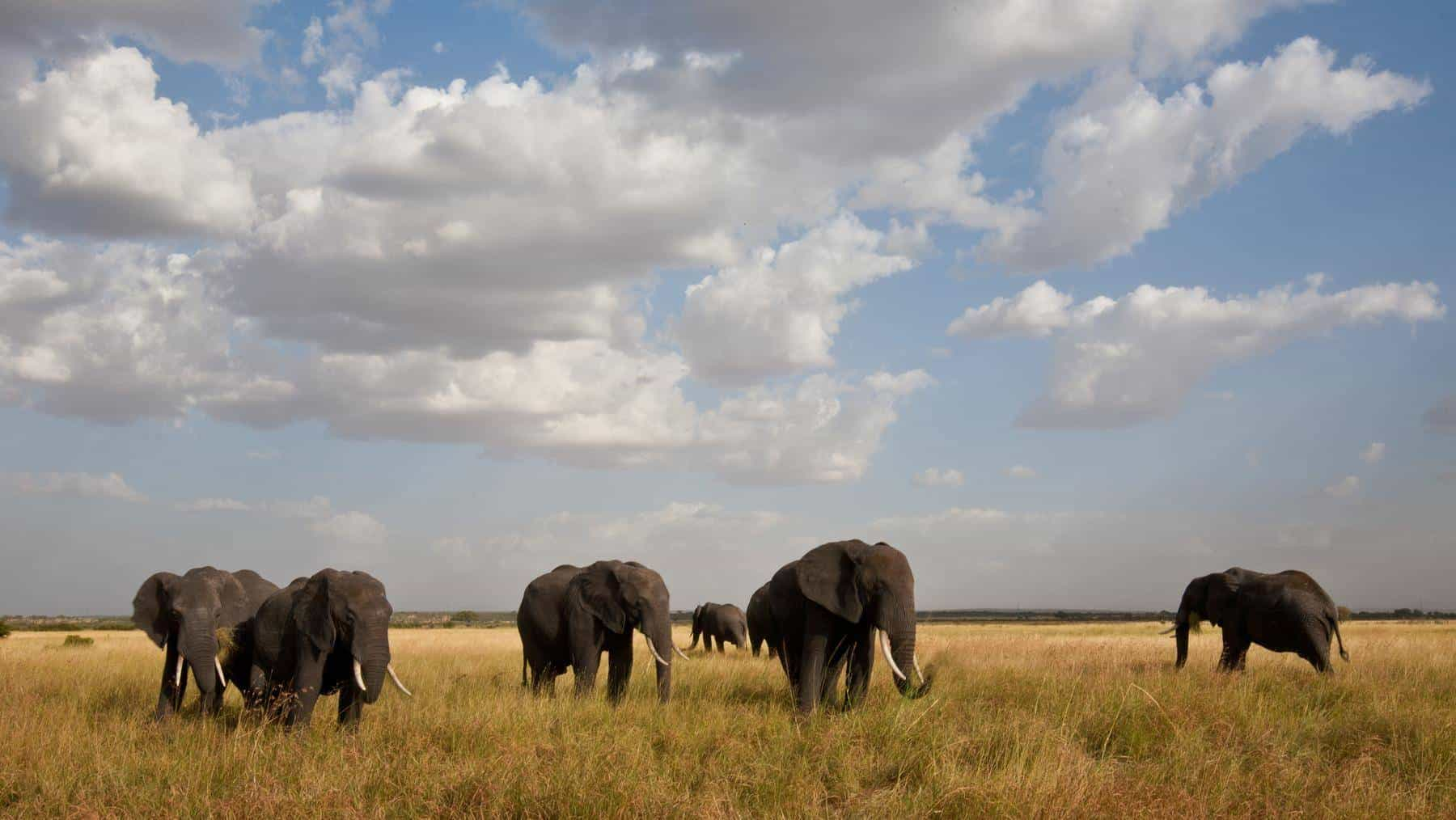 10
Days
Family Holidays Serengeti Safari & Zanzibar
Safari in famous Serengeti • Discover Lake Victoria
Off the beaten track • Zanzibar beaches
Stay in small and intimate lodges

US $3040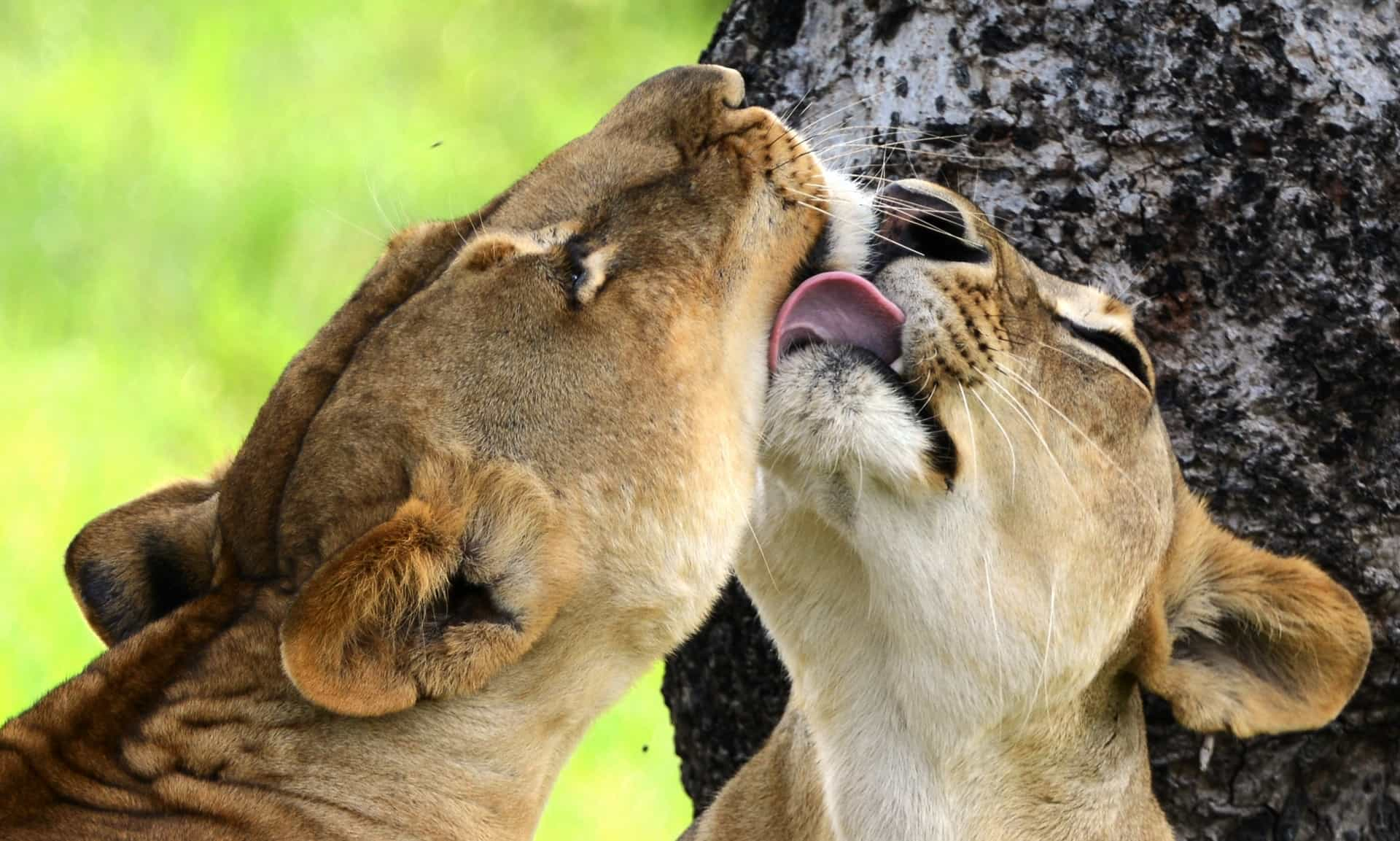 11
Days
Tanzania Honeymoon
The Secret Safari Parks
Saadani national park
4x4, boat and foot safaris
Nyerere national park (Selous game reserve)
Off the beaten track safari
Swahili coast • Zanzibar beach
US $4400
Safari for solo travellers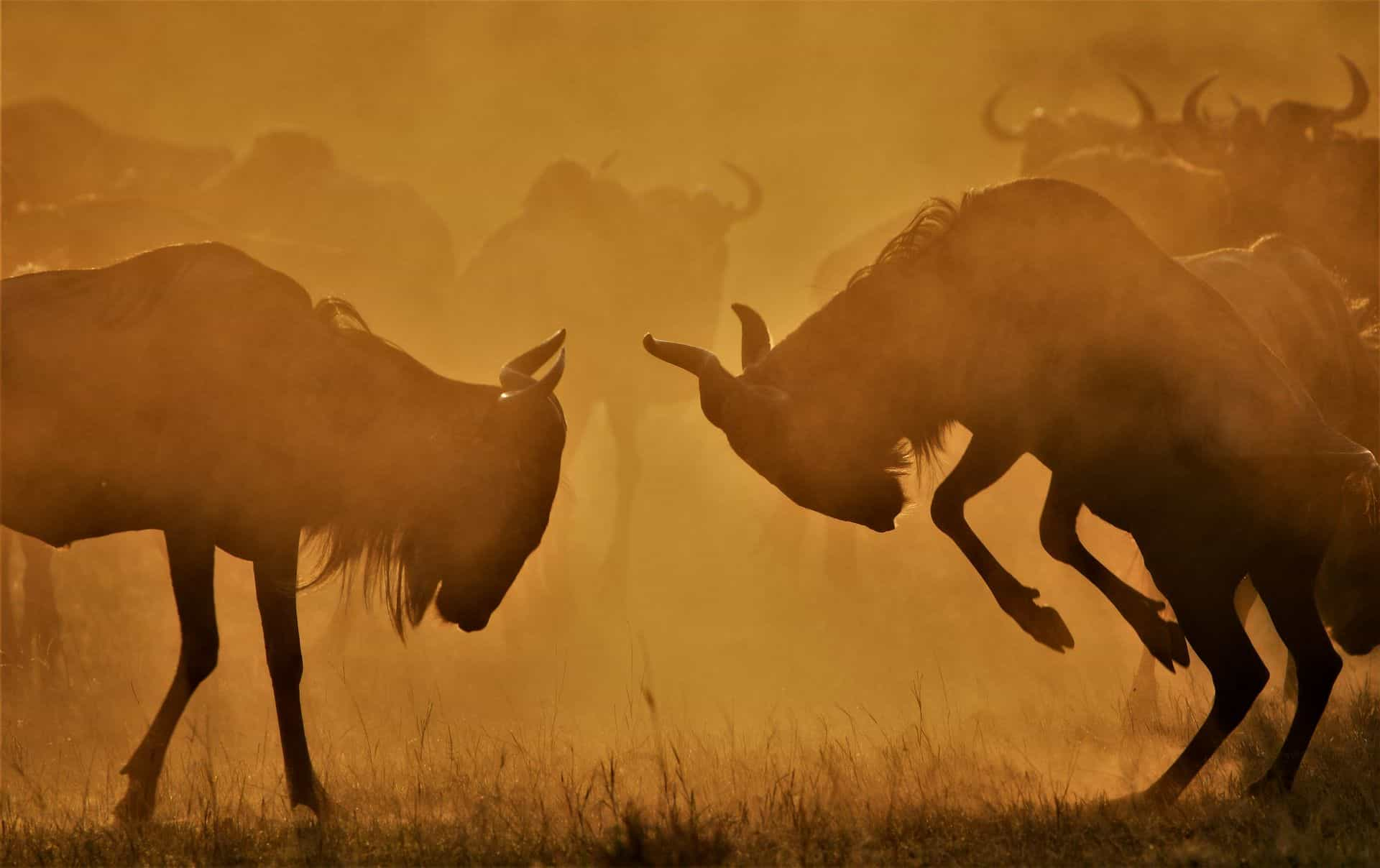 10
Days
Tanzania Migration
Safari for Solo Travellers
Serengeti migration • ​Lake Victoria
Small group experience
Award-winning Bush Rover migration camp
Experience local culture • ​Fantastic wildlife in very different parks
US $5760
A Tent With a View
Tanzania has so many jewels with endless safari tour combinations to suit all wishes and budgets. There is an overwhelming choice of things to do that the country warrants more than one visit as each trip can be so different from the last. Tanzania can easily get under your skin and tempt you back time and time again. Whether it be that safari holiday you dreamed of, the perfect honeymoon to ease you into married life or a great family tour before the children fly the nest, we can offer something extra special.

From an off the beaten track safari package like no other, great beach holidays and world class diving, to Kilimanjaro climb, Tanzania is one of the great holiday destinations of the world.

From the moment you land to the moment you leave, we will take care of everything. Our goal? To give you something extra special that you won't experience with anyone else.
Experiences
Tanzania offers some of the richest and most rewarding safari experiences in the world. Whether it's off the beaten track tours, or family holidays, photography safaris or special trips for solos, A Tent With a View, with 30 years' experience on the ground, can find your perfect safari match.

We have unique options for the keenest bird watching enthusiasts and spectacular honeymoons across Tanzania. Stunning beach holidays may include a safari from Zanzibar and remember to always keep an eye out for one of our special holiday offers.
Off-the Beaten Track Safari Holidays
Tanzania and its parks are vast. Many spectacular safari tours can be found without the crowds. We'll take you there.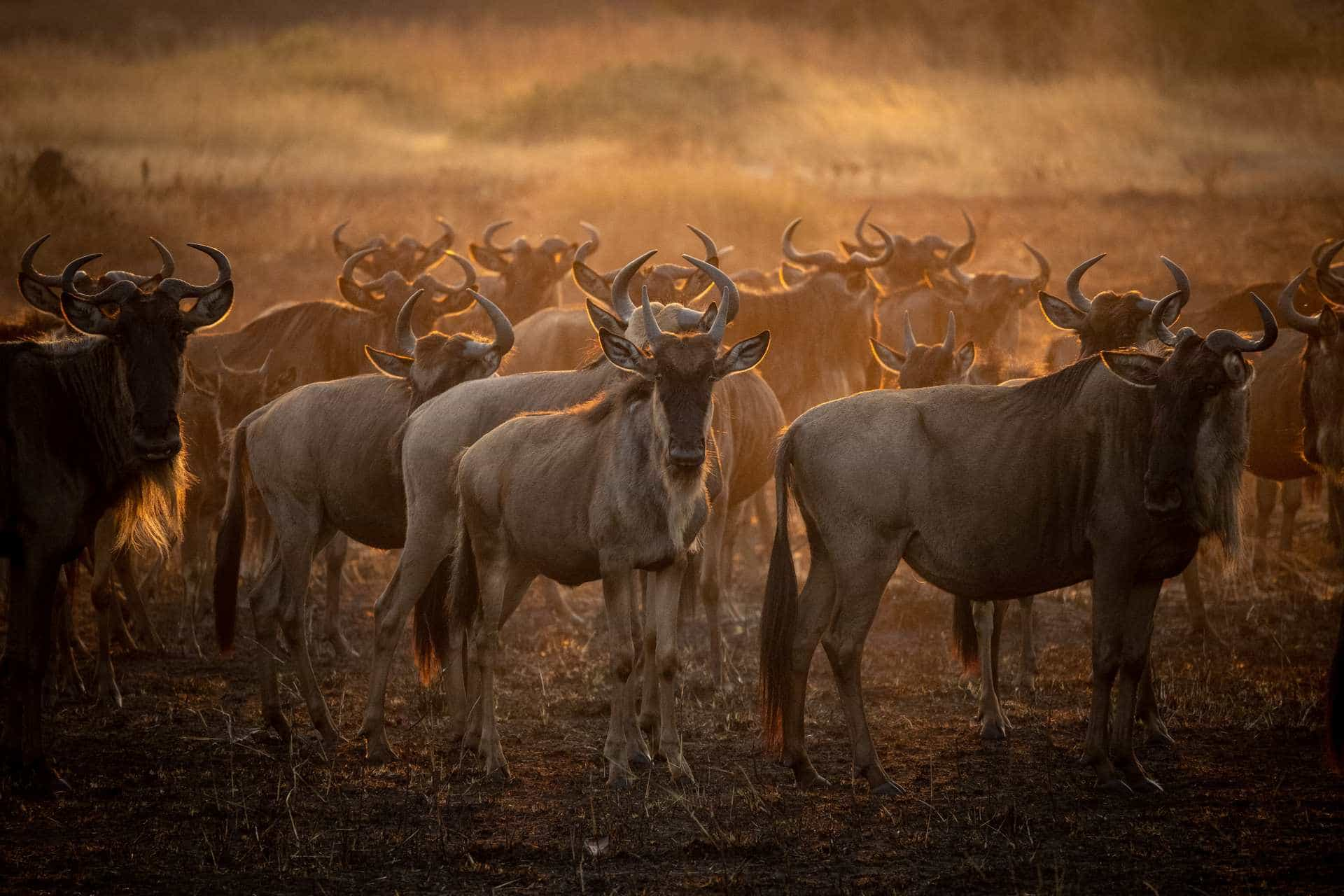 Serengeti Great Migration Tours
Live and breathe the great Serengeti migration from the incredible Bush Rover Suites.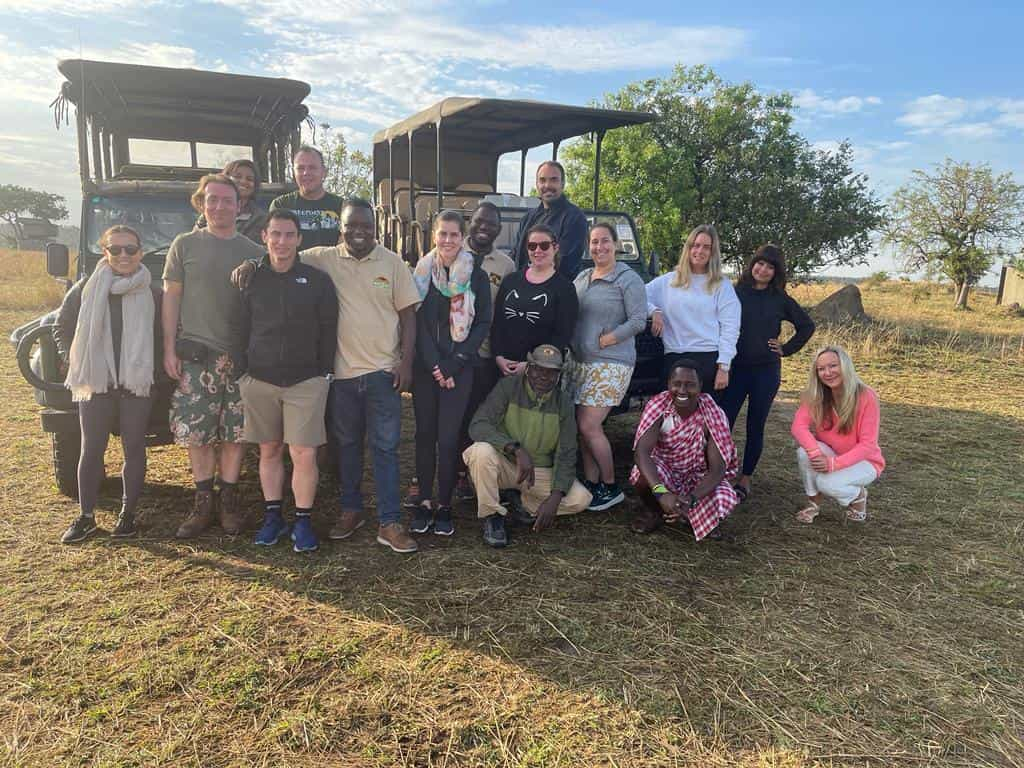 Safari Holiday for Solo Travellers
Safari holidays often produce exhilarating moments. Make friends to share them with on one of our solo traveller tours.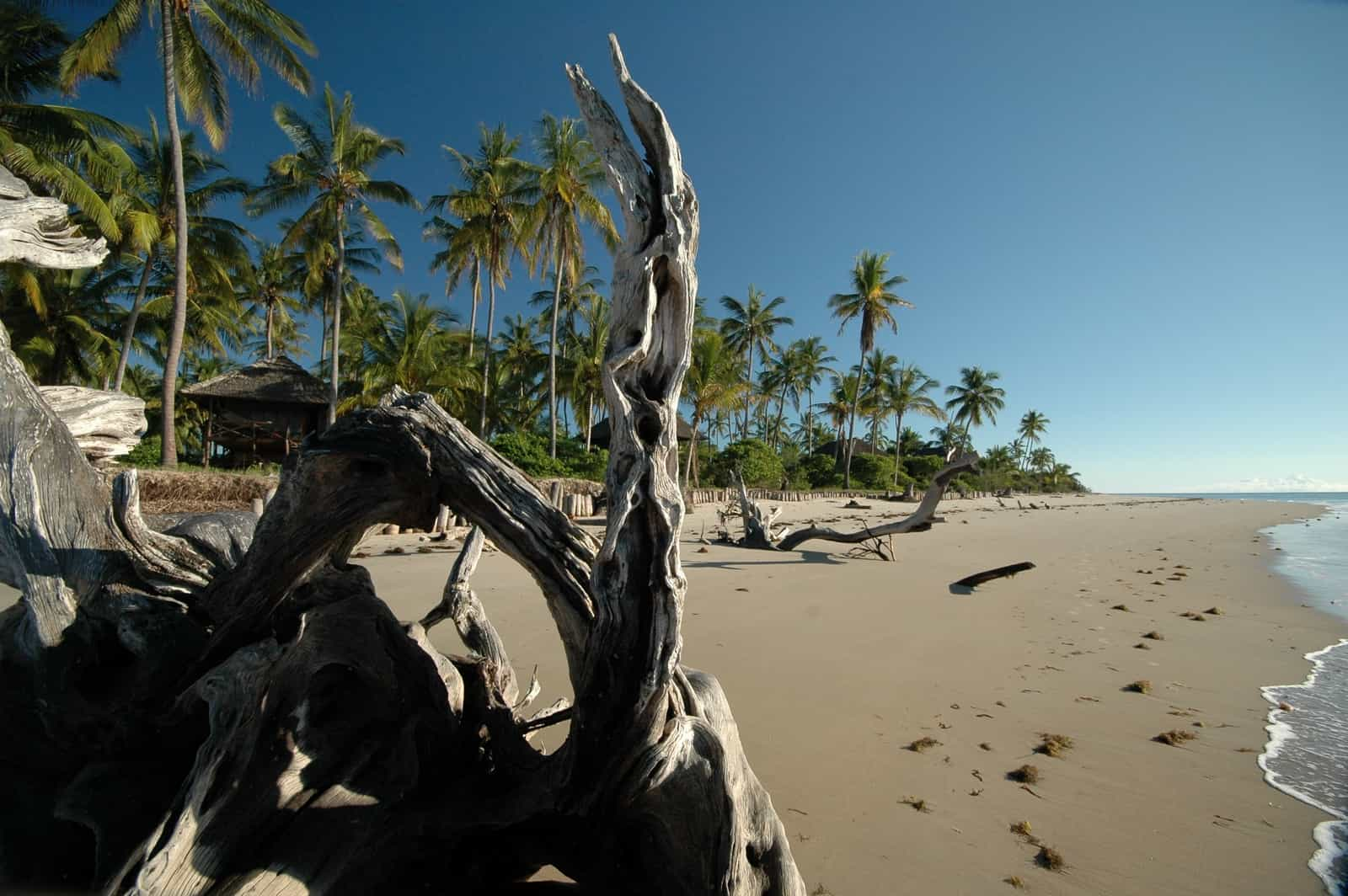 Safari & Beach Holidays
From the world-famous Serengeti NP & the island of Zanzibar to the hidden parks of the South and stunning beaches on the mainland coast; Tanzania offers every conceivable blend of safari and beach holiday.
Honeymoon in Tanzania
Extraordinary wildlife, white sand beaches and a rich melting pot of cultures; blend your own heady cocktail for the perfect honeymoon safari holiday in Tanzania.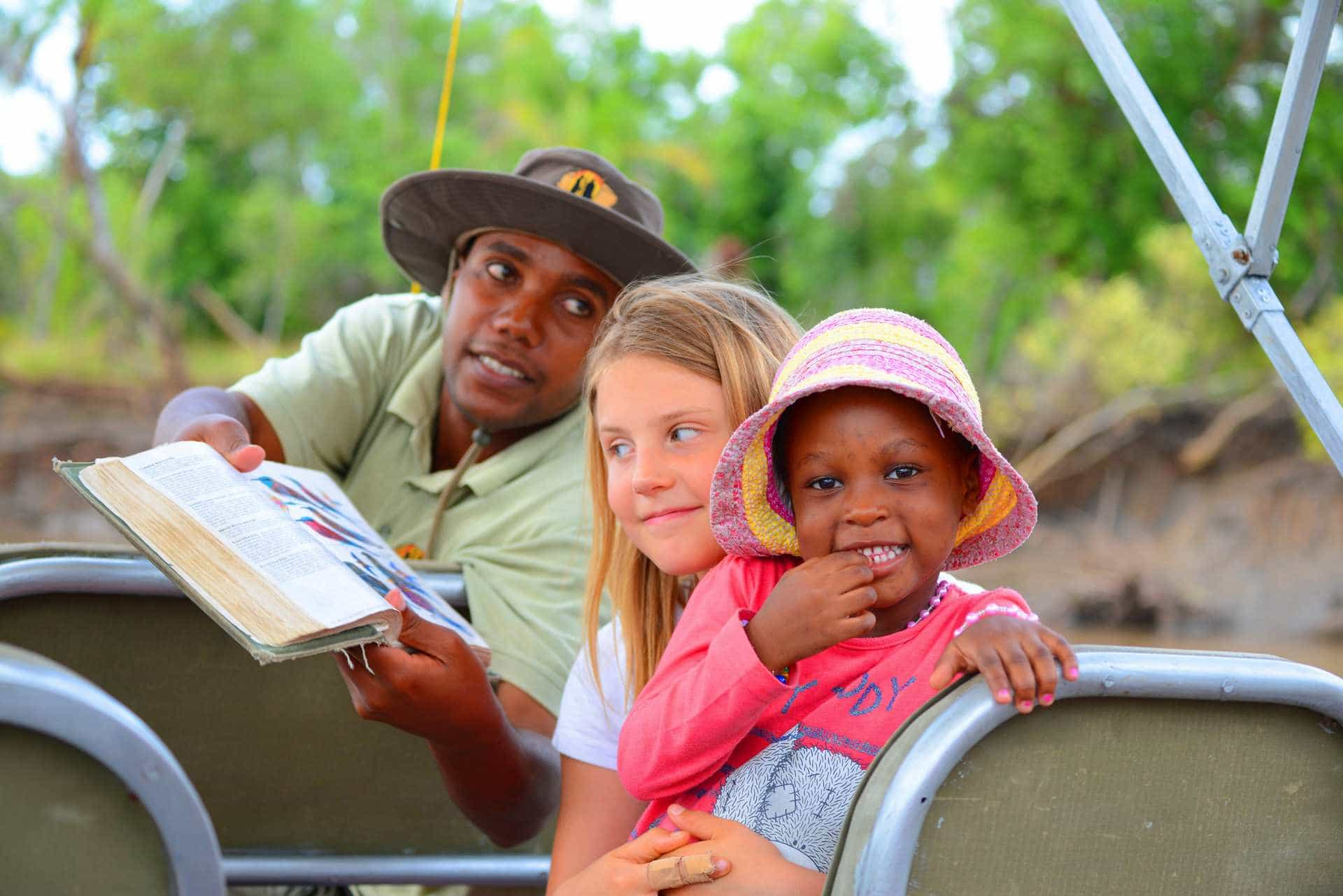 Family Safari Holidays
The commitment of A Tent With A View to conservation and community, blended with the breath-taking safari holiday destinations, allows us to offer the perfect fun & educational family tours to Tanzania.
explore all
Our Lodges
It goes without saying that all A Tent With A View camps and lodges offer bespoke and beautiful safari holiday accommodation. What really sets us apart are our unique designs and ethical practices. From the multi award-winning bush rovers to our new UN sustainable development goal centres and from the hand cut waterways of Little O to our extensive wildlife research programmes, innovation and integrity lie at the heart of all our safari and beach hotel operations.
Bush Rover Suites
Serengeti National Park
Incredible wildlife safari. Awe-inspiring wildebest great migration all visible from the unique Bush Rover suite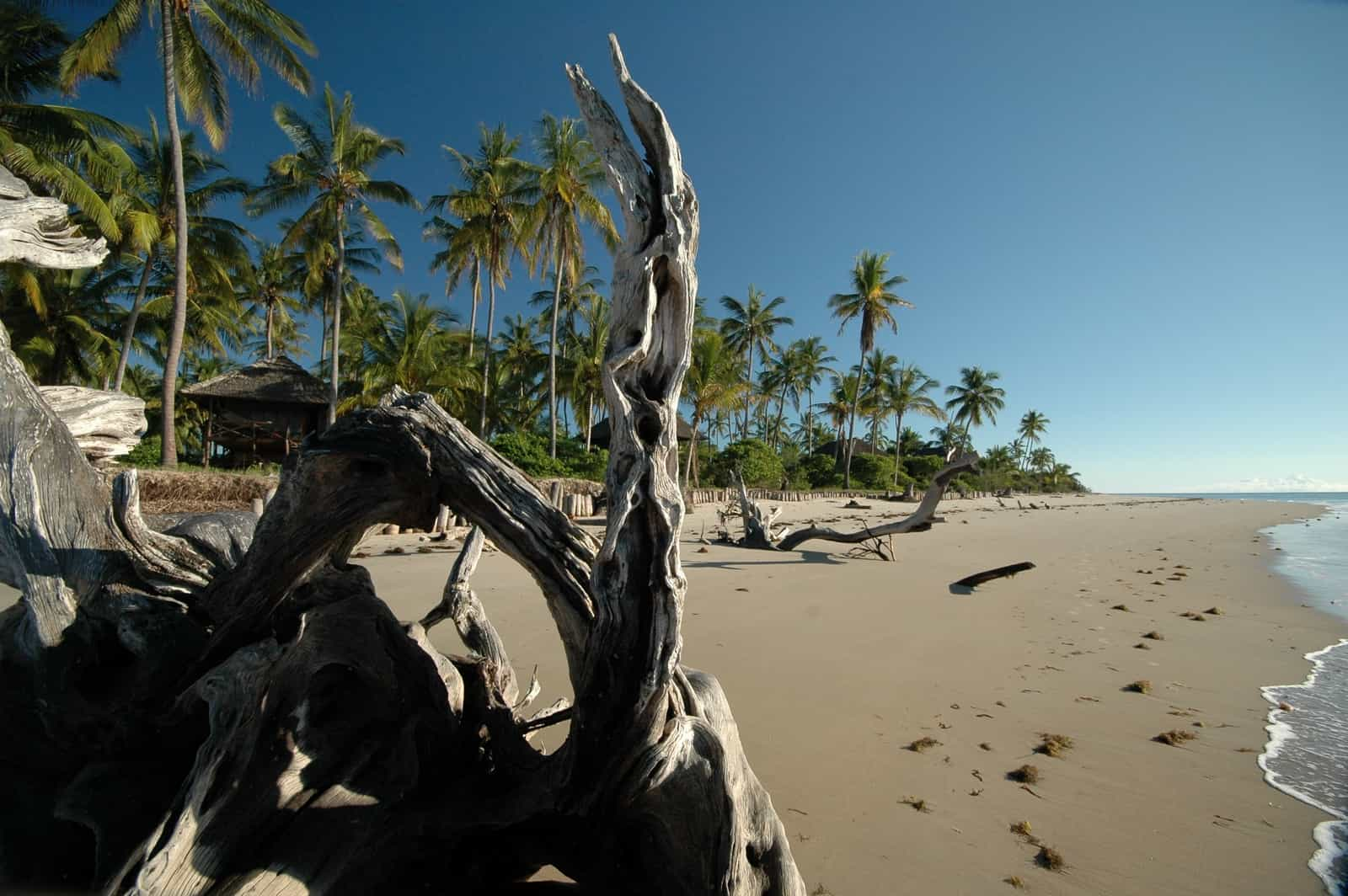 Simply Saadani Camp
Saadani National Park
Imagine a single spot where lion's den & turtles nest. The magic of our unique safari & beach hotel in Saadani National Park, the closest wildlife reserve to Zanzibar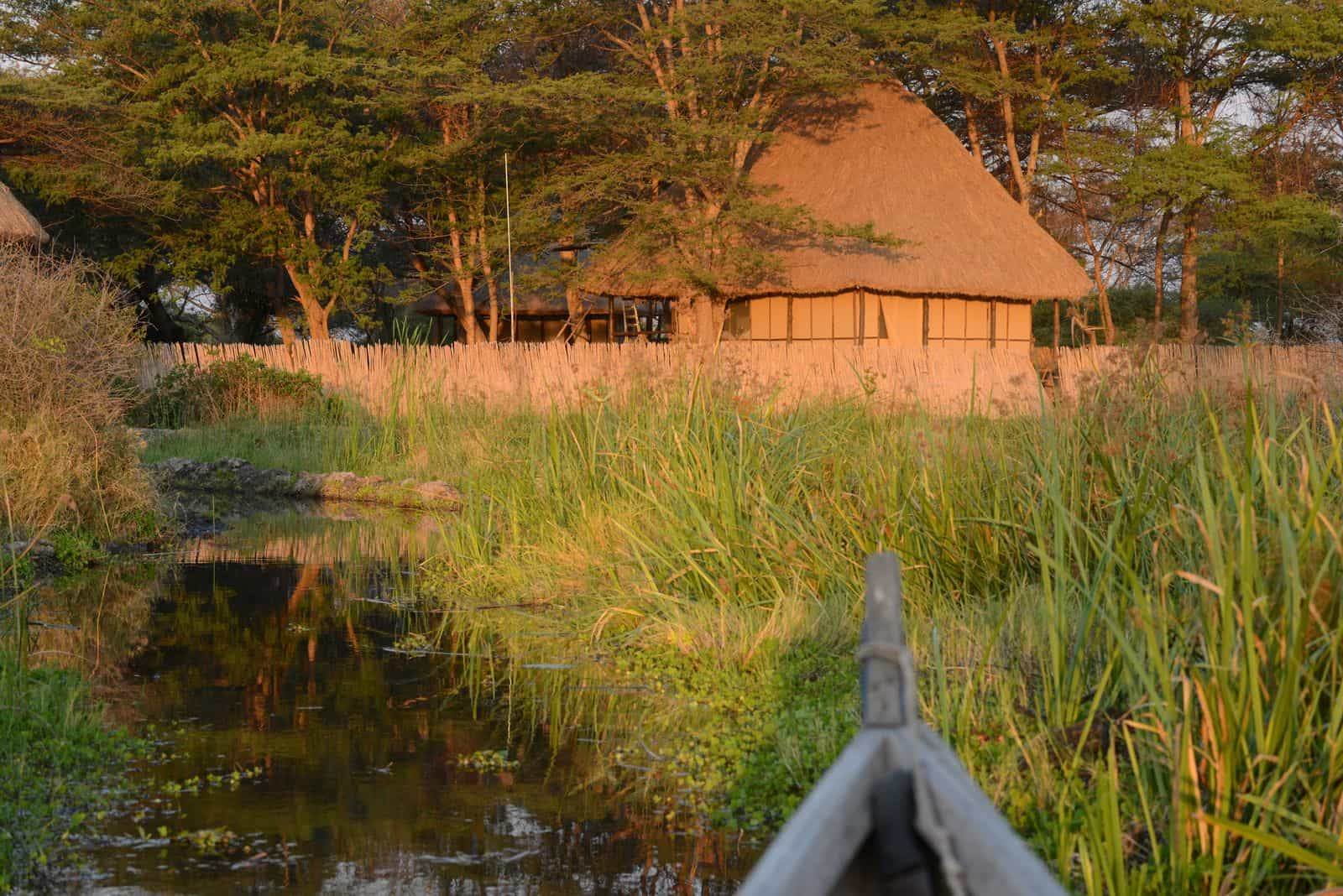 Little Okavango Camp
Lake Victoria
Unique hotel with extraordinary bird-watching safaris on its own Lake Victoria waterways. Serengeti wildlife visible from the hotel viewing tower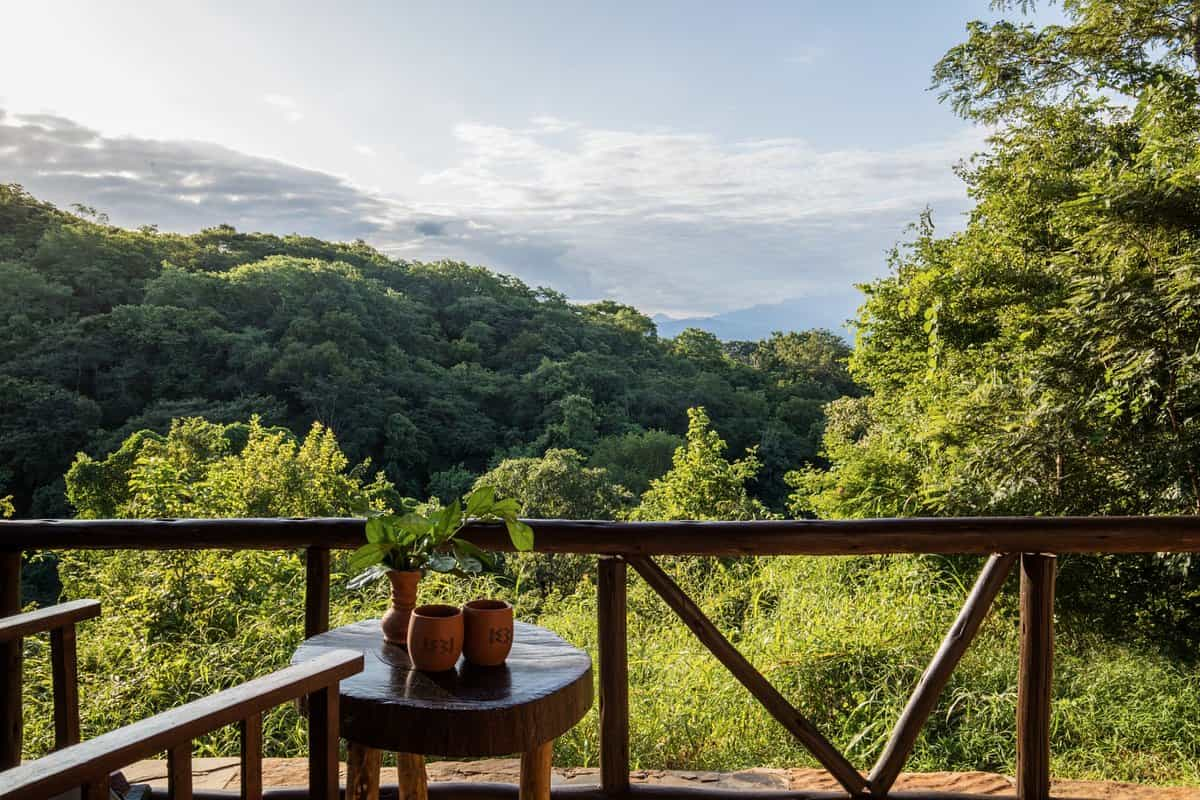 Sable Mountain Lodge
Nyerere National Park
Stunning accommodation with spectacular forest & mountain views. Safari by foot on the myrriad animal trails around the boundary of Selous Nyerere park. No park fees to pay!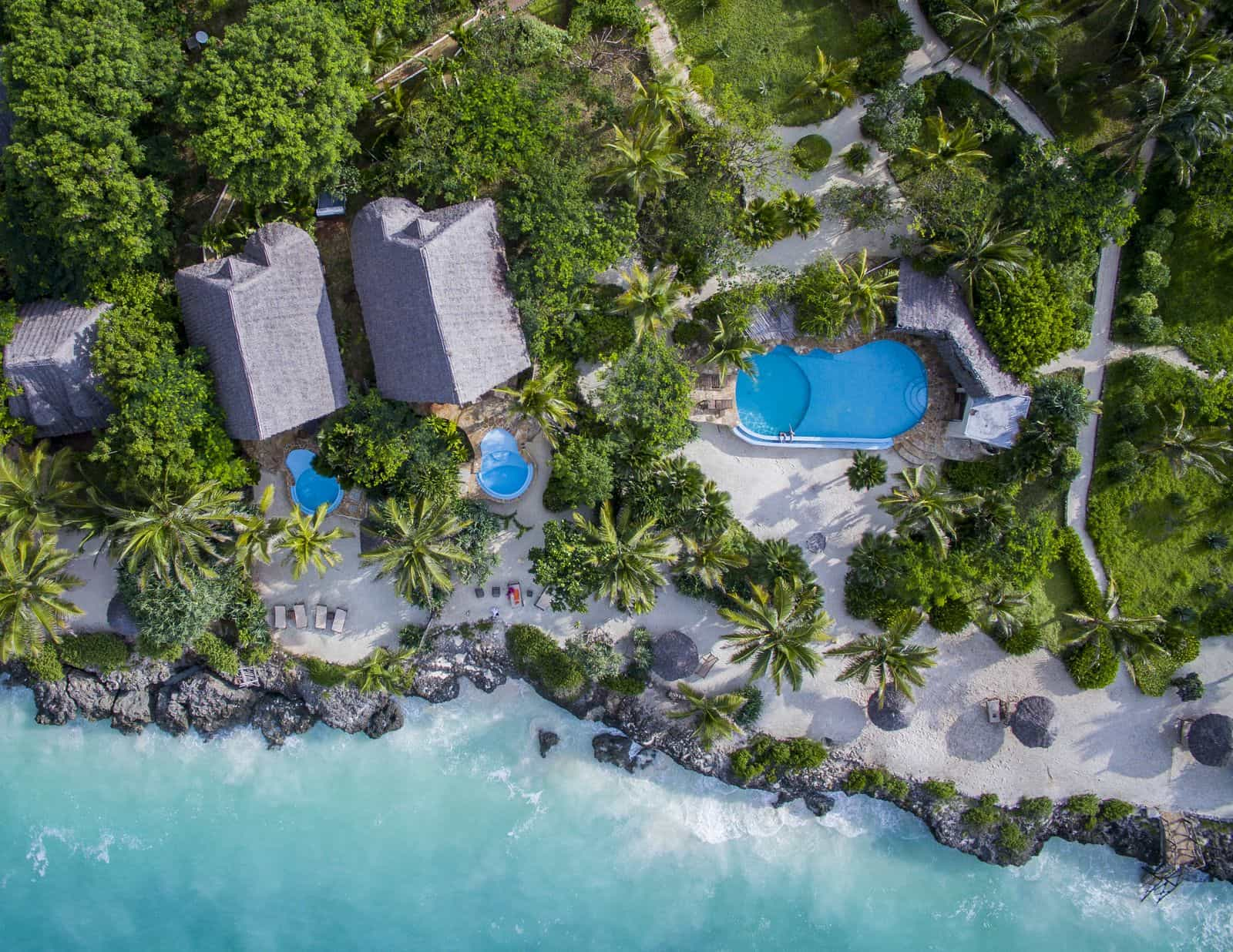 The Zanzibari hotel
Zanzibar
Relaxed and quiet, just 15 minutes' walk outside of the bustling Nungwi village, The Zanzibari Hotel offers the perfect beachfront retreat to unwind after a safari holiday in Tanzania.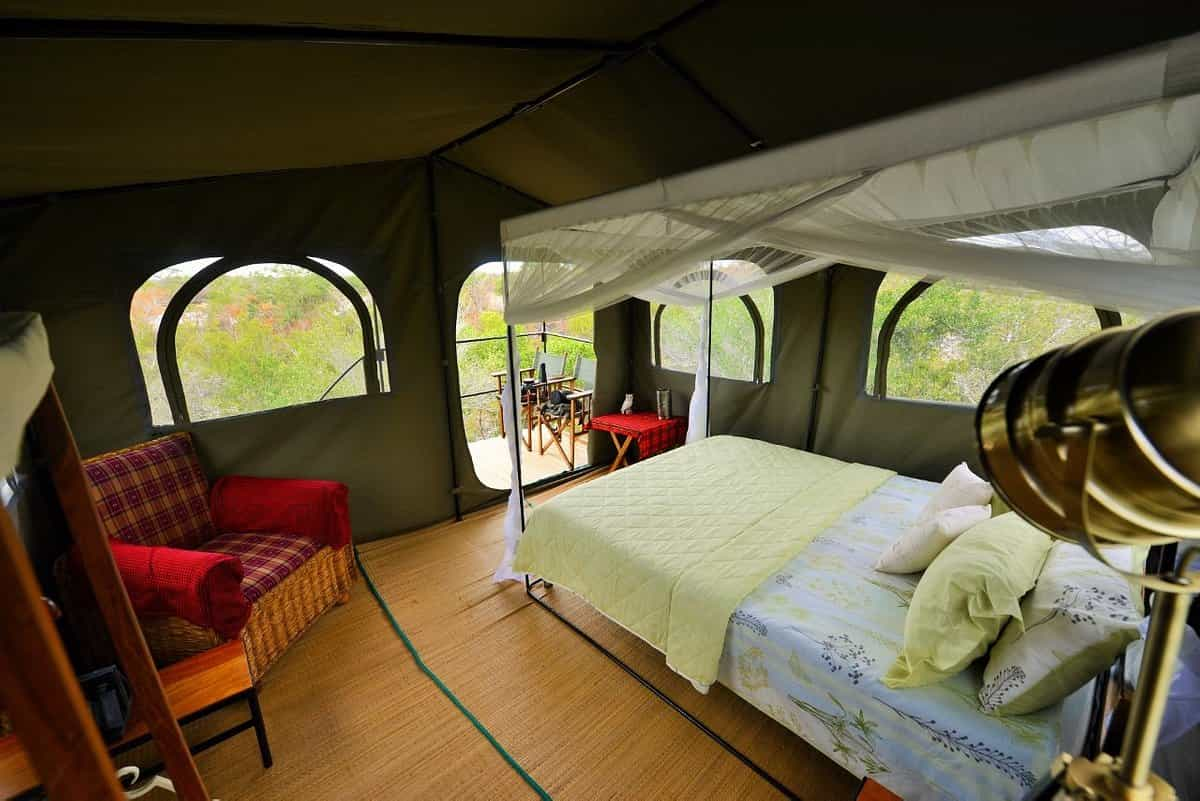 Nyamiruba Camp
Nyerere National Park
The newest addition to our safari accommodation, Nyamiruba camp is set in the very heart of Selous/Nyerere national park on the shores of the hippo-filled lake which bears its name.
Destinations
A Tanzanian safari tour is, truly, one of the great holiday options on earth. Serengeti, Ngorongoro, Kilimanjaro and Zanzibar are all names considerably more famous than Tanzania itself! The great wildebeest migration occurs for 365 days each year, almost two million animals moving across the Serengeti eco-system always within Tanzania. There is more, much, much more. Nyerere (formerly Selous Game Reserve) is Africa's largest national park. Lake Victoria, bordering Serengeti and the new Burigi-Chato park, is the second largest expanse of fresh water in the world. Saadani is an entirely unique wildlife preserve, fronted by Indian Ocean beaches and just a few miles from Zanzibar. The list is very long for this never-to-be-forgotten holiday destination.
Saadani Elephants
From 2010-2014 our Saadani Research Centre was the hub for an elephant collaring programme devised to assess the viability of traditional corridors used by the great pachyderms to move between protected areas. The work has vastly improved our understanding of the elephant population of Saadani and has led to us lobbying hard to protect vital habitat.
Your Safari Guide
The video found on the end of this link is our best effort to explain the wonderful safari tour options Tanzania has to offer. It builds a jigsaw of amazing safari and beach holiday experiences and, hopefully, makes clear how best to put the pieces together.
The Great Migration
The Serengeti migration is the Holy Grail of safari holiday experiences. For 365 days of the year the herds circle, clockwise, the Serengeti eco-system, always in Tanzania.

Witness the amazing spectacle alone or in very limited company when the herds move South from December to March
Our Projects
A Tent With A View is renowned for its project work, with wildlife and within communities. We continue to study and support land and marine animal protection whilst working to enhance the lives of communities living around parks. Our new UN sustainable development goal centres are a very exciting development.
Join our newsletter.
Stay in touch and travel when ready.
The Bush Telegraph
...straight from the zebra's mouth
The Machame route, also known as the "Whiskey" route, is one of the most popular routes to climb Mount Kilimanjaro. It is a scenic and challenging route that takes you through diverse landscapes, from lush rainforest to alpine desert and finally to the sn...