Kilimanjaro Climb
The Lemosho Route
Overview
Kilimanjaro climb – The Lemosho Route
The Lemosho route is one of three popular climbs we recommend. This route is 9 days and 8 nights long. You can travel solo or in 2's or in any group size up to a maximum of 16 people. Larger groups may be catered for on request.

Why not enquire about adding a Tanzania safari or beach experience?

Kilimanjaro climb – The Lemosho Route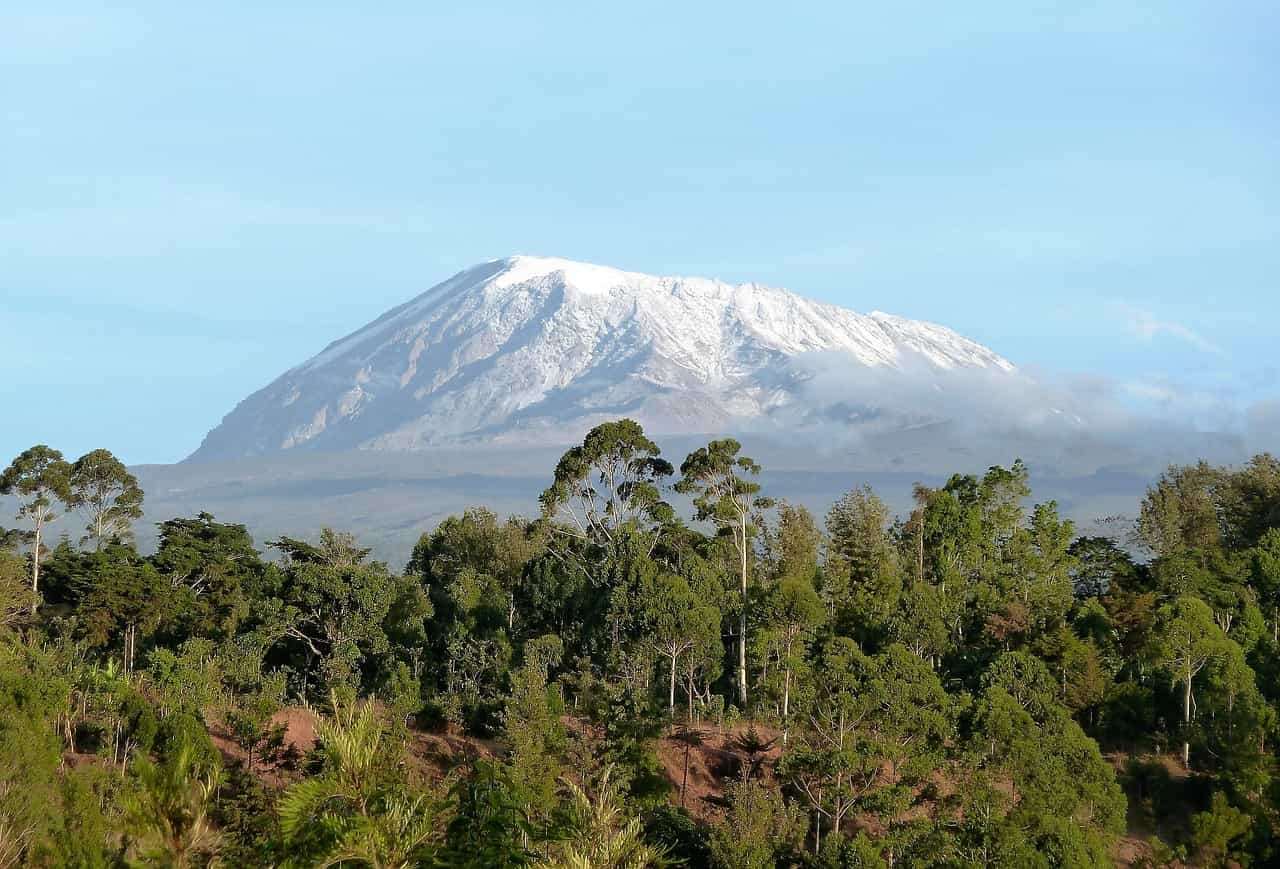 Kilimanjaro climb – The Lemosho Route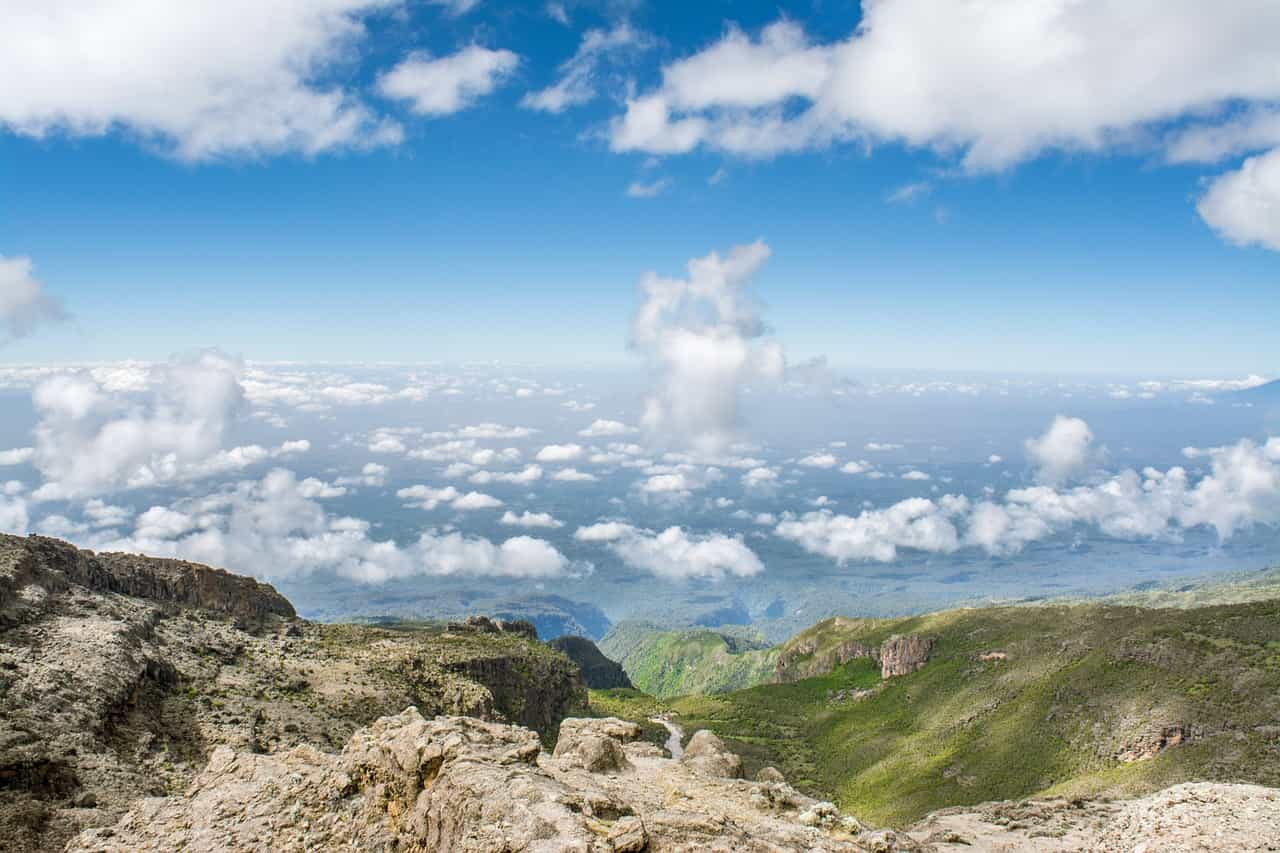 Kilimanjaro climb – The Lemosho Route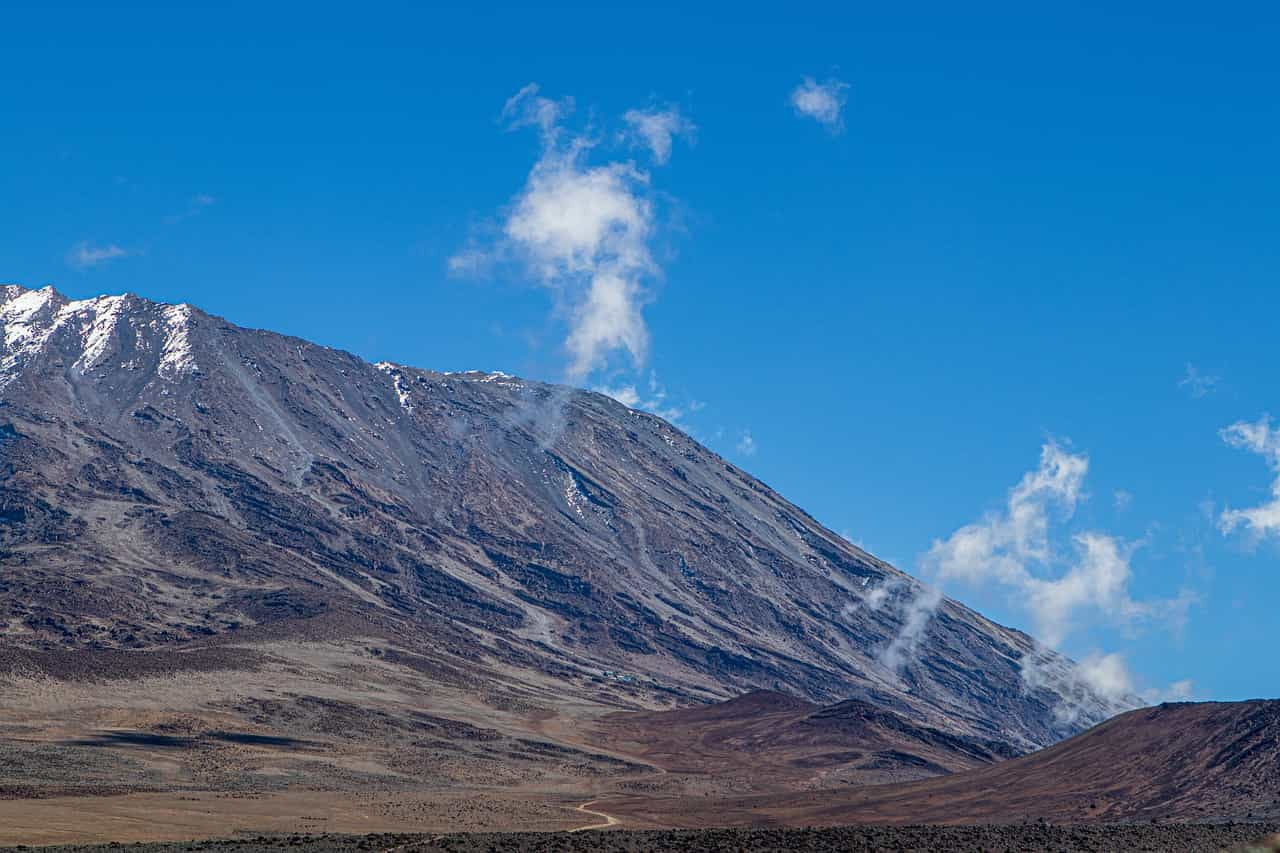 Kilimanjaro climb – The Lemosho Route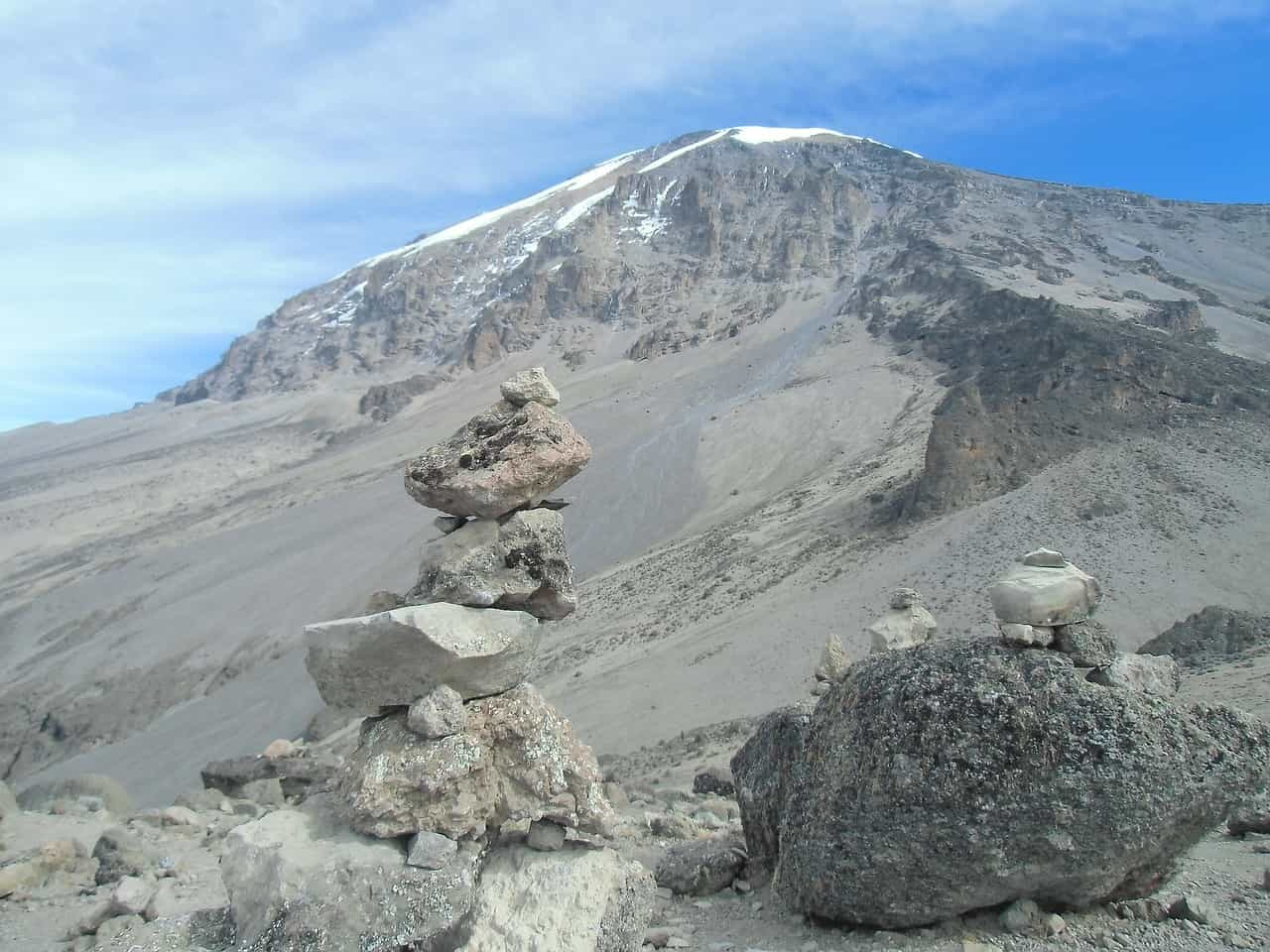 Kilimanjaro climb – The Lemosho Route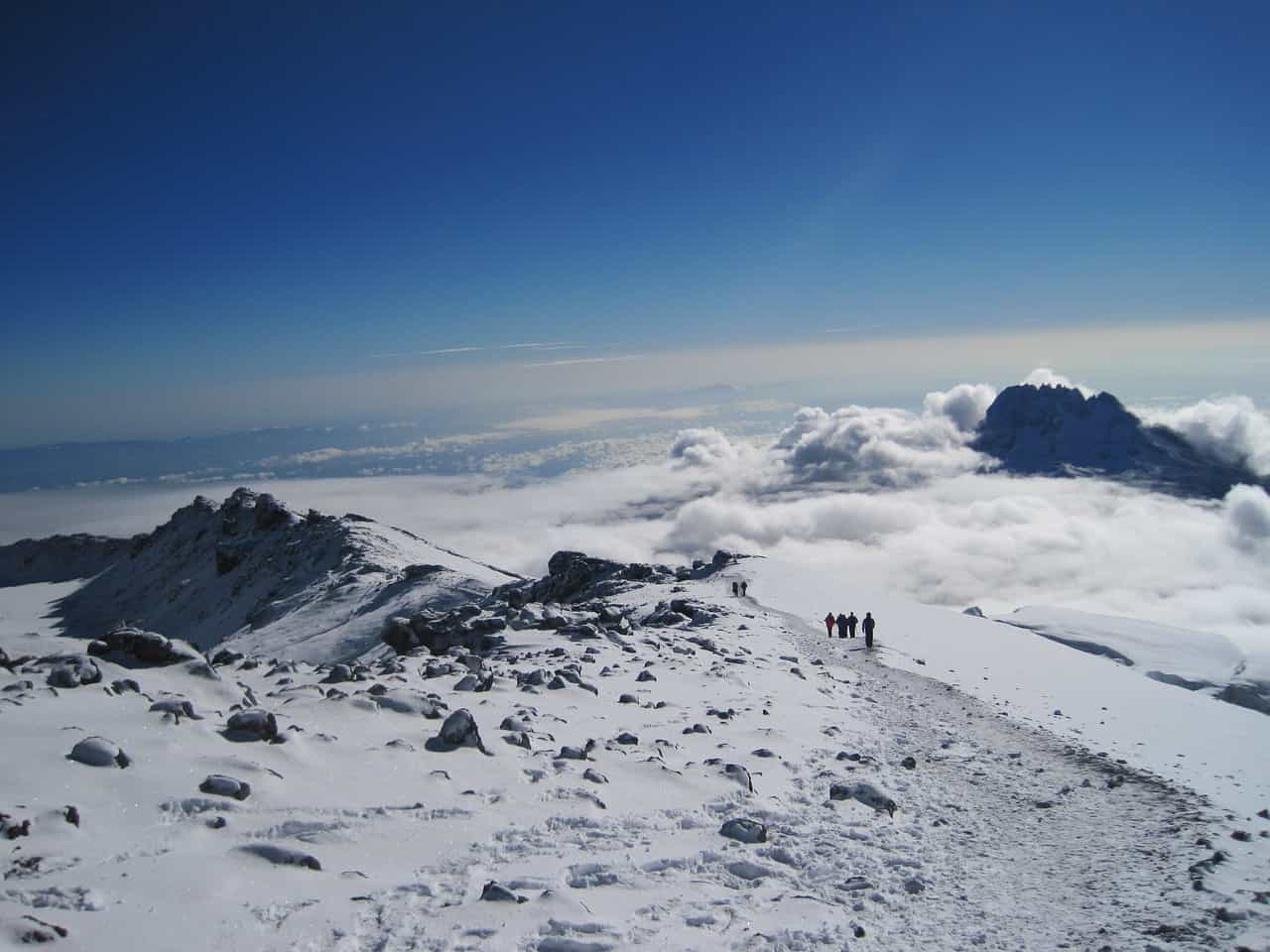 Kilimanjaro climb – The Lemosho Route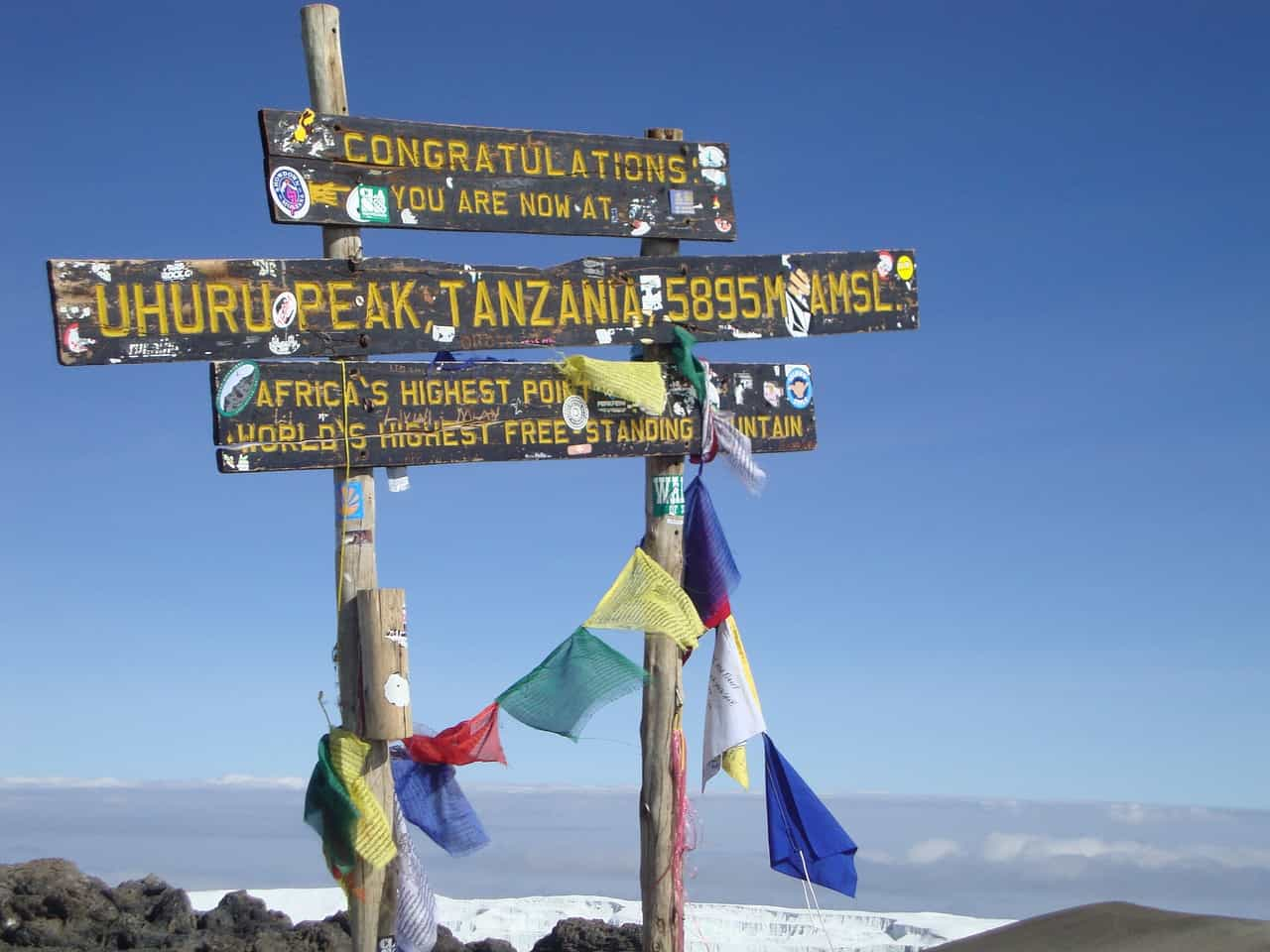 Kilimanjaro climb – The Lemosho Route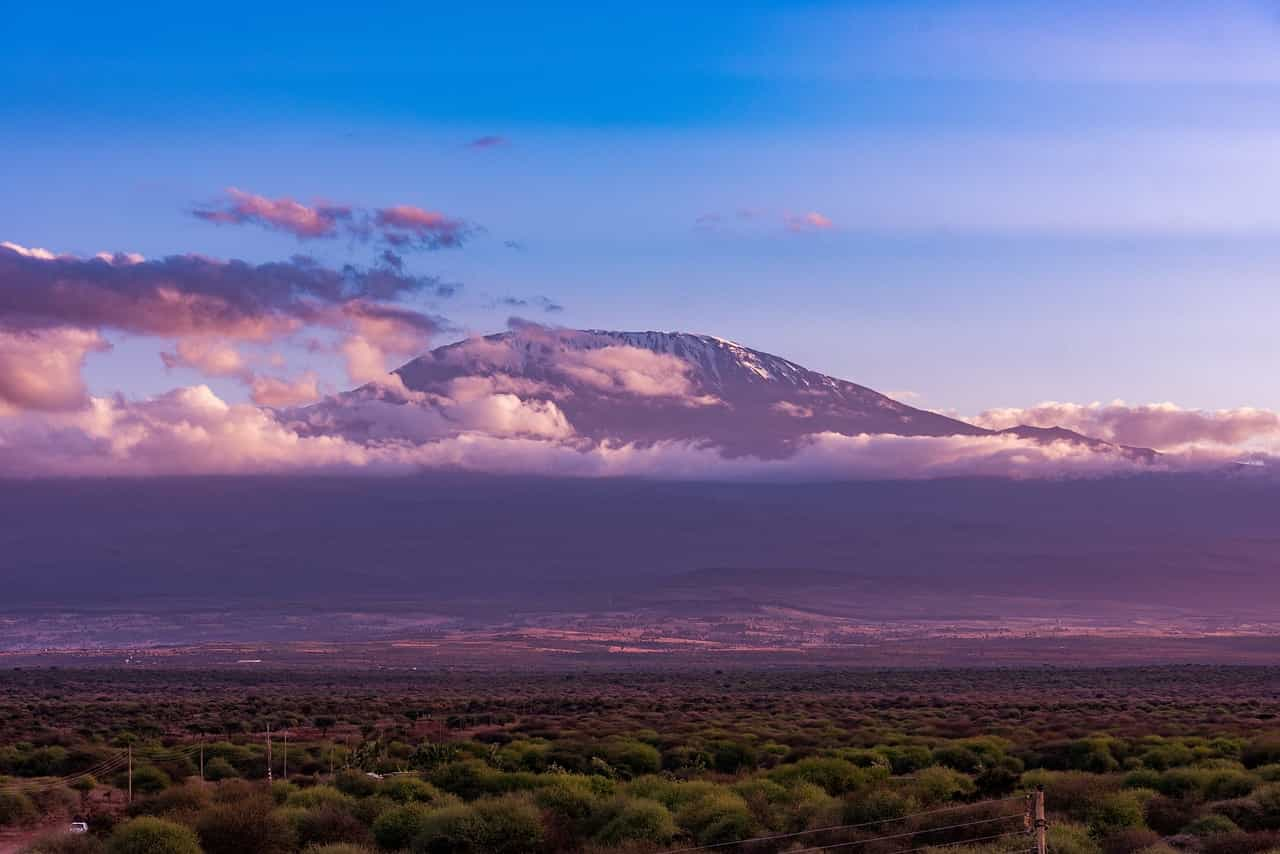 Kilimanjaro climb – The Lemosho Route
HIGHLIGHTS
World's tallest free-standing mountain
Private crew of chef, porters and guide
WHAT'S INCLUDED
Trained and certified English-speaking guide
Trained and certified porters monitored by KPAP ensuring fair treatment (1 porter per person for personal mountain luggage of 15kg max)
Trained cook / chef and eating utensils
Boiled drinking water on trek
Four season sleeping tent per two sharing
Transfer from Moshi to park gate and back
Park fees and other government fees
WHAT'S EXCLUDED
Drinks
Tips

Water on the first day of trek
Items of personal nature
Itinerary
Arrival & Briefing
DAY
01
Today is your arrival day in Moshi with no planned activities. The tour starts with a pre-climb briefing in the evening at your chosen base lodge (options are available on request)
Start your kilimanjaro climb

DAY
02
Your guide will meet you this morning and transfer you by road from Moshi to Londorossi gate. You'll begin by walking the rain forest zone with your guide. The forest is thick with diverse flora and fauna. The short and winding path takes you steadily to Big Tree (Mti Mkubwa) Camp
hike across shira ridge
DAY
03
After leaving the forest zone this morning you walk a steep path which changes from dense forest vegetation to the heather and moorland zone. For the rest of today, you'll hike steadily across the Shira ridge where you will have views of Shira Peak which is the third of Kili's volcanic cones. The view is spectacular. Tonight you'll be at Shira One Camp
Cathedral peak
DAY
04
Today's hike takes you gradually across the Shira Plateau within the heather and moorlandzone. For those who want to, there is an optional extra hike to the Shira Cathedral peak (3880m) before gradually taking you to Shira two camp. Shira is the third of Kilimanjaro's volcanic cones and has been shaped by lava and volcanic activity to create a stunning jagged peak offering a unique western view of Kibo, the highest of the peaks and your final destination on the tour
Alpine desert
DAY
05
Your hike today takes you towards Kibo cone steadily climbing up and over the edges of the alpine desert to your first high altitude at the lava tower (4630m). Today helps you to acclimatise and is also a great indicator to see how your body can handle the higher altitude. From the Lava Tower you begin your steep descent anti clockwise around Kibo and into the Barranco Valley. The day ends around the same elevation as you started on the edge of the heather and moorland
Barranco wall
DAY
06
This morning you will leave the camp and ascend the Barranco wall. This is an impressive non-technical scramble and gives a feeling of mountain climbing (without any previous experience or advanced equipment required) and is rewarded with a superb view from the top back into the camp and the Heim glacier on the peak. The remainder of the hike will be through the alpine desertslowly winding around the mountain till the Karanga valley which you descend into and again up to Karanga camp

Kibo cone
DAY
07
Today you climb almost casually through the empty landscape of the alpine desert where you keep a slow pace even though the path is not extremely steep. Kibo cone will start to appear and you may finally glimpse the Mawenzi peak (Kilimanjaro's second peak) in the east. The short distance means you have plenty of time at your summit camp (Barafu Camp) to rest and prepare for the summit attempt tonight

reach the summit
DAY
08
Around midnight, you begin your final ascent to the summit of Uhuru peak through the arctic zone. The trek is a steep hike over loose volcanic scree through the dark and cold night and takes a slow pace in a zig-zag pattern towards Stella point which is your first stop on the Kibo crater rim. From here a short but difficult hike remains to take you to Uhuru Peak, the highest point in Africa. Descent through the alpine desert, heather and moorland in the rain forest zone for a well-deserved rest
back to moshi
DAY
09
Your final day on Kilimanjaro is a descent through the southern rain forest until Mweka gate where our vehicle will be waiting to take you back to Moshitown. Usually, the crew will leave you at Mweka gate and it's a perfect opportunity to say goodbye to your crew who all generally head directly home from the end gate.
Your Jou​rney at a glance
Ideal duration: 9 days / 8 nights
Price: ​from US $2845
This tour can be fully tailored and extended

Best time to go on this safari

Best


Good


Not recommended
| | | | | | | | | | | | |
| --- | --- | --- | --- | --- | --- | --- | --- | --- | --- | --- | --- |
| Jan | Feb | Mar | Apr | May | Jun | Jul | Aug | Sep | Oct | Nov | Dec |
| | | | | | | | | | | | |
PRAYGOD
Sales manager
Do you like this tour?
Enquire now and I'll get back to you within 24 hours
ENQUIRE NOW
Tour Extensions
Make your Tanzania experience even more special by adding on some days at one of Tanzania's incredible beach destinations. Perhaps the most famous is the beautiful spice island of Zanzibar with world-class beaches and diving. However, there are some hidden gems off the beaten track with few human prints left on the deserted white-sand beaches like stunning Saadani national park, where the bush meets the beach. This is a truly secret palm fringed hideaway.
Zanzibar
Few destinations have such an evocative name as Zanzibar. Few know that this Indian Ocean holiday island is in Tanzania and is the perfect complement to any Tanzania safari where you want to mix safari and beach. The UNESCO world-heritage site of historic Stone Town is a heady mix of cultures from Arabia and India with stunning architectural remnants and superb bazaars. This town has its own annual music and film festivals which attract acts and visitors from around the world. From here, head to the north or east coast to relax on world-class beaches and indulge in some fabulous diving and water sports from The Zanzibari boutique hotel.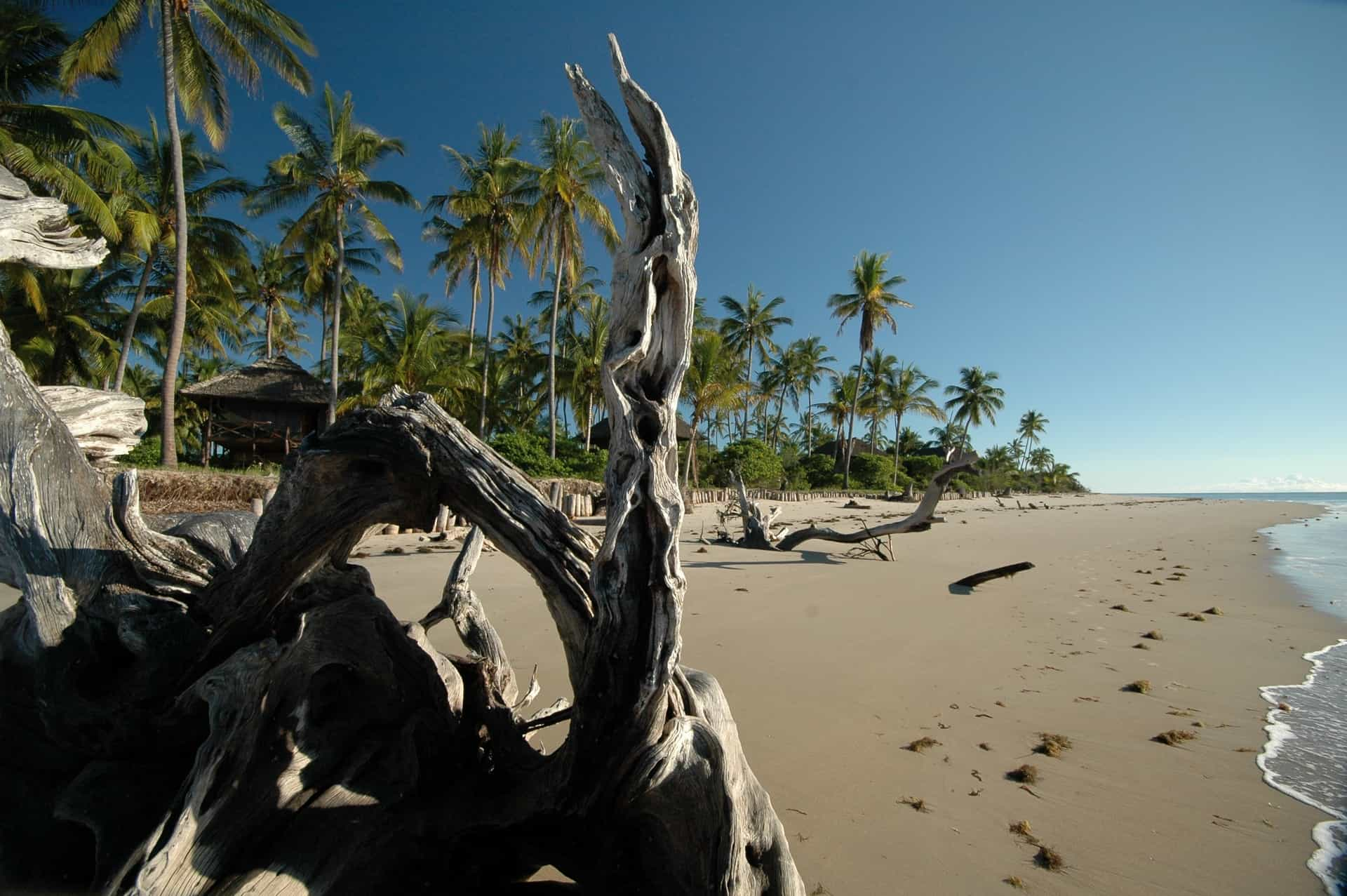 Safari & Beach

Fancy relaxing at the beach following your Tanzania safari but want something away from it all? Then choose Saadani National Park, the only coastal wildlife park in Tanzania where the bush meets the beach. A place where you can swim in the Indian ocean looking back at vervet monkey and surrounding bush full of wildlife and even a marine park where green turtles hatch. Head out on game drive or foot and boat safari in the morning and spend the afternoon on a stunning deserted beach back at Simply Saadani Camp.