2 day Safari from Zanzibar
Overview
Great wildlife of Tanzania - Two day Safari tour from Zanzibar
Have you already booked your Zanzibar beach holiday? Is your main love the beach but you don't want to travel all the way to Tanzania and not do a few days safari? Then why not add a few days on safari in Saadani National Park, just a 20-minute flight across the Zanzibar channel to mainland Tanzania and the Swahili coast. This super diverse park at just 1100 square kilometres is home to giraffe, zebra, lion prides, leopard, buffalo and large elephant herds. Whilst there are not the big numbers of game, there is a great range of wildlife and what Saadani also offers is a chance to do a boat safari on the Wami river amongst large hippo pods and crocs, something the more famous parks of the north like Serengeti don't offer. There is also the Madete marine park which protects green turtles along this coastline and forms part of the national park protected by TANAPA (Tanzania National Parks Authority). This is a whistle-stop tour of 2 days 1 night safari to give you a flavour of what Tanzania's national parks can offer – maybe come back another time and book a longer safari or Kili climb!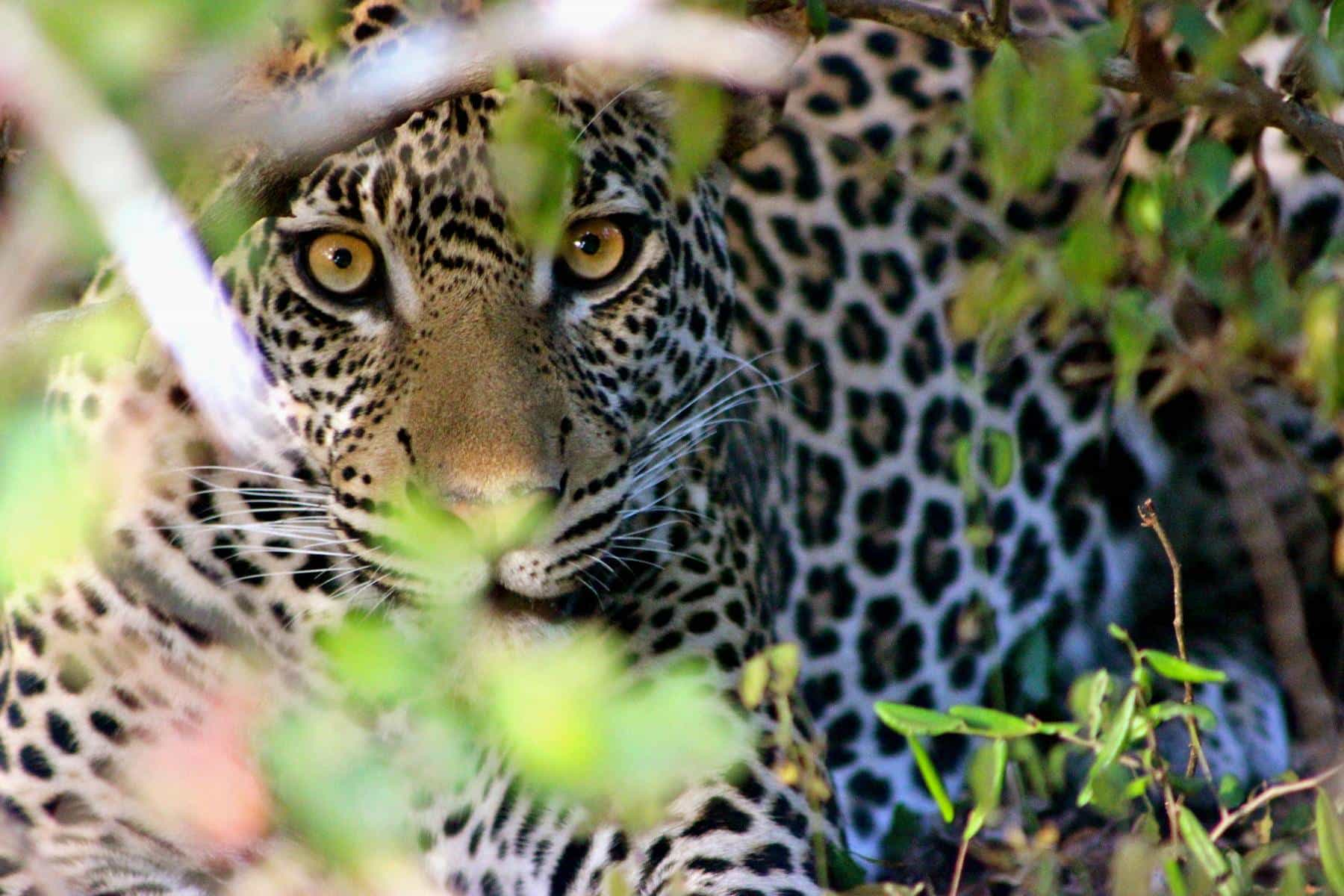 Two day safari from Zanzibar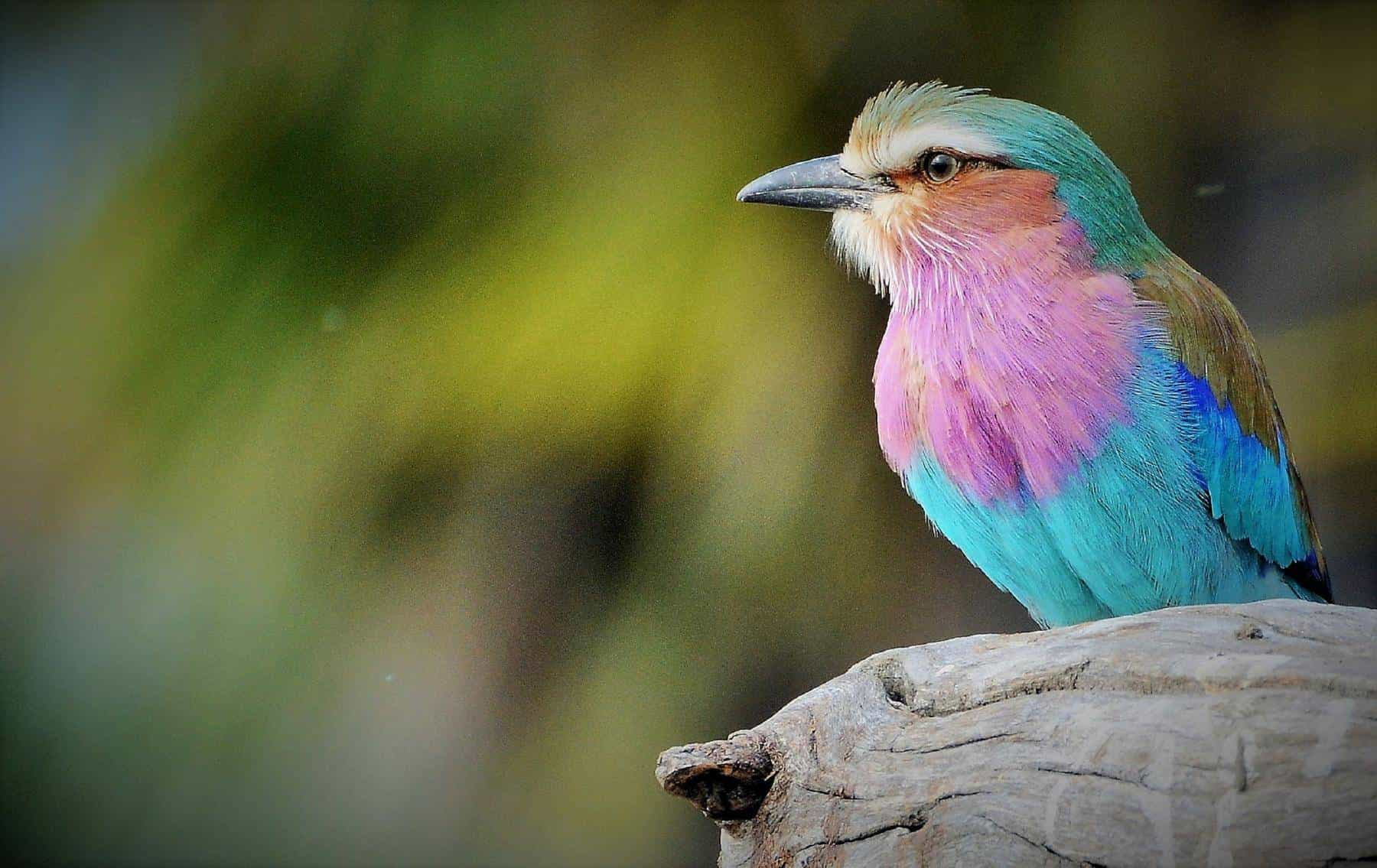 Two day safari from Zanzibar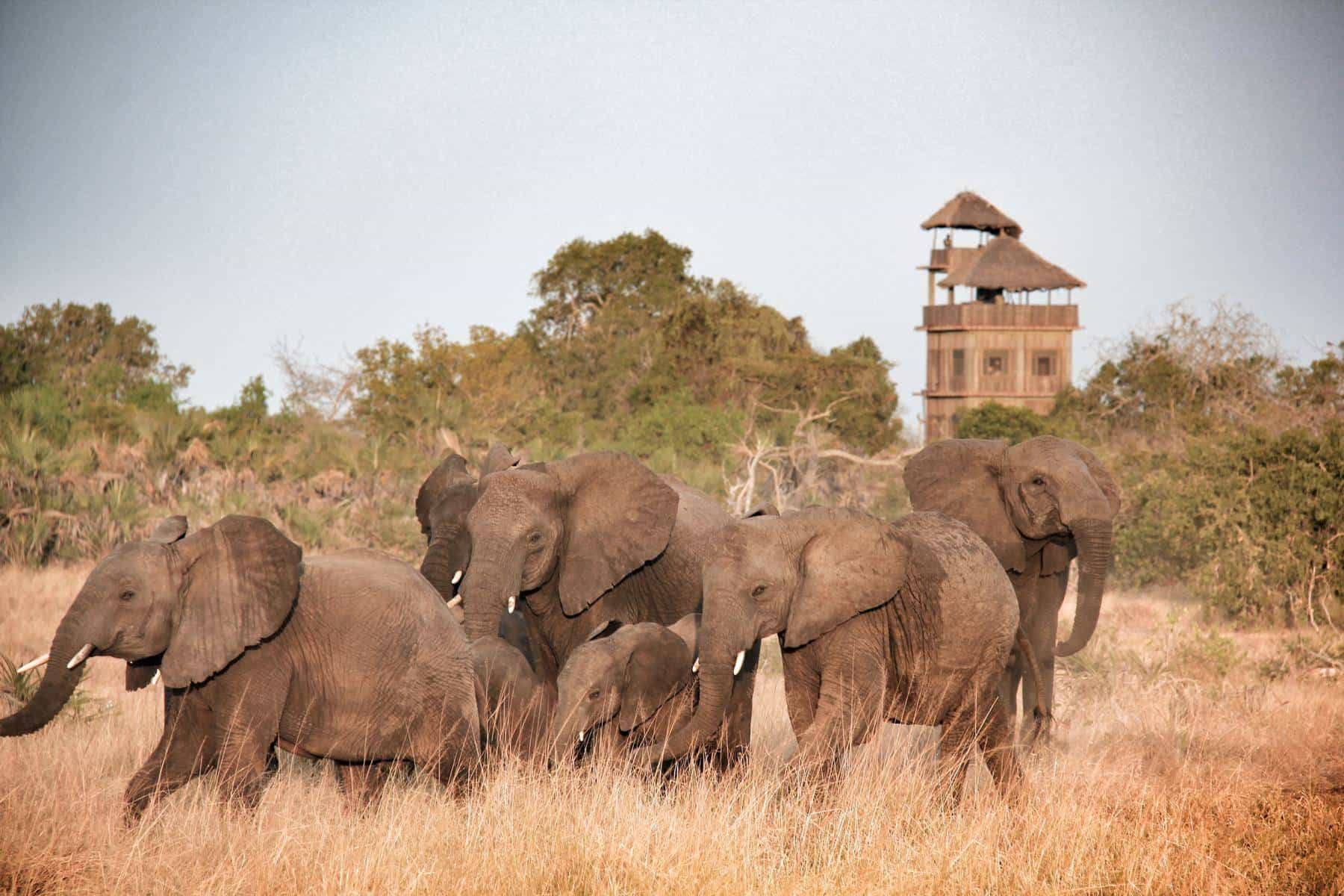 Two day safari from Zanzibar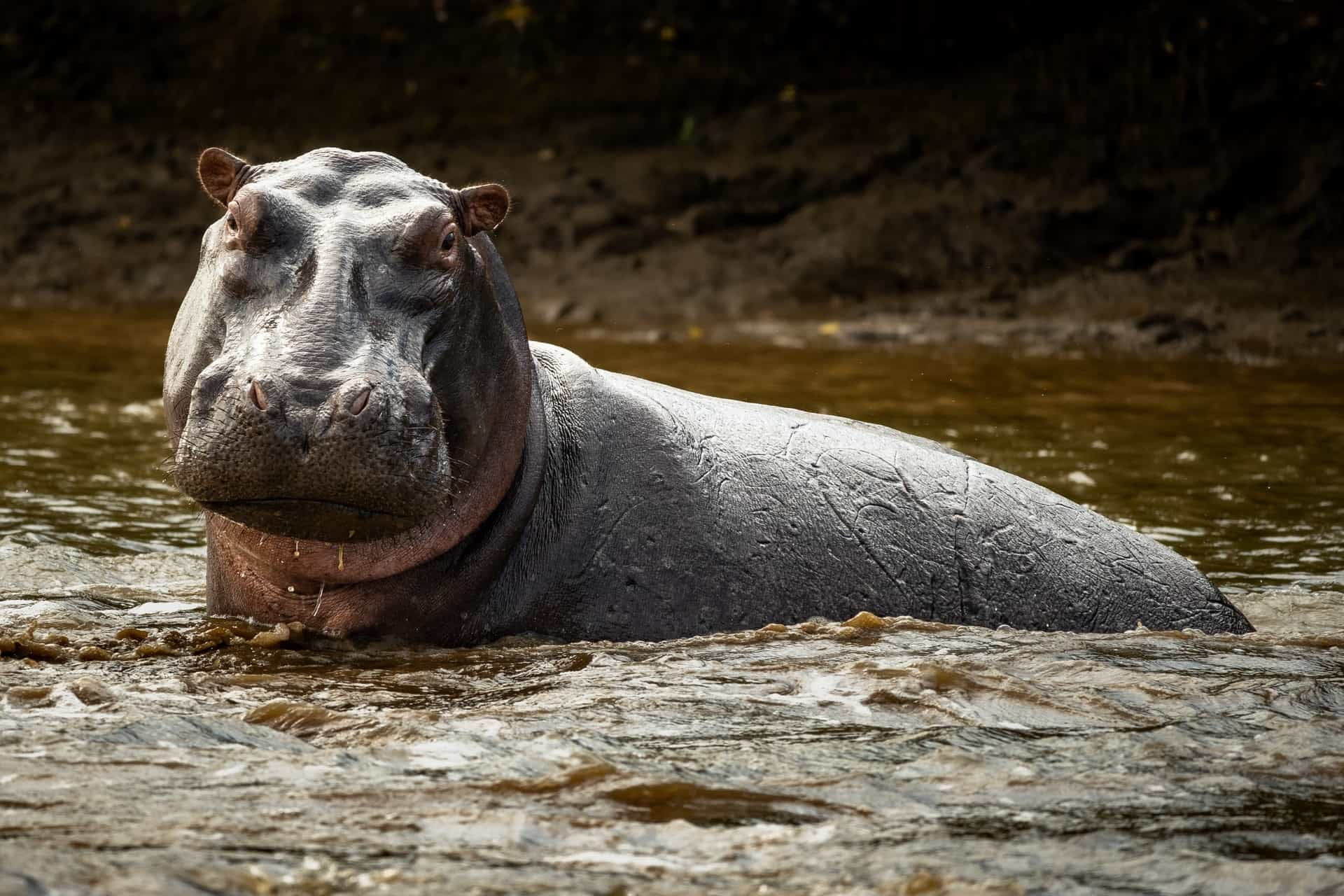 Two day safari from Zanzibar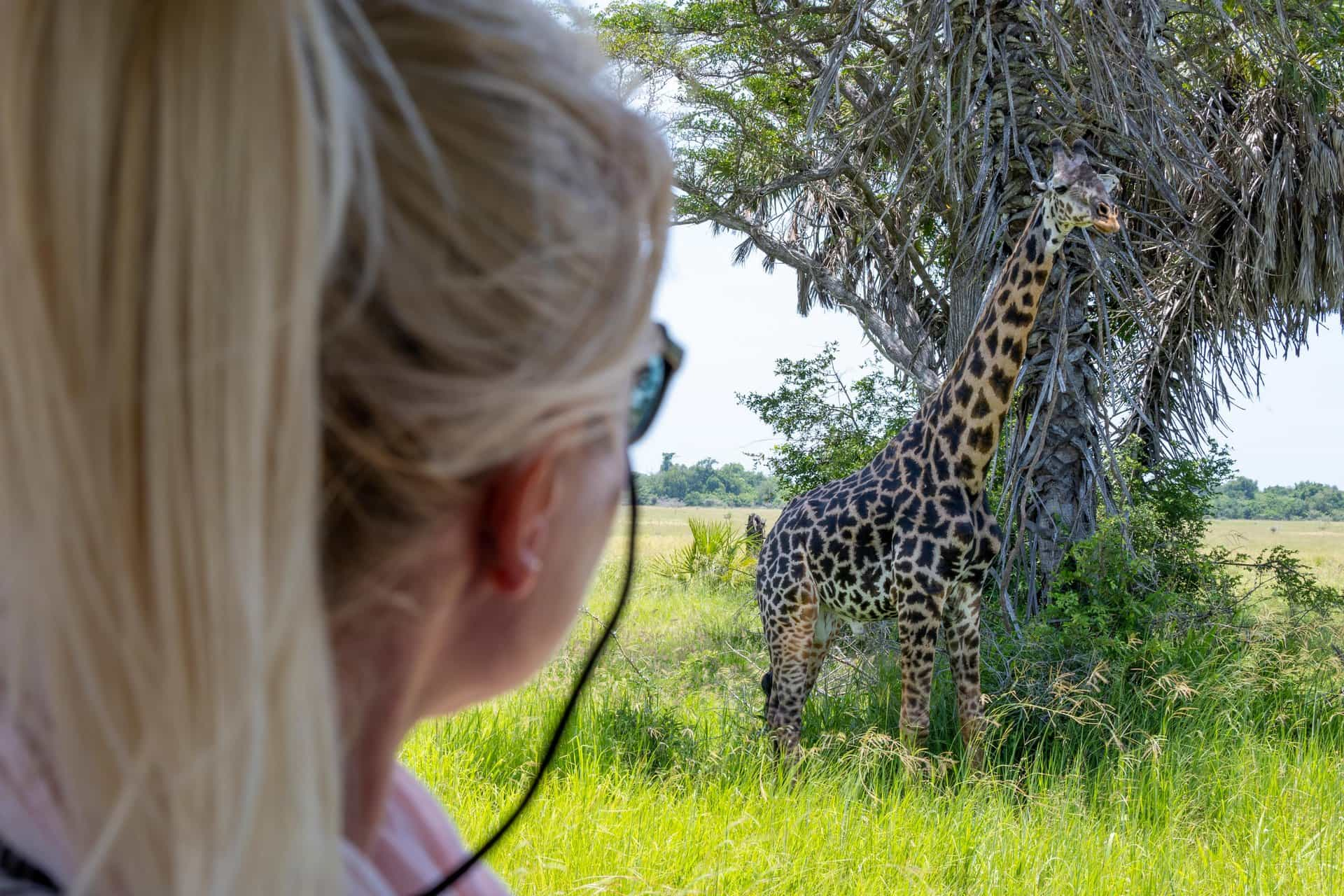 Two day safari from Zanzibar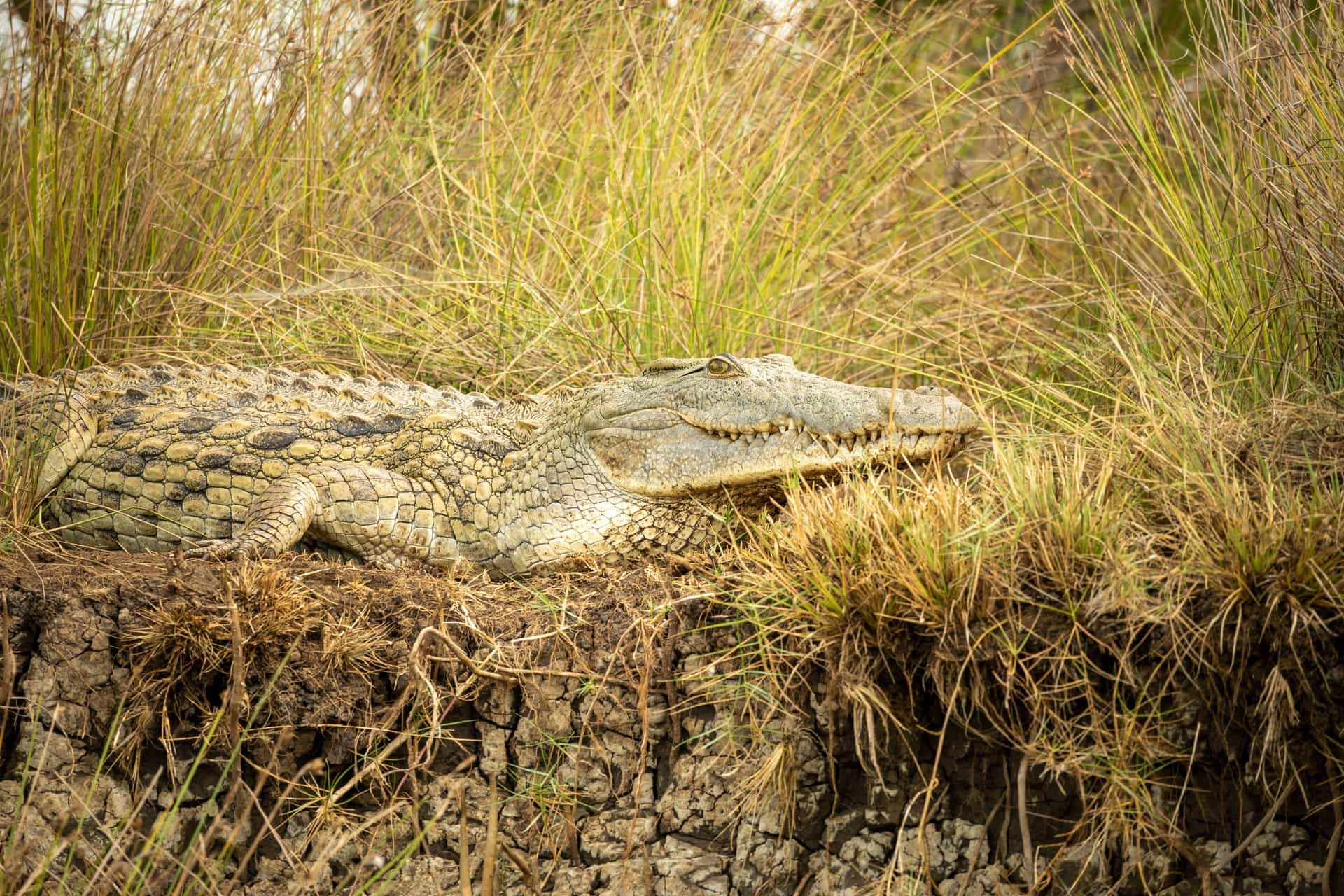 Two day safari from Zanzibar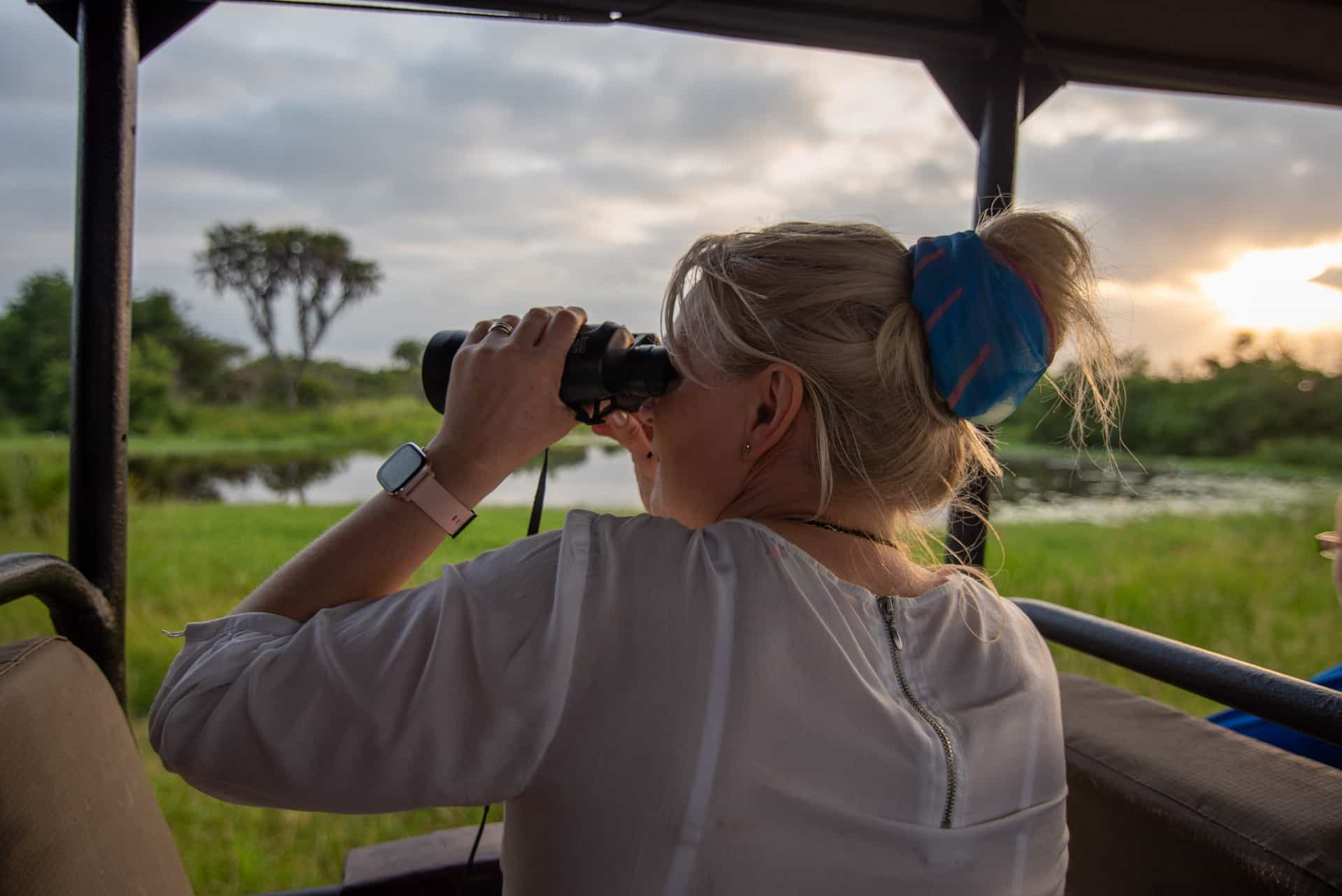 Two day safari from Zanzibar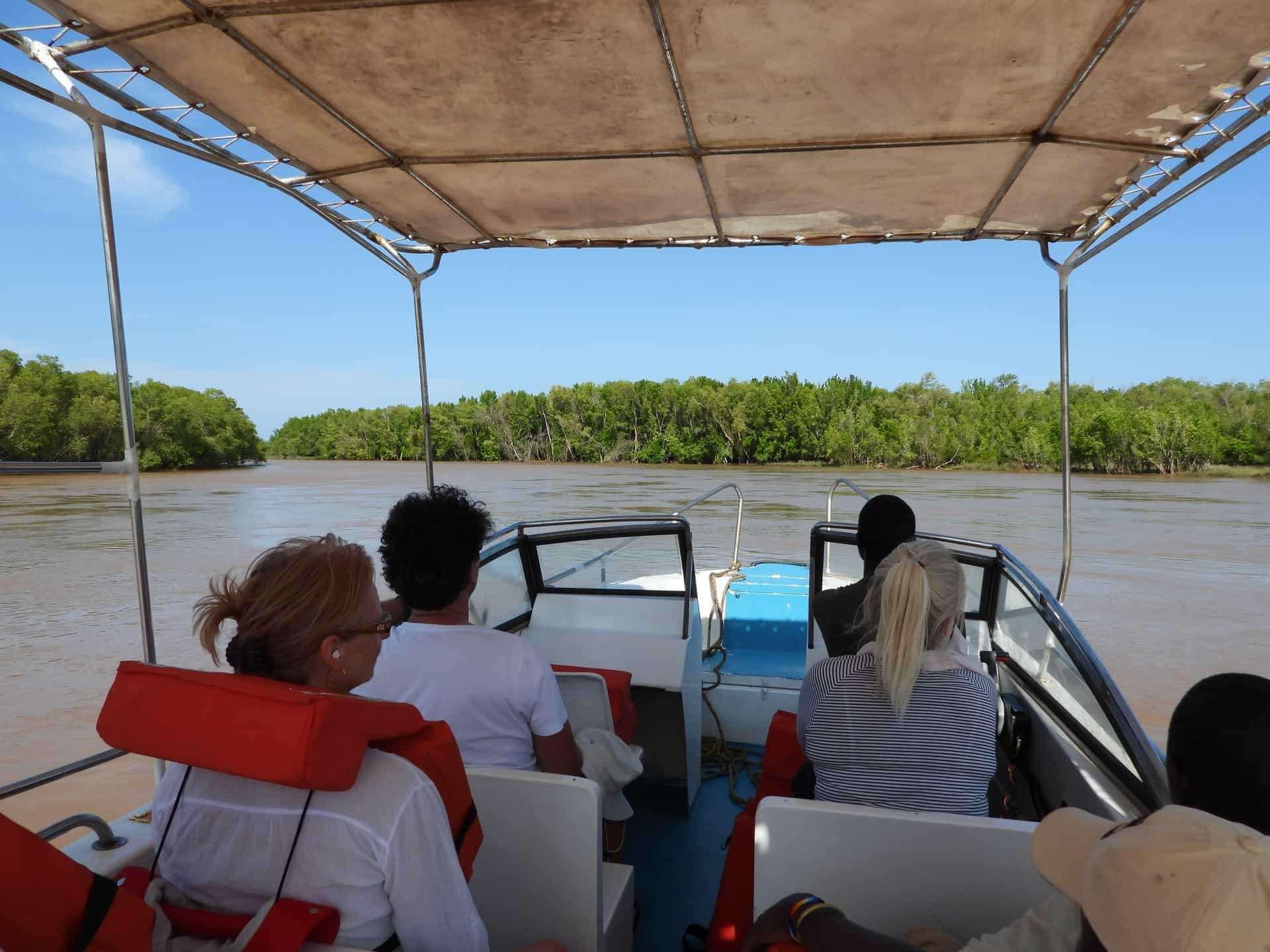 Two day safari from Zanzibar
HIGHLIGHTS
2 Day 1 night safari
Off the beaten track
Combine car, boat and foot safaris
Fantastic wildlife and birds
Zanzibar's closest wildlife park
WHAT'S INCLUDED
All accommodation as mentioned
1 Breakfast, 1 Lunch and 1 Dinner
Safaris & activities
Saadani Airstrip arrival and departure transfers
2x internal flight
Park fees and other government fees
WHAT'S EXCLUDED
Itinerary
Game drive & boat safari
DAY
01
You'll fly from Zanzibar's domestic terminal. The morning schedule flight takes just 20 minutes to reach Saadani National Park. East Africa's only coastal wildlife park.
On arrival, head straight to the Wami river for a fabulous boat safari. Enjoy your packed lunch amongst the hippos before a game drive through the park arriving just before dark at Simply Saadani, a lovely safari camp that sits beautifully within its natural environment. Settle into your room before drinks and dinner.
Saadani national park safari

DAY
02
Awake before dawn and after a quick cup of tea or coffee, head out into the park on game drive to catch any early morning predators. The best time to see wildlife is early morning or late afternoon, the cooler times of the day. Return to the camp for brunch and after a little relaxation, jump in the game drive car and head to the airstrip for your afternoon flight back to Zanzibar.
Your Jou​rney at a glance
Tour duration: 2 days
Price: Adult US $865, Child US $645
This tour can be fully tailored and extended

Best time to go on this safari

Best


Good


Not recommended
| | | | | | | | | | | | |
| --- | --- | --- | --- | --- | --- | --- | --- | --- | --- | --- | --- |
| Jan | Feb | Mar | Apr | May | Jun | Jul | Aug | Sep | Oct | Nov | Dec |
| | | | | | | | | | | | |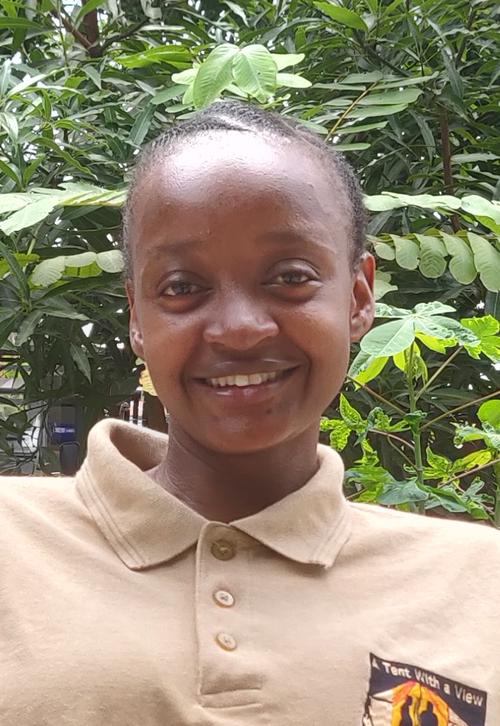 FABIOLA
Sales manager
Do you like this tour?
Enquire now and I'll get back to you within 24 hours
ENQUIRE NOW
Accommod​ation
Browse a selection of hotels, for a flavour of where you stay on this trip.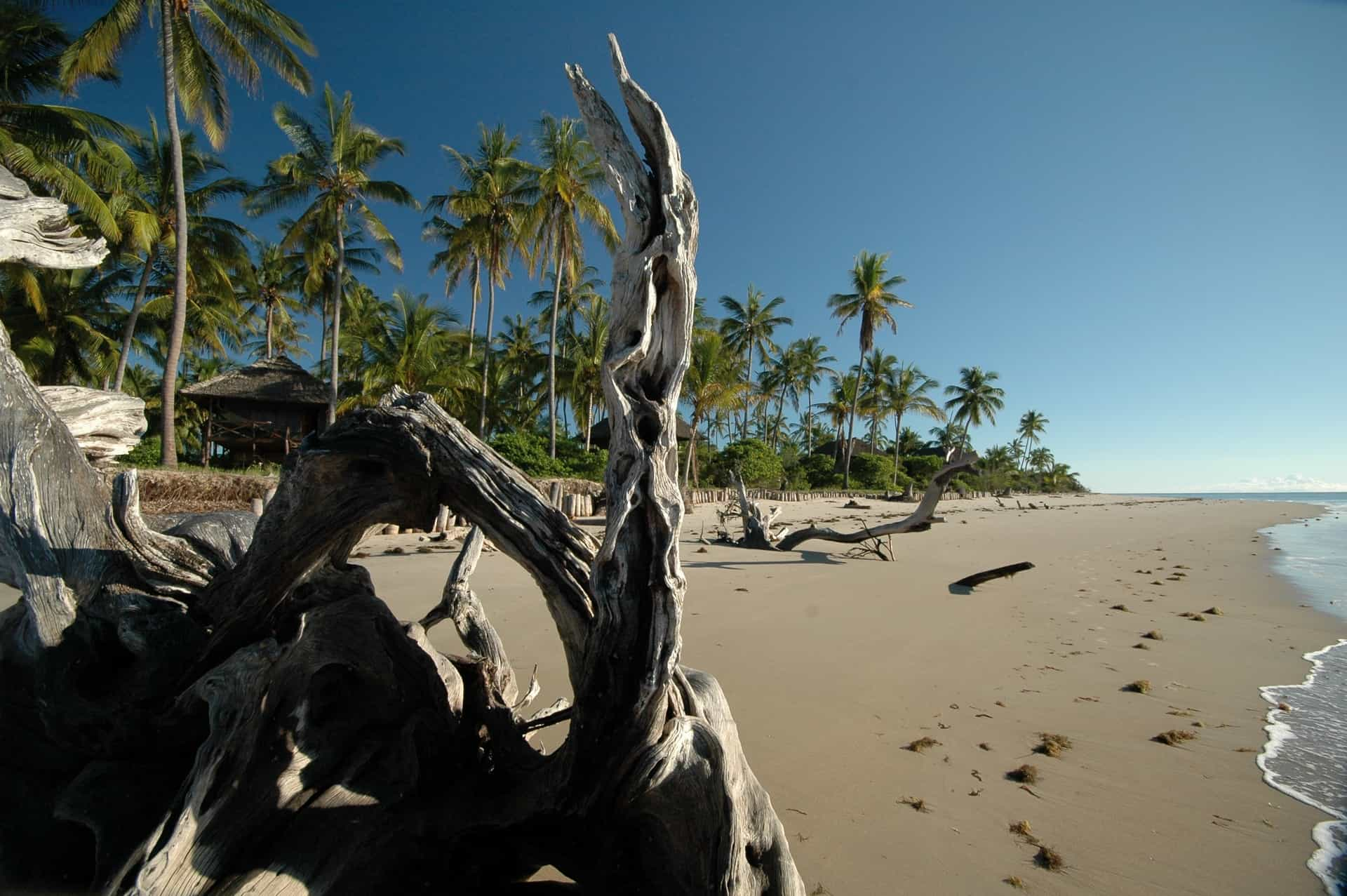 Simply saadani
Saadani national park
With 700 metres of pristine beach along its front and wonderful array of Tanzania's wildlife nearby, Simply Saadani is more than the perfect lodge to start or finish a safari holiday.
Explore