Are you ready for a once-in-a-lifetime adventure? Look no further than Tanzania. With its diverse landscapes, stunning wildlife, and rich culture, Tanzania is a destination unlike any other. Whether you are a seasoned traveler or a first-time adventurer, this African gem promises to take your breath away.
Didn't find what you were looking for?
Please ENQUIRE and our team of experts will prepare a tailor-made tour for you.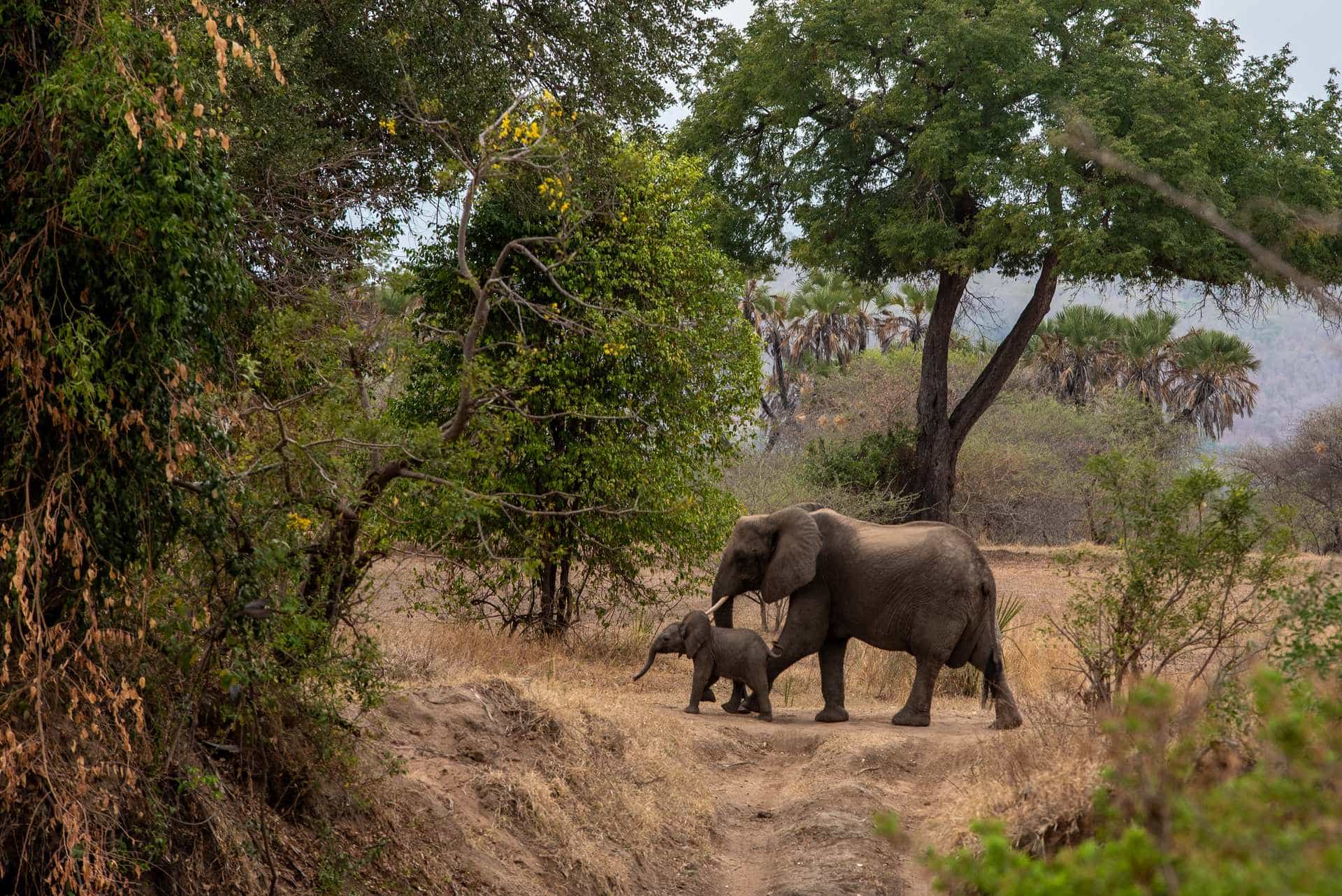 11
Days
Family Learning Holiday
The Young Safari Guide
Saadani national park • Wami river boat safari
Selous Game reserve • Maasai village
Stone town • Zanzibar beaches
US $4370
Safari and Beach Holidays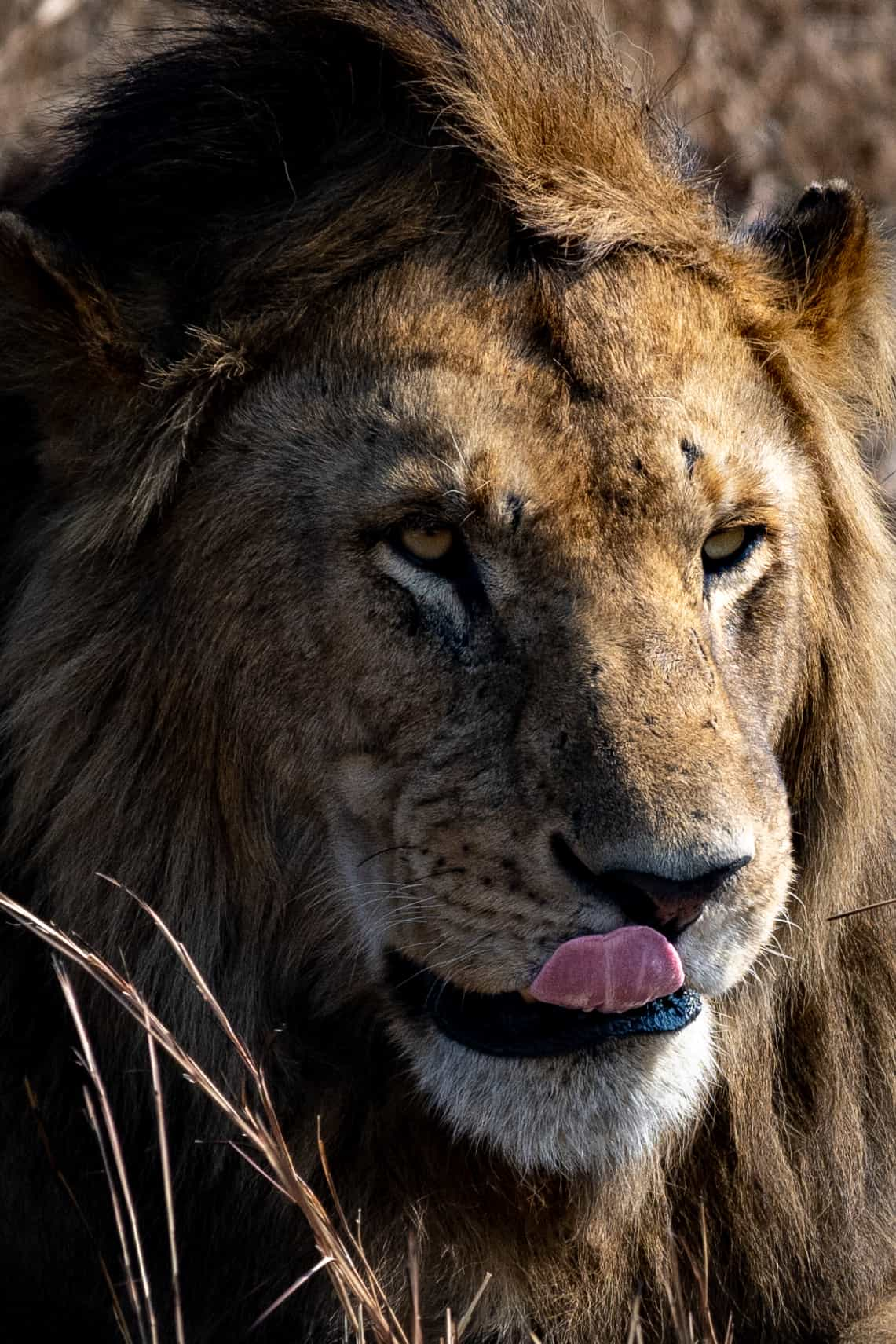 13
Days
Classic Tanzania Safari and Zanzibar Beach Holiday
Serengeti National Park • NgoroNgoro Crater
Lake Victoria and Manyara • Tarangire
Zanzibar beaches
US $5860
Serengeti migration tours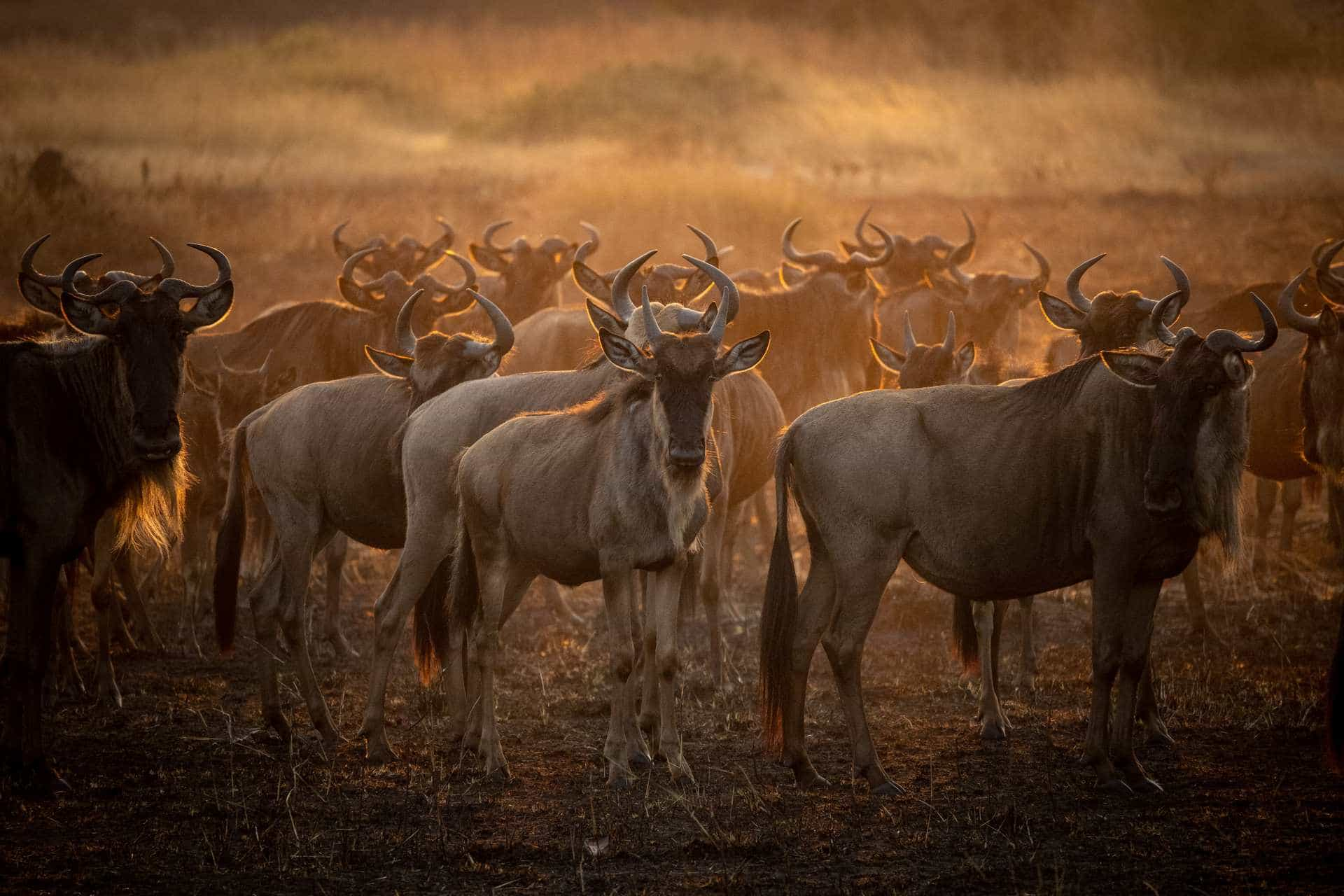 9
Days
Serengeti Migration and the Famous Parks of Tanzania
Four of Tanzania's most famous parks • Best wildlife Africa has to offer • Award-winning Bush Rover migration camp
Safari in open Land Rovers • Serengeti, Ngorongoro, Manyara, Tarangire
US $4895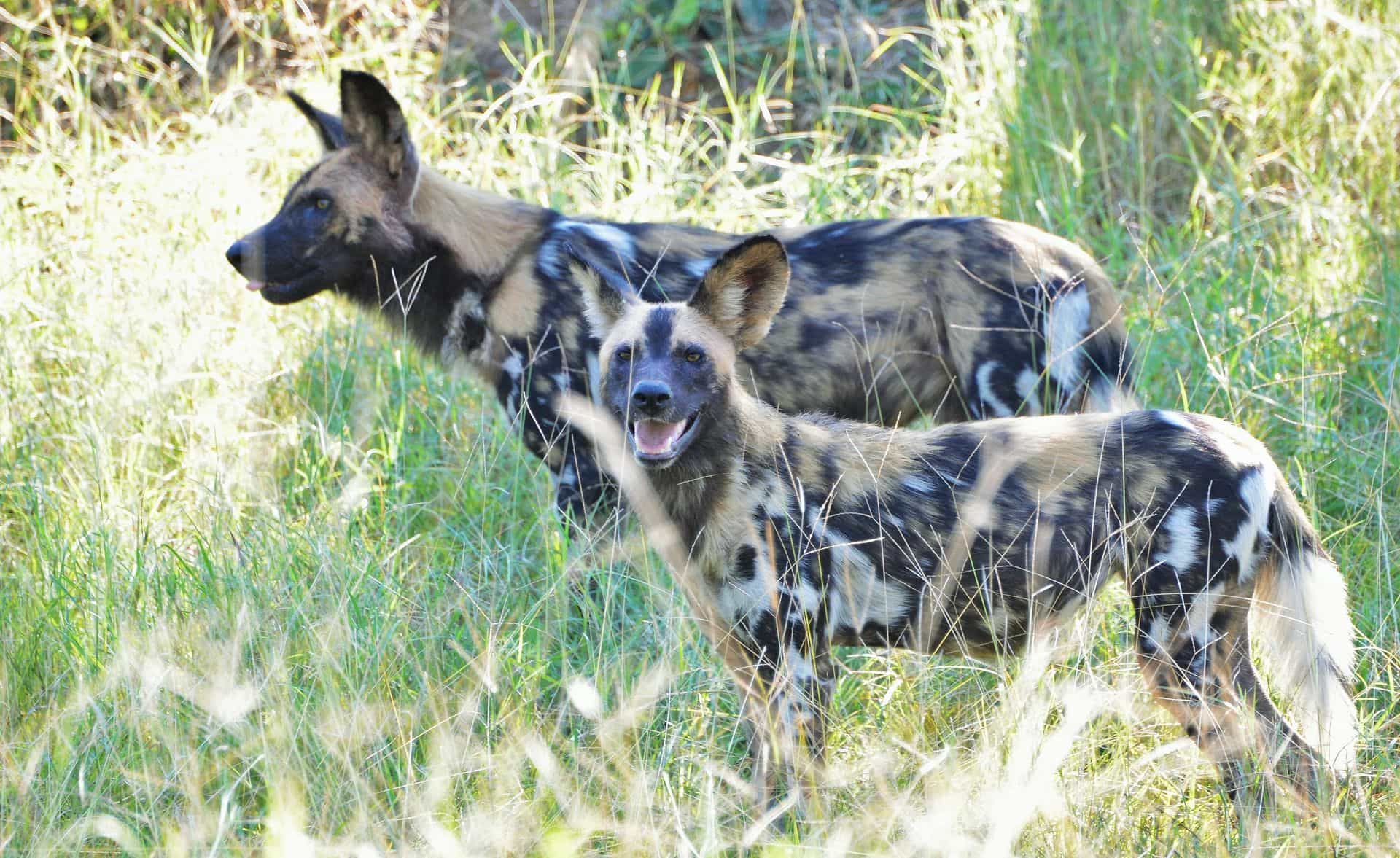 11
Days
Tanzania Honeymoon
The Secret Safari Parks
Saadani national park • 4x4, boat and foot safaris
Swahili coast • Selous Nyerere national park
Off the beaten track safari • Zanzibar beach
US $4400
Off-The Beaten Track Safari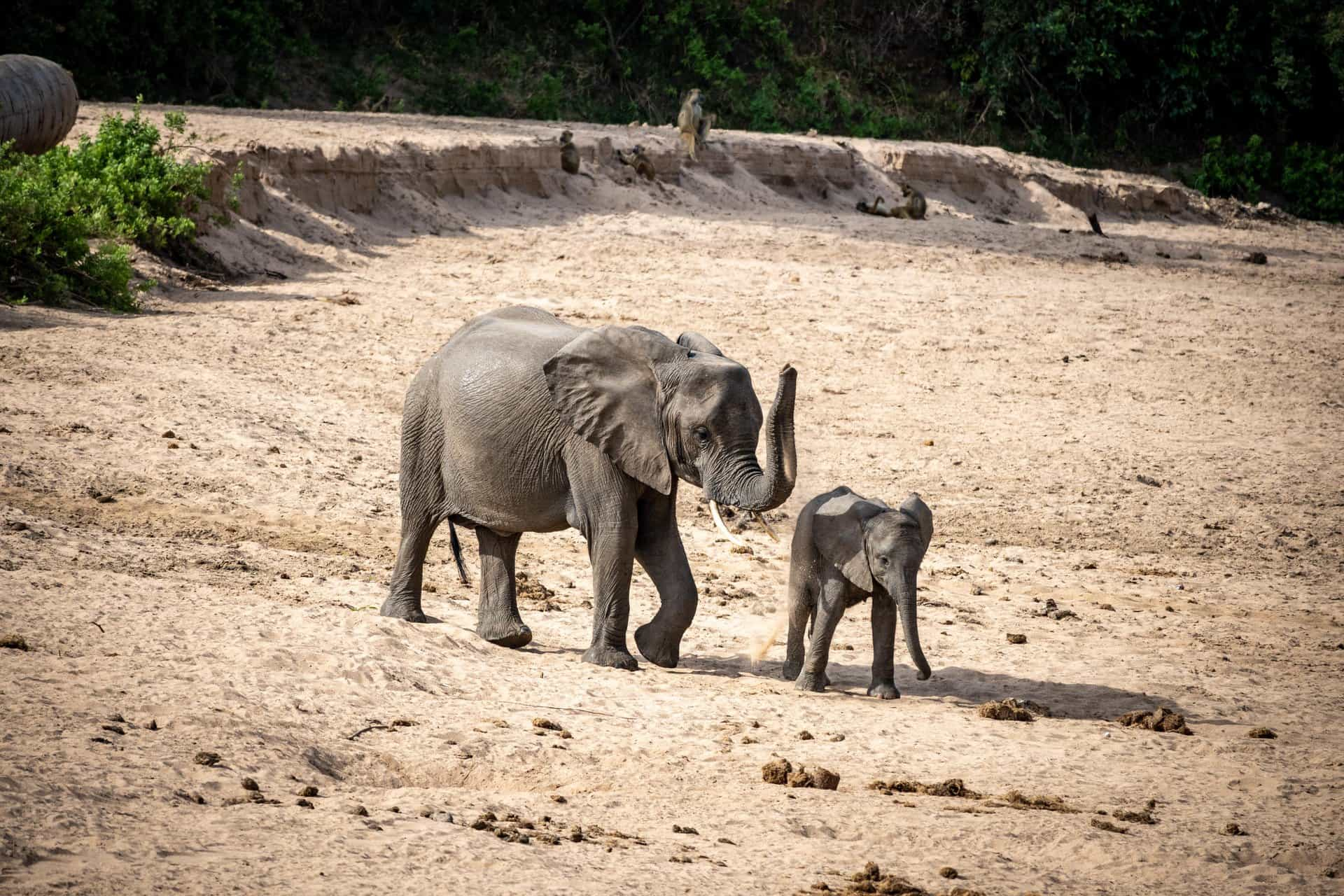 10
Days
Secret Southern Tanzania
Selous and Saadani
Two safari destinations • Selous game reserve
Saadani national park • Combine car, boat and foot safaris
Best place to spot African hunting dogs
Safari in open Land Rovers • Best of african wildlife
US $5355
Safari for solo travellers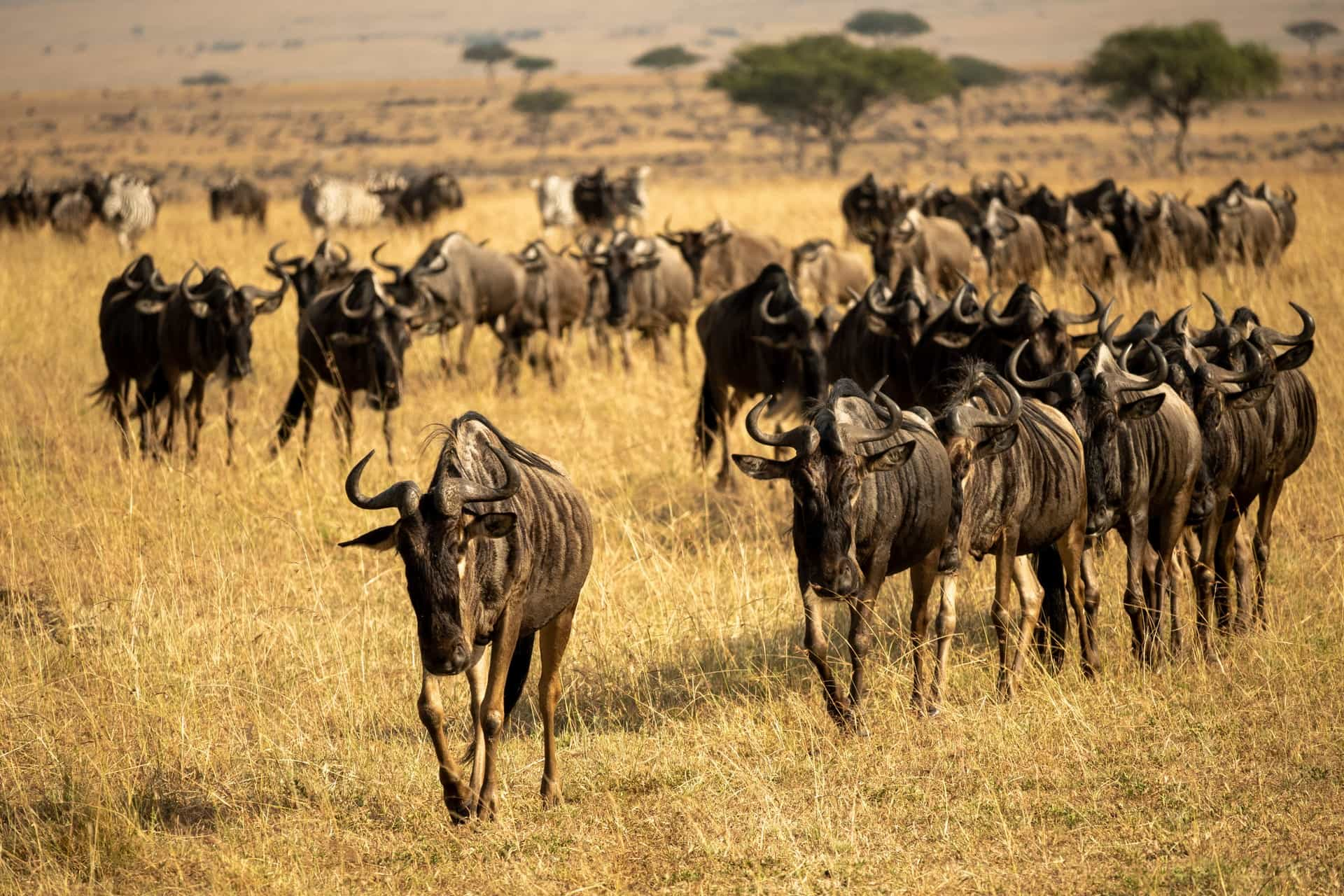 10
Days
Tanzania Migration Safari
for Solo Travellers
Serengeti migration • Lake Victoria and Manyara
Small group experience • Experience local culture
Award-winning Bush Rover migration camp
Fantastic wildlife in very different parks
US $5760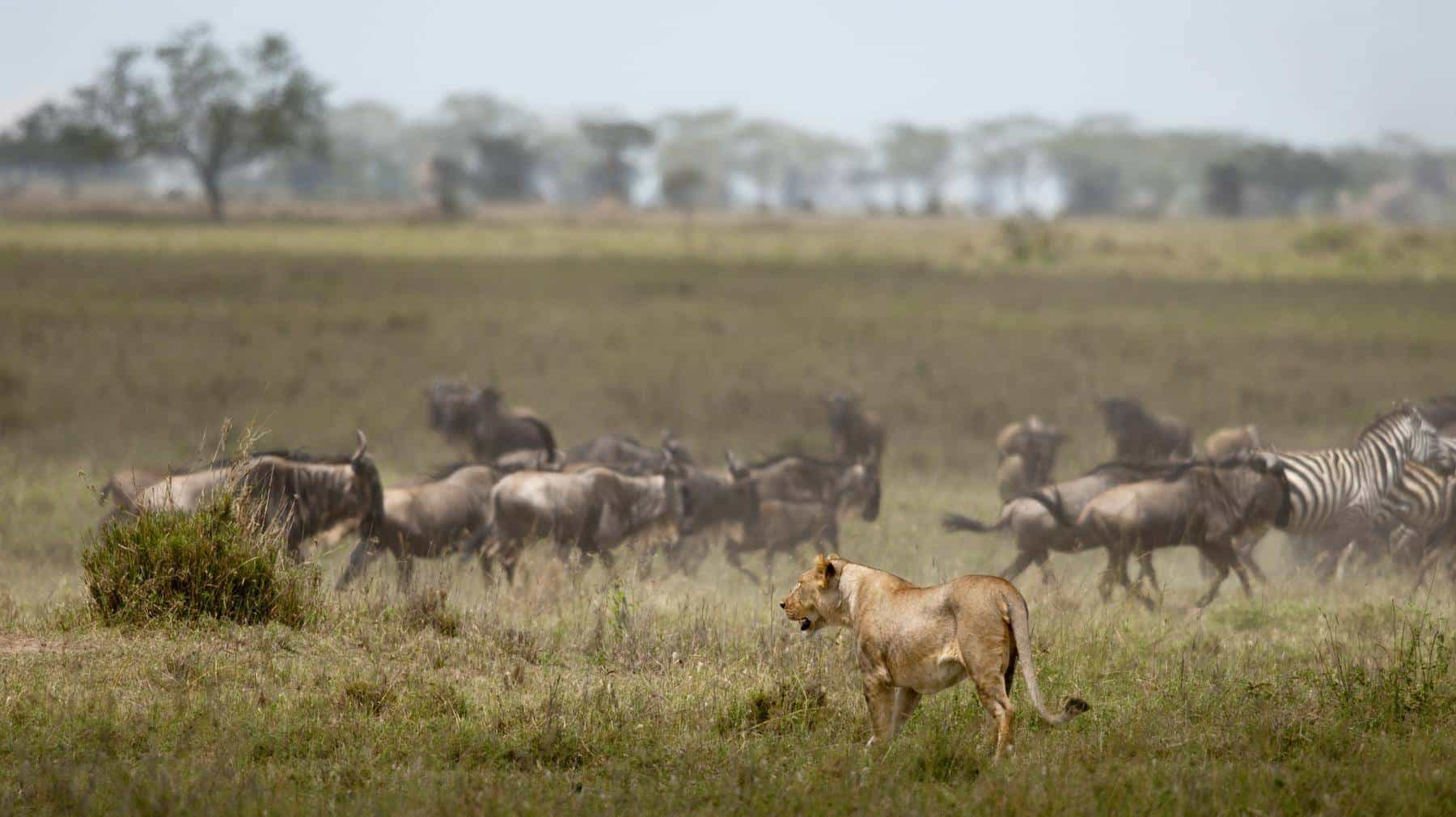 9
Days
Classic Serengeti and Ngorongoro Family Safari Holiday
Discover Lake Victoria • Great migration in Serengeti
Ngorongoro crater • Lake Manyara
Tarangire national park
US $4450
Safari and Beach Holidays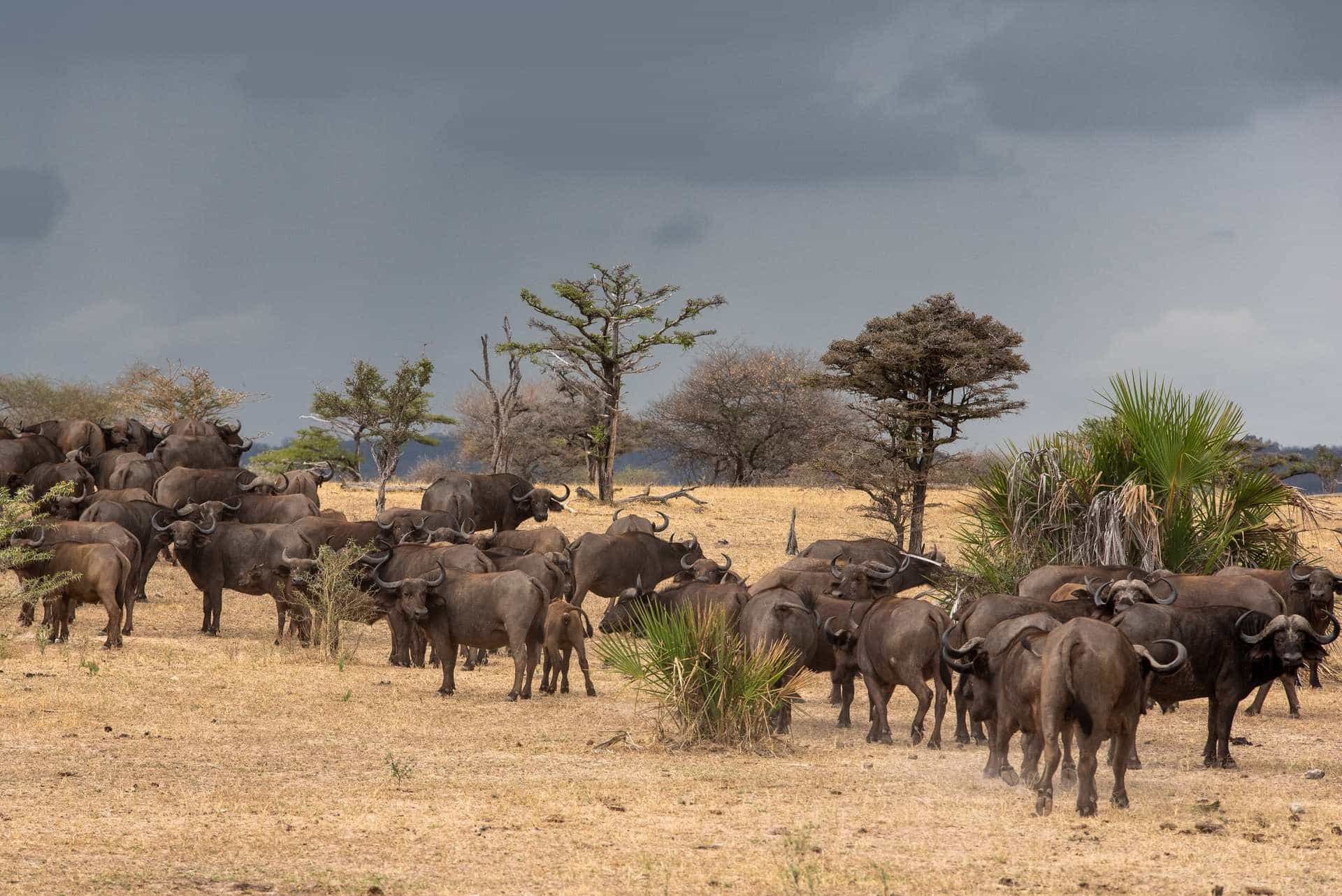 11
Days
Zanzibar and Secret Southern Tanzania Safari Tour
2 safari destinations and 2 beaches
Selous Nyerere National park • Saadani National park
Zanzibar beach & culture
US $4370
Off-The Beaten Track Safari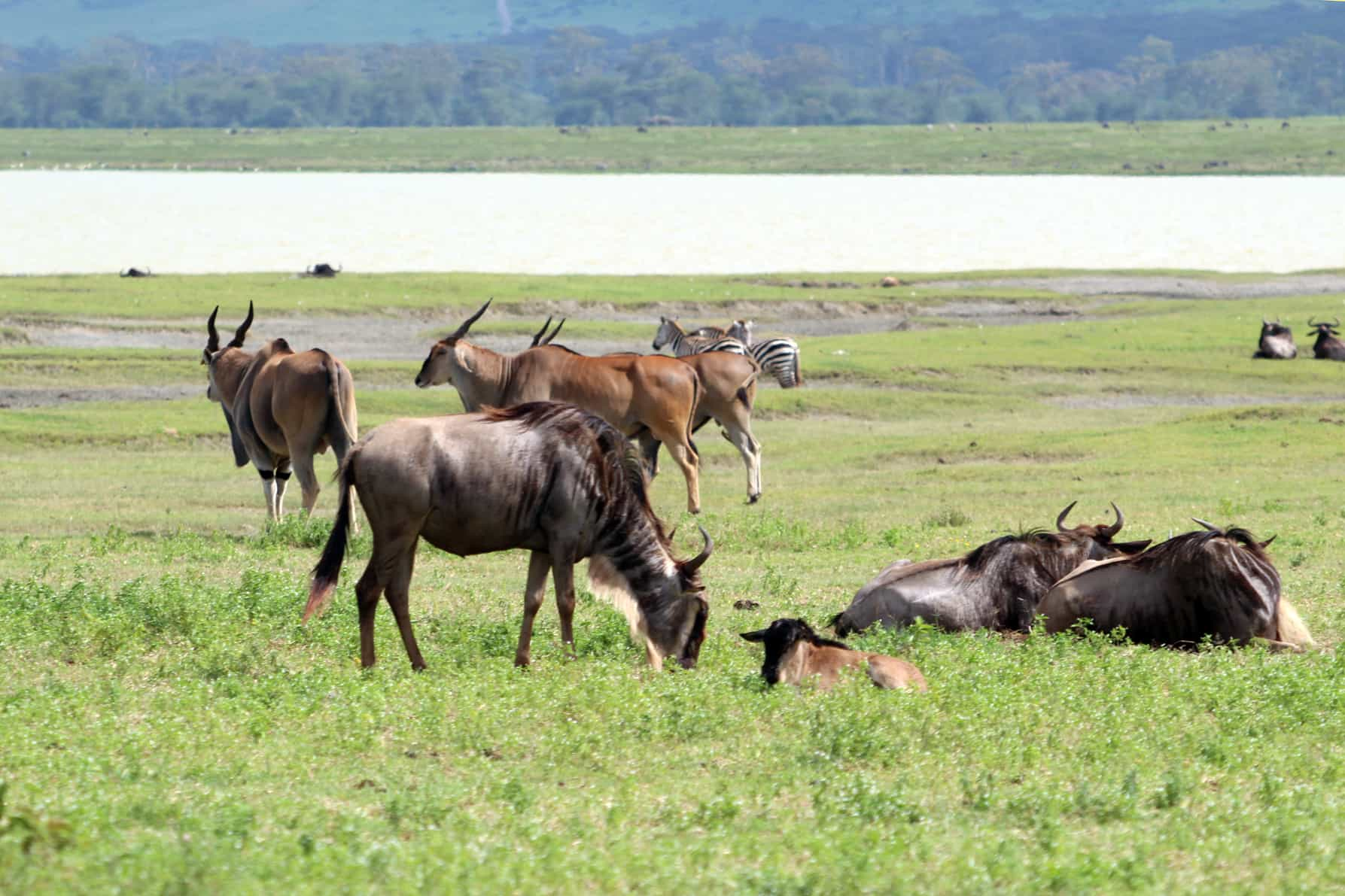 8
Days
Serengeti Calving Season
the Authentic Migration Experience
In the heart of the great wildebeest migration
Serengeti national park • The very best of Tanzanian wildlife
Bush Rover Suites - Award-winning safari accommodation
US $7290
Serengeti migration tours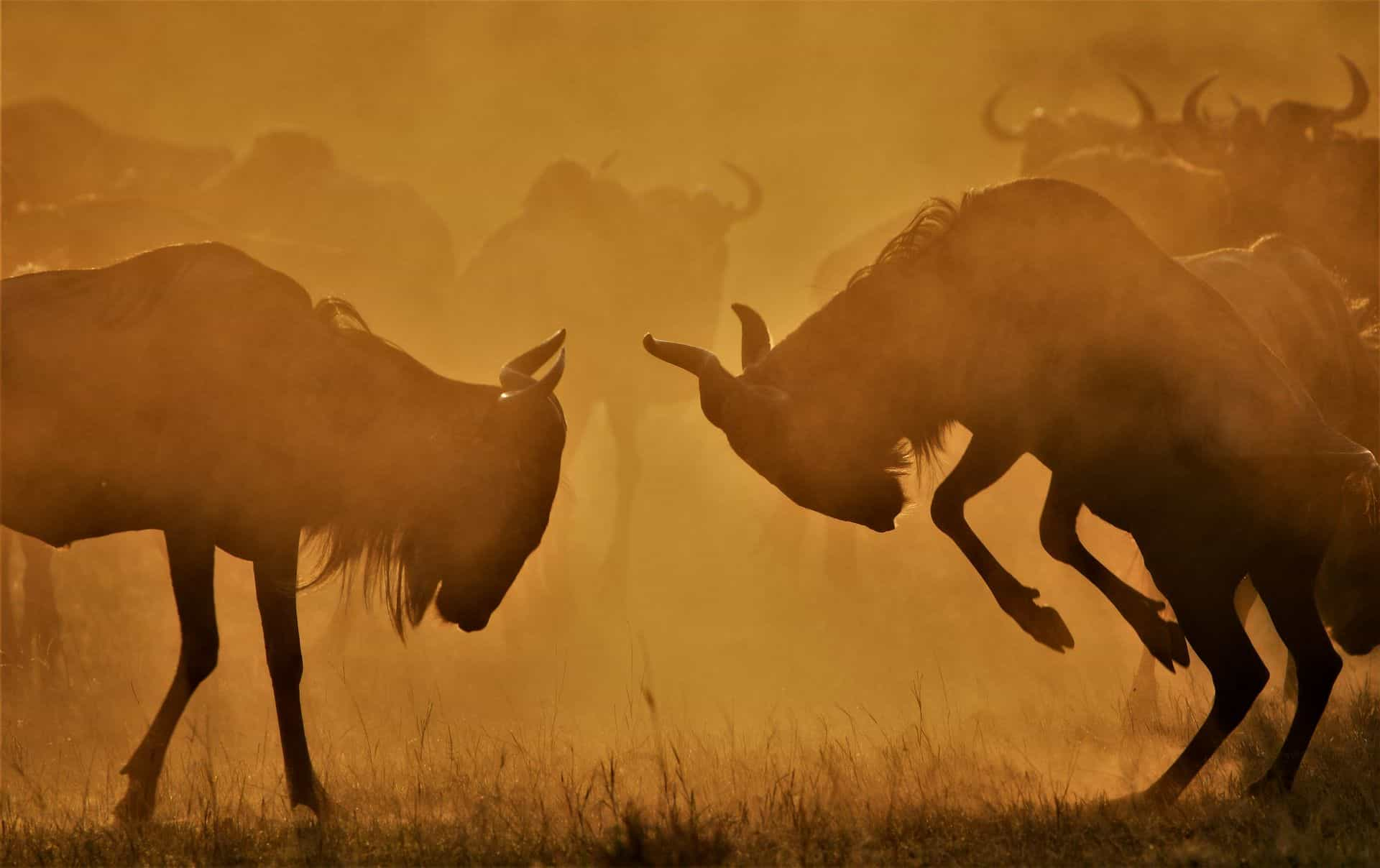 15
Days
Ultimate Tanzania Migration
Safari Package
Safari in 5 very different parks • The best wildlife of Africa
Small and intimate lodges • Serengeti great migration
Remote areas full of wildlife
US $9185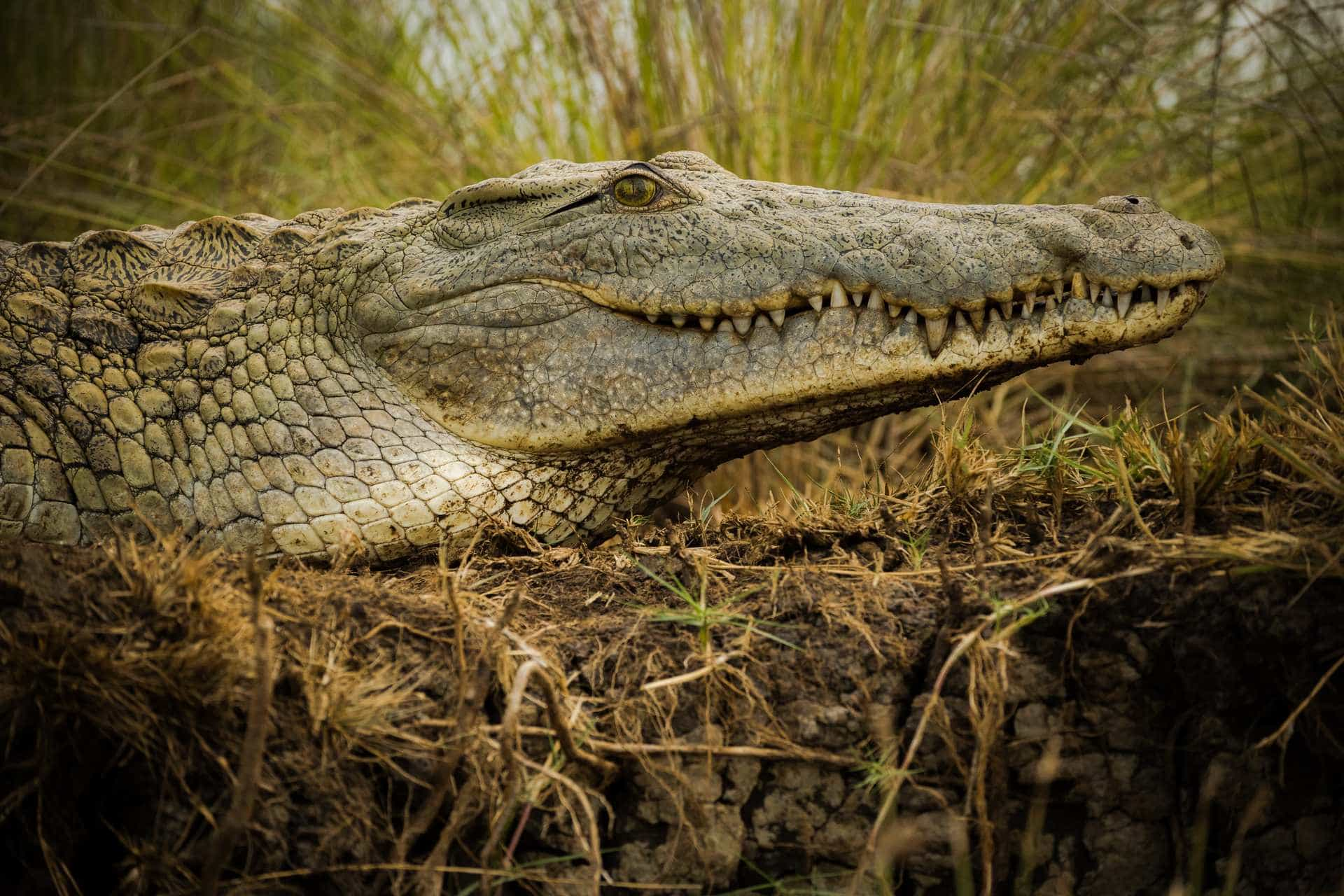 10
Days
Secret Southern Tanzania Parks Exclusive Photography Safari
Two safari destinations • Off the beaten track
Best place to spot African wild dogs • Combine car, boat and foot safaris • Fantastic wildlife photo opportunities
US $6315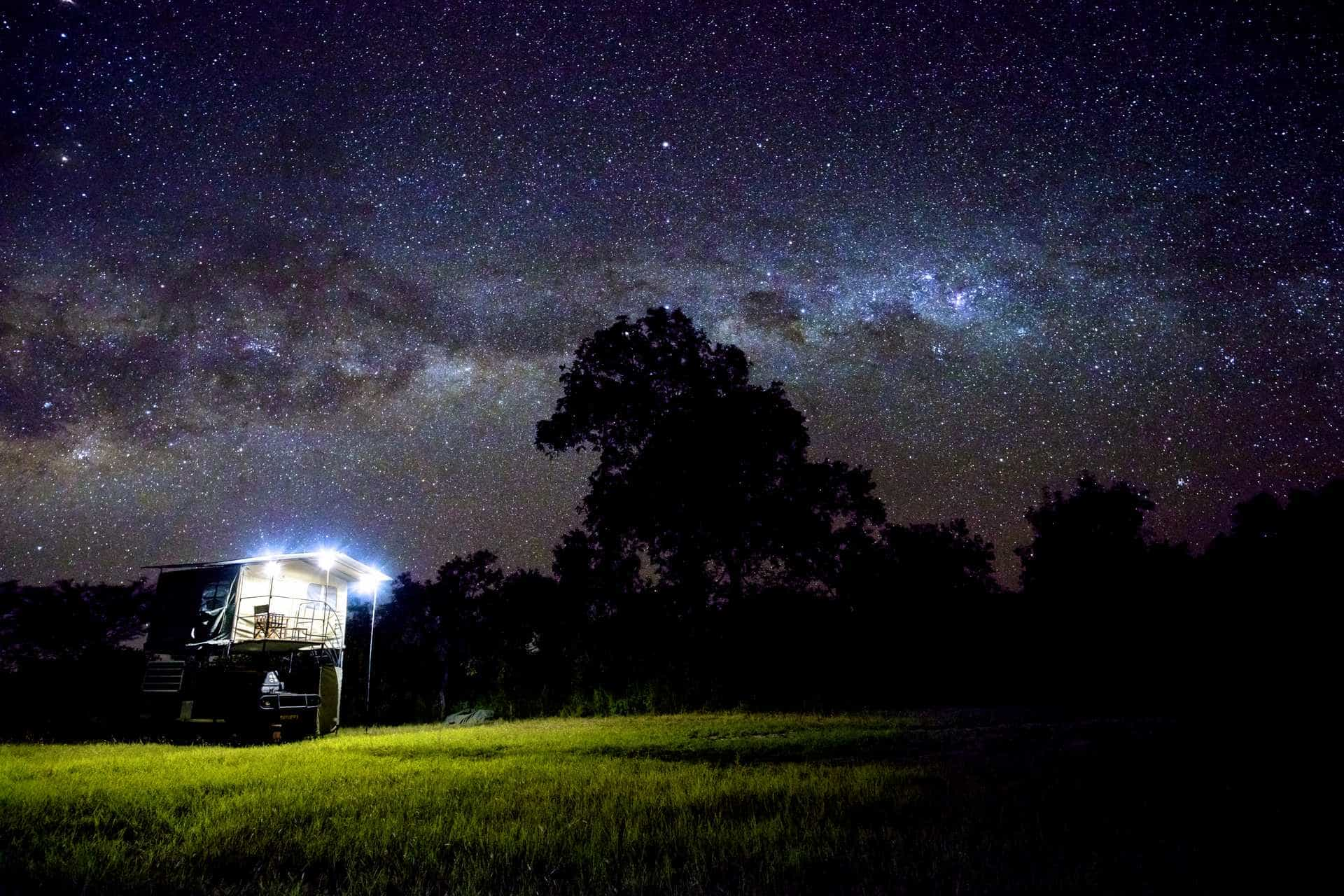 8
Days
The Ultimate Private Serengeti
Migration Honeymoon
In the heart of the migration • Serengeti national park
The very best of Africa's wildlife
Small and intimate safari accommodation
US $7320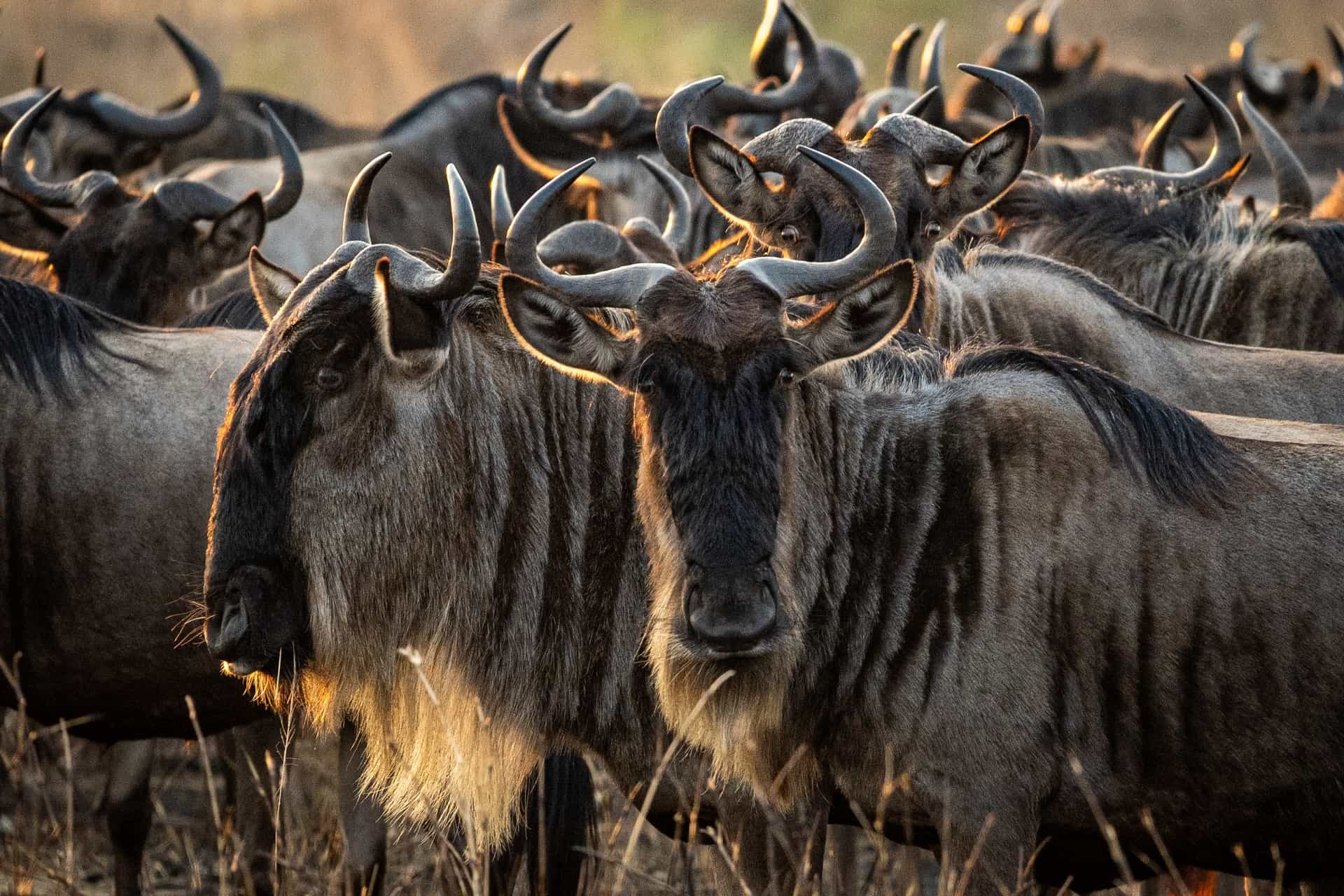 8
Days
The Private Migration
The Ultimate Wildlife Photography Tour
In the heart of the great wildebeest migration
Serengeti national park • The very best of Africa's wildlife
A photographers dream
US $7890
Off-The Beaten Track Safari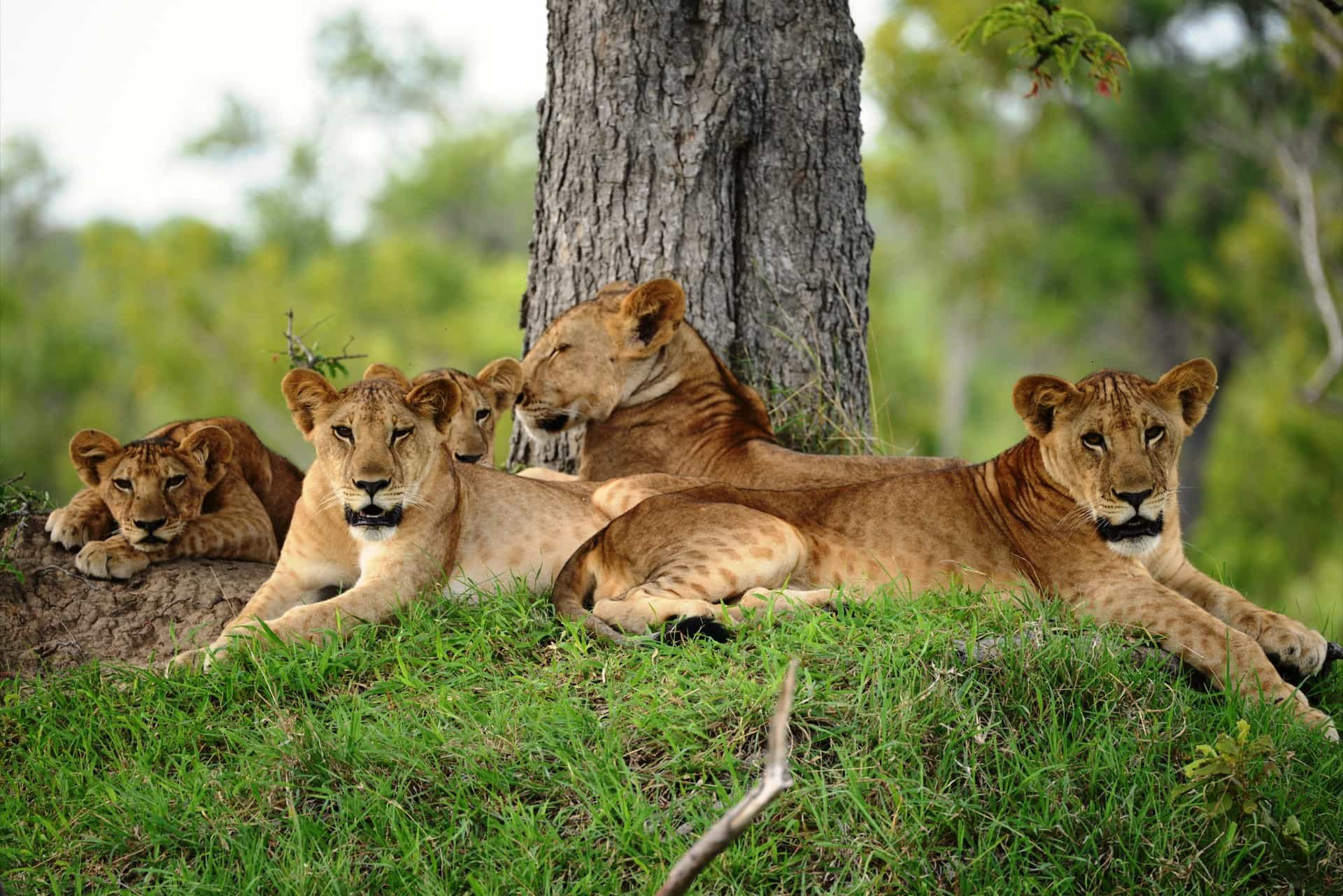 15
Days
Ultimate Tanzania
Safari in 5 very different parks • The best wildlife of Africa
Small and intimate lodges • Serengeti great migration
Remote areas full of wildlife
US $9185
Serengeti migration tours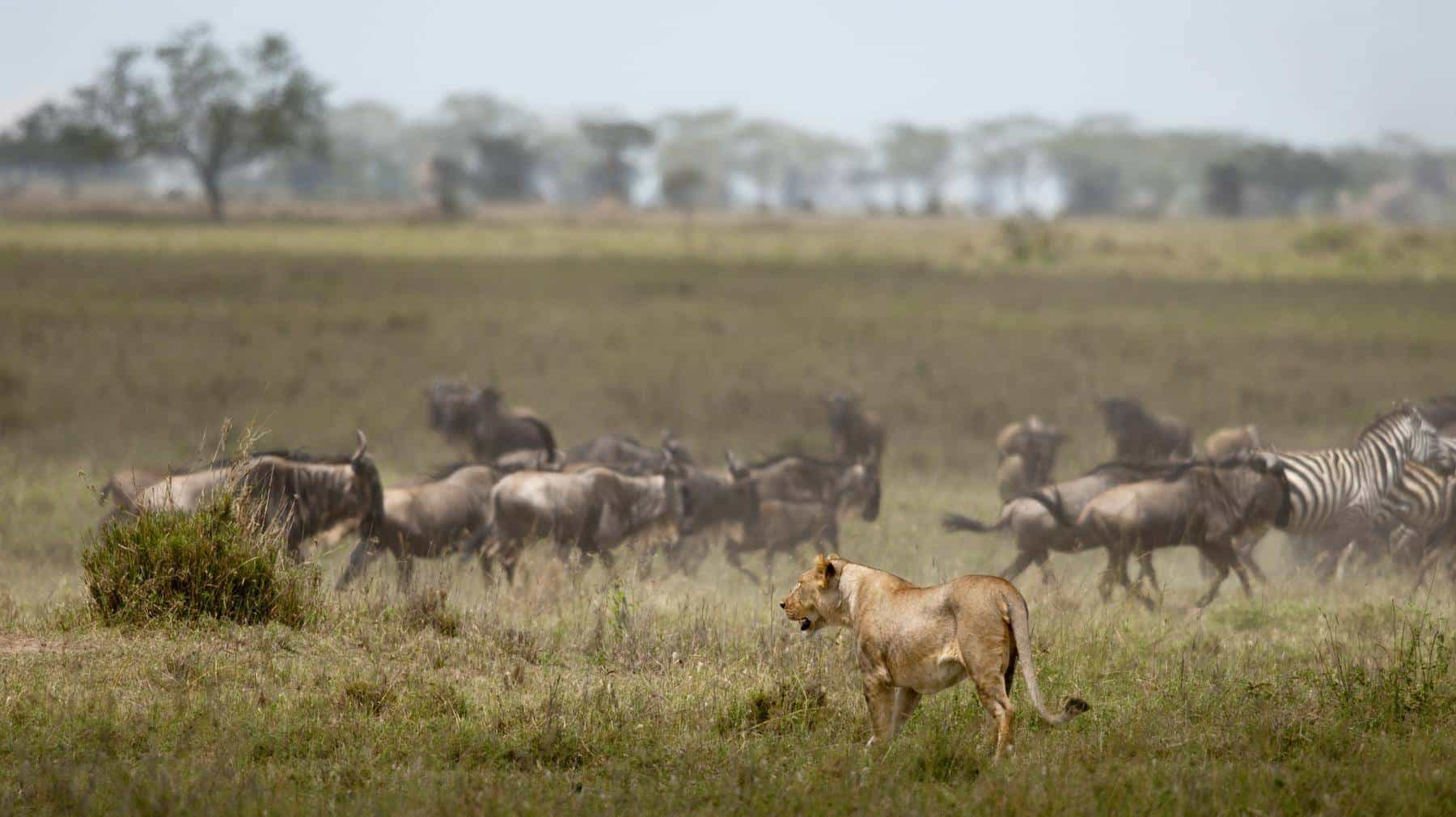 8
Days
Private Serengeti Experience
the Very Best of the Migration
In the heart of the great migration • Serengeti national park The very best of Tanzanian wildlife
Bush Rover Suites - Award-winning safari accommodation
US $7320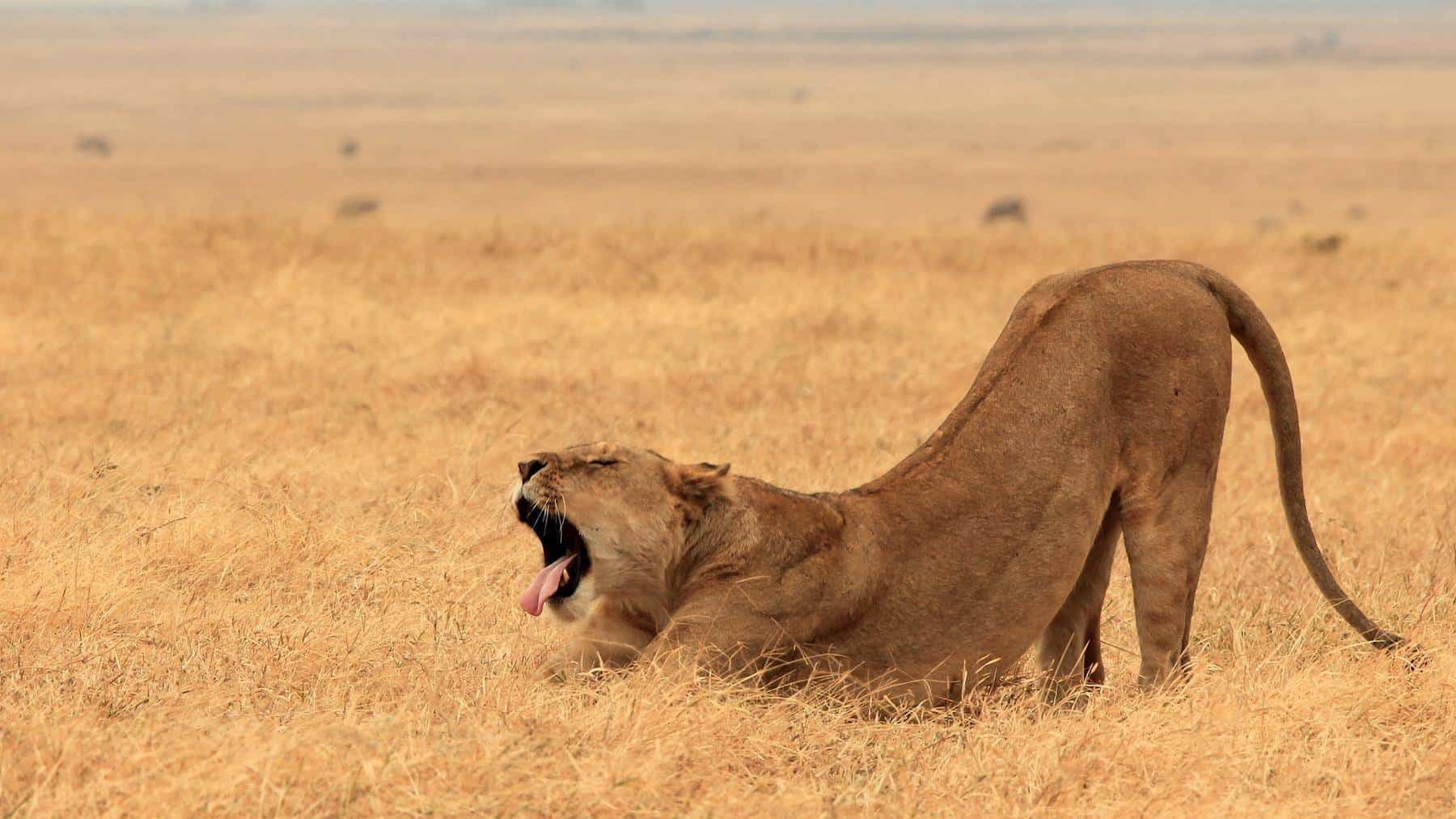 10
Days
Family Serengeti Safari & Zanzibar
Safari in famous Serengeti • Discover Lake Victoria
Off the beaten track • Zanzibar beaches
US $3040
Safari and Beach Holidays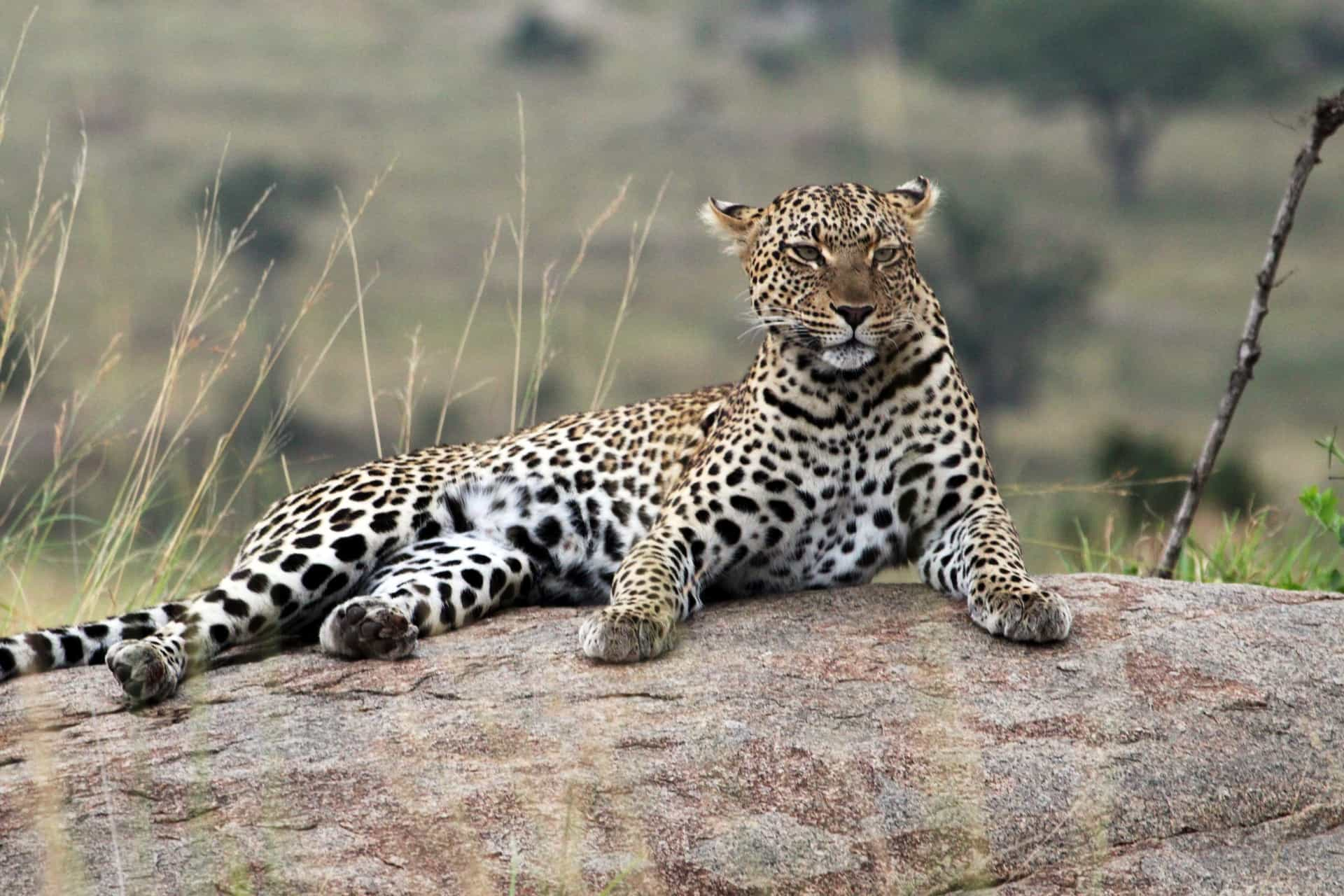 10
Days
Serengeti & Zanzibar
Safari & Beach Package
Safari in famous Serengeti • Discover Lake Victoria
Amazing african wildlife • Small and intimate accommodation • Zanzibar beaches
US $3240
Bird watching in Tanzania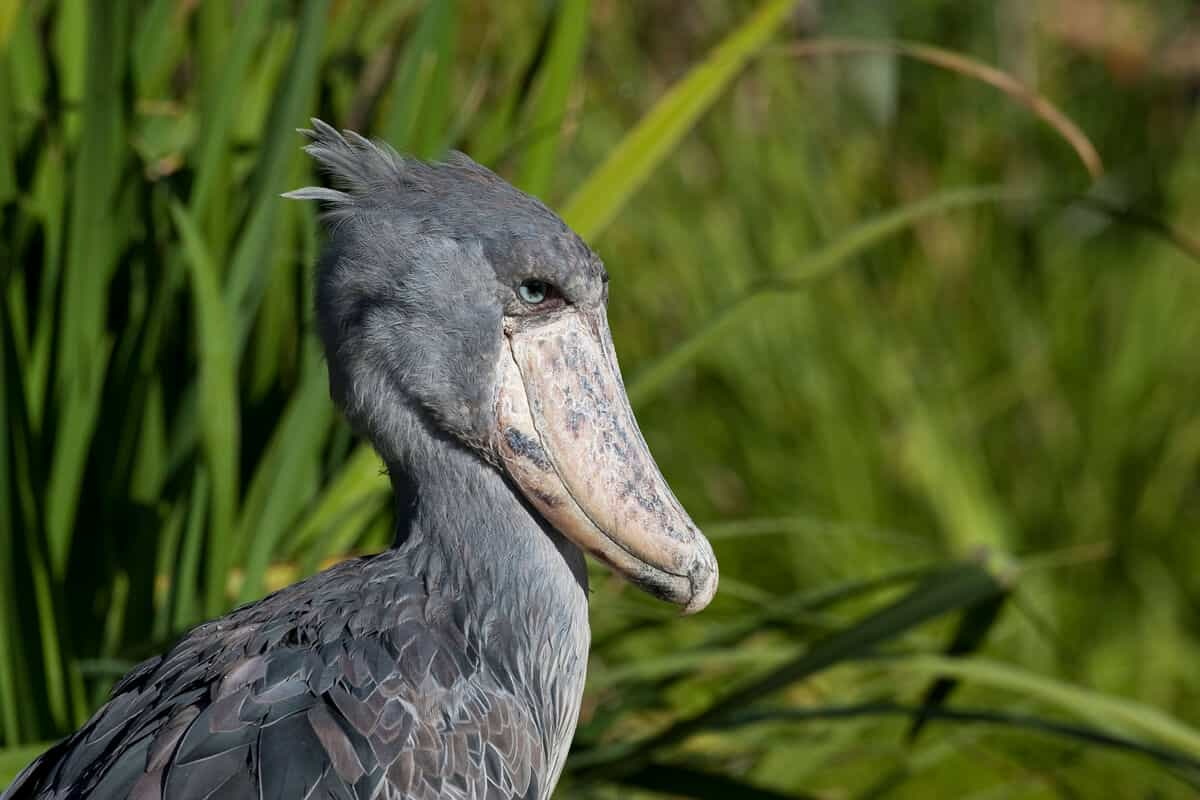 9
Days
Home Of The Shoebill, Bird Watching Safari in Tanzania
Lake Victoria • Best place to see Shoebills in Tanzania
Burigi-chato safari • Serengeti national park
US $3925
Bird watching in Tanzania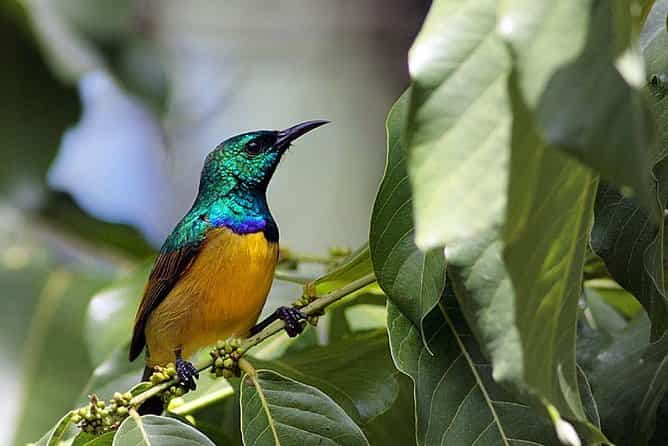 12
Days
Best of Tanzania
Birding Safari Tour
Mountain and wetland birds • From Kilimanjaro to Selous
Birds of Usambara mountains • Saadani national park
Udzungwa mountains • Selous Nyerere national park
US $3975
9
Days
Kilimanjaro climb - The Lemosho Route
Trained english speaking guide • Certified porter
Private chef / cook
US $2845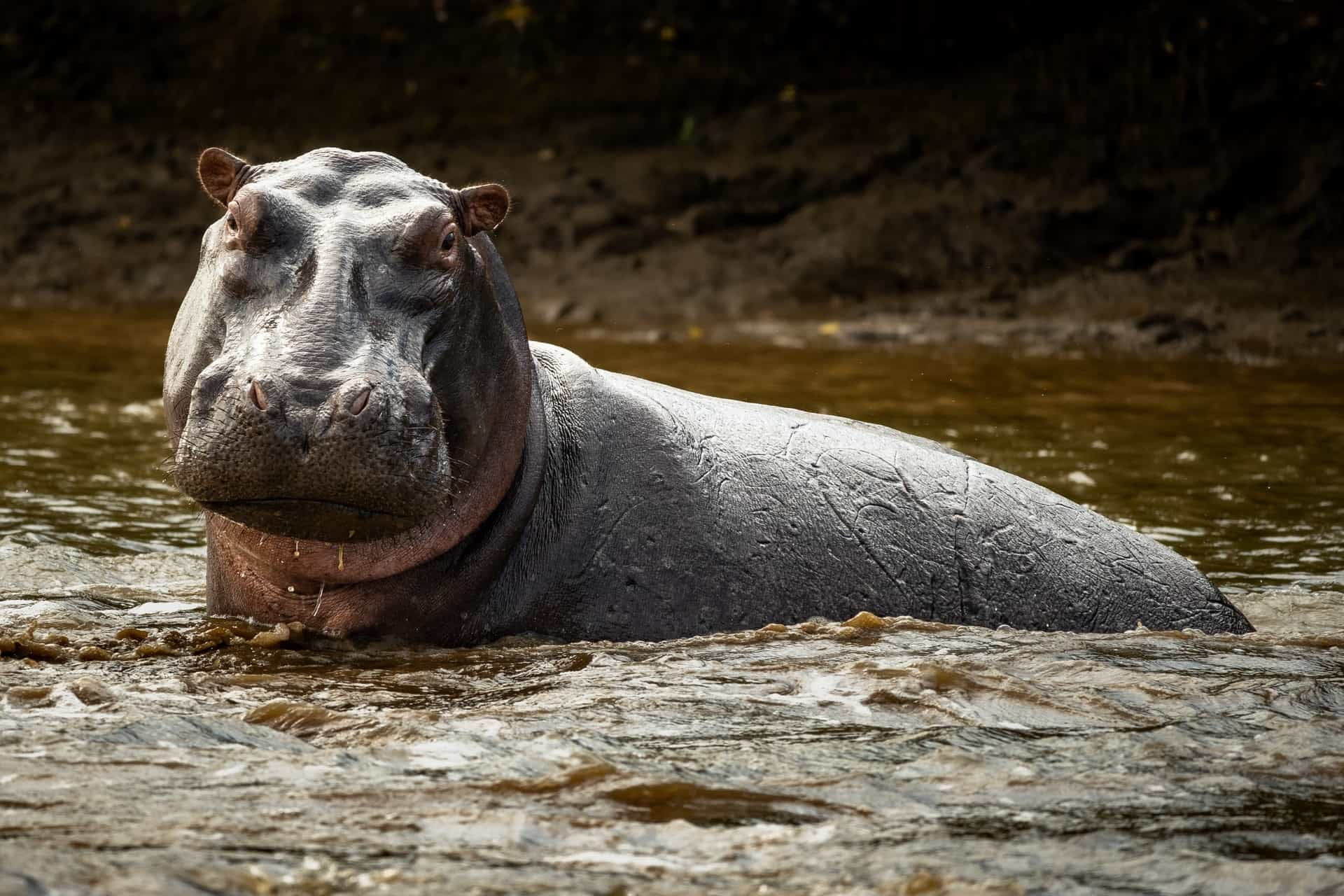 2
Days
Two day Safari from Zanzibar
20 minutes from Zanzibar • Best of Tanzania's wildlife
Safari in open Land Rovers • Foot & Boat safaris
Excelent food • Accommodation on the wild beach
US $865
Safari and Beach Holidays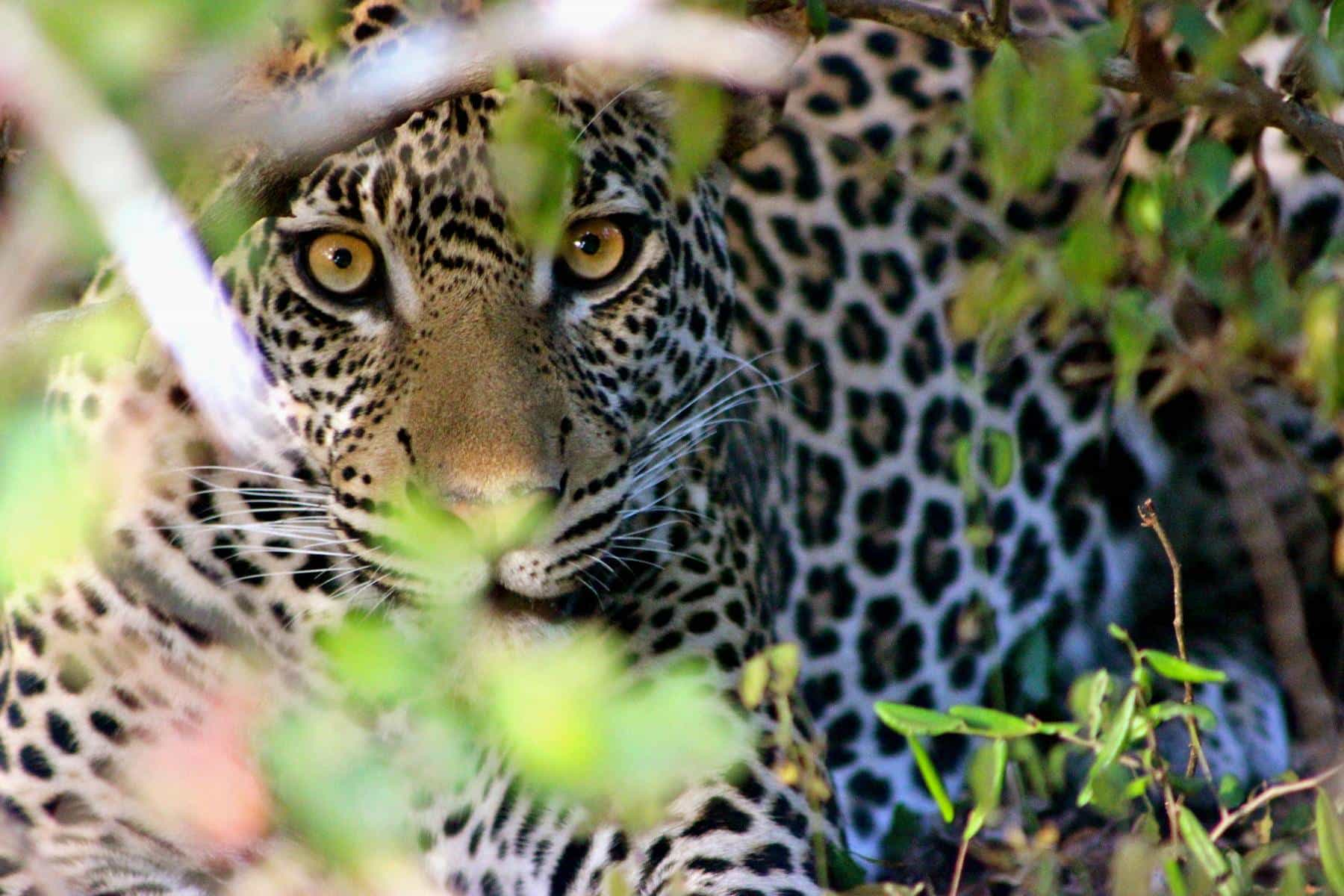 9
Days
Zanzibar Beach Holiday & 3 day Safari
Zanzibar beach & culture • Safari in Saadani national park
Boat safari on Wami river • Safari in open Land Rovers
Amazing wildlife
US $2235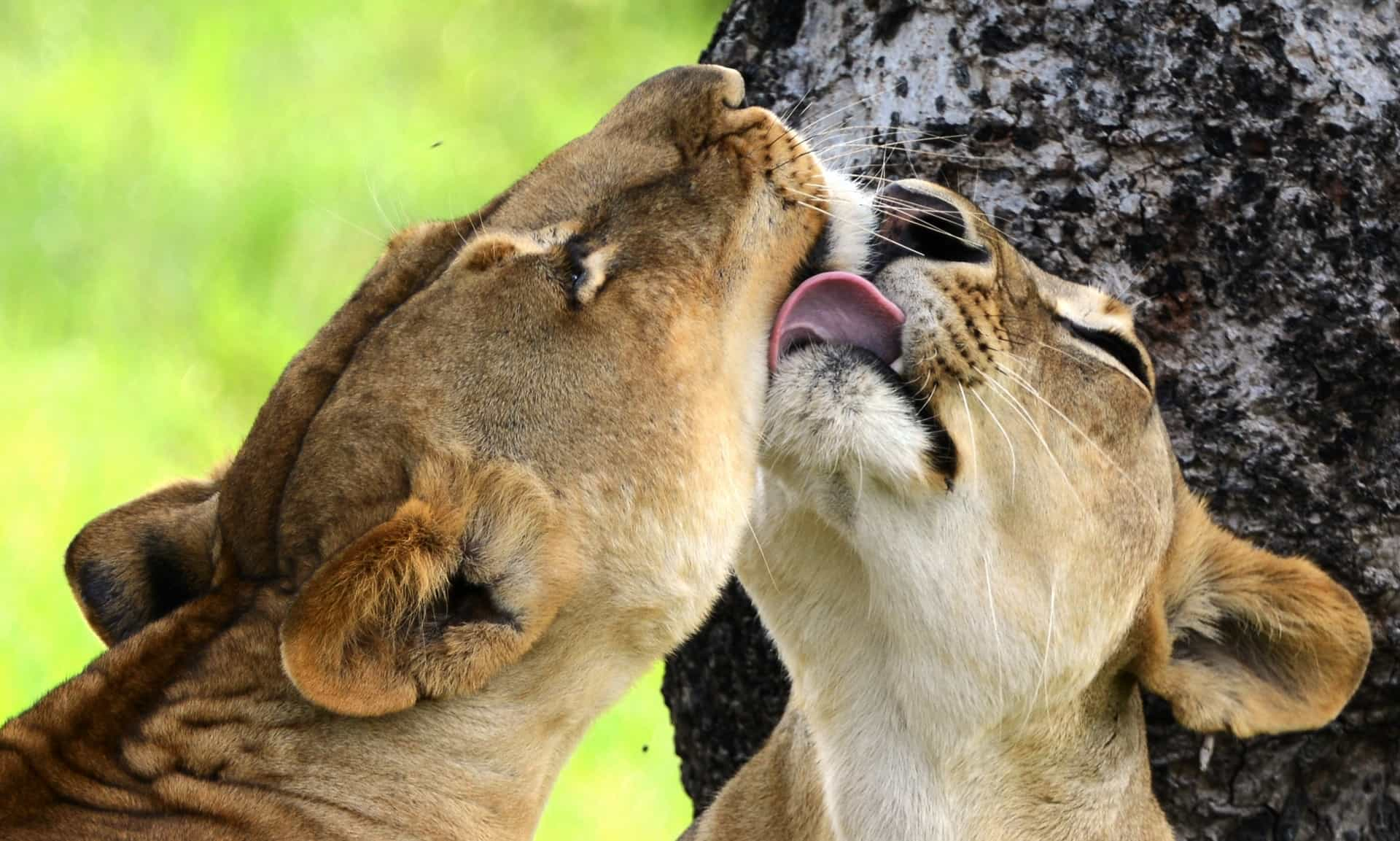 9
Days
Zanzibar Honeymoon
Beach Holiday & Safari
Unique safari & beach tour • Saadani: off the beaten track
Combine 2 beach destinations • Car, boat and foot safaris
Zanzibar beach & culture
US $2495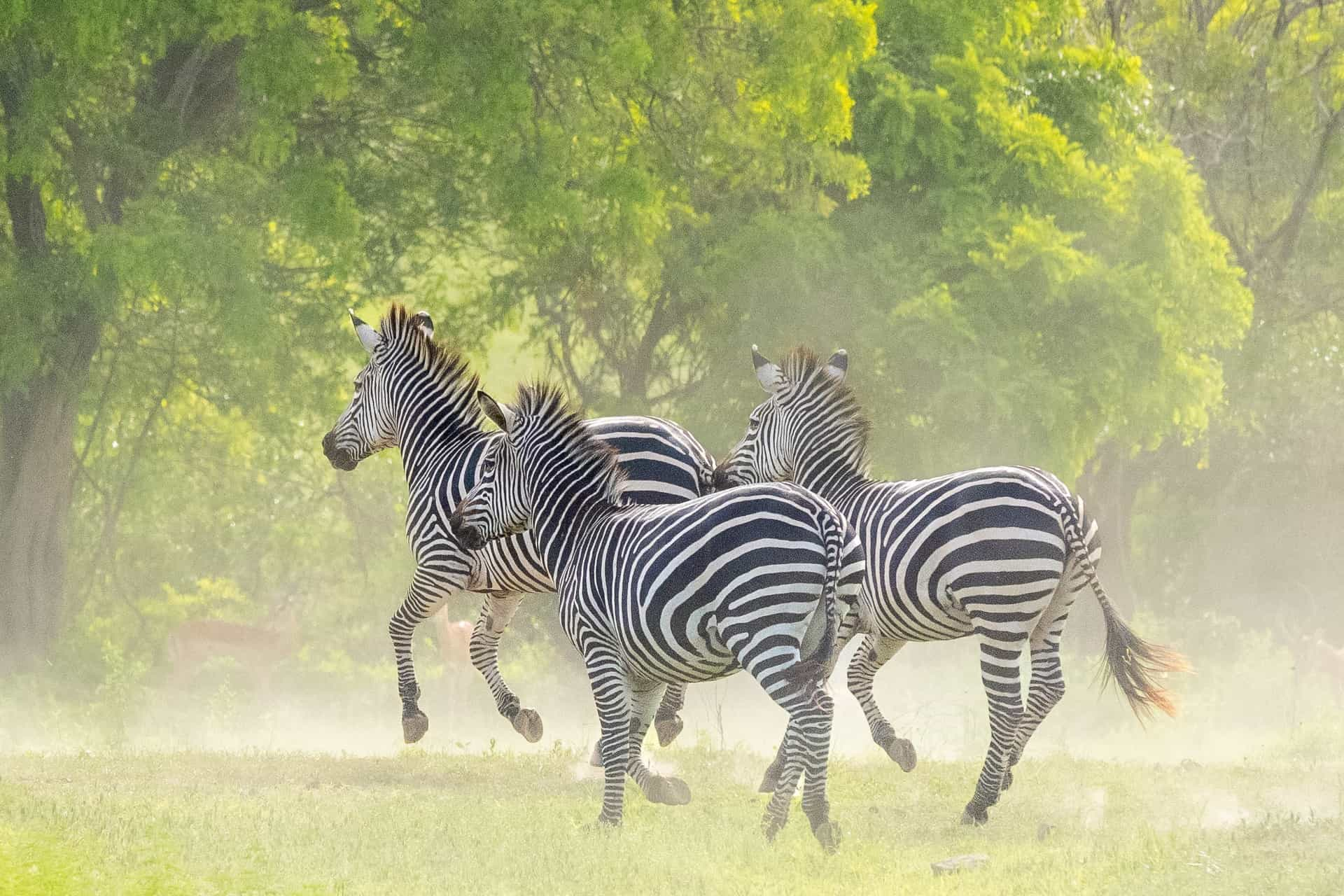 3
Days
Safari from Zanzibar to Selous
3 days of safari • Off the beaten track
Accommodation in the heart of the wilderness
Combine car and boat safari • Fantastic wildlife and birds
US $1595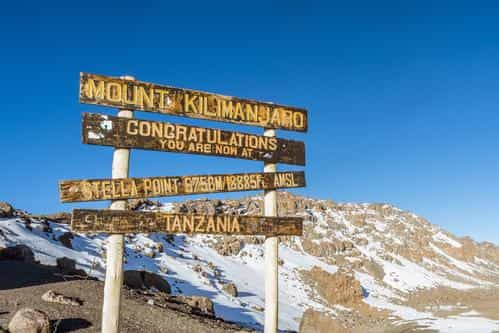 7
Days
Kilimanjaro climb - The Marangu Route
Trained english speaking guide • Certified porter
Private chef / cook
US $2010
8
Days
Kilimanjaro climb - The Machame Route
Trained english speaking guide • Certified porter
Private chef / cook
US $2350